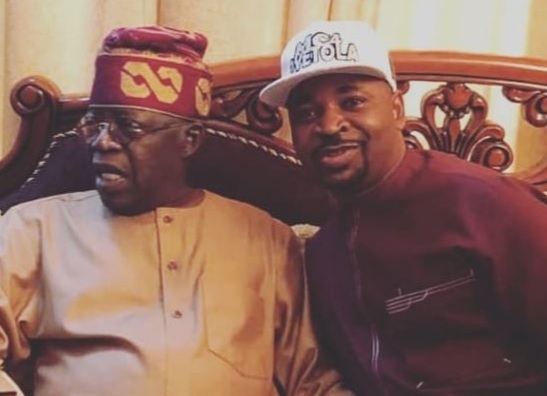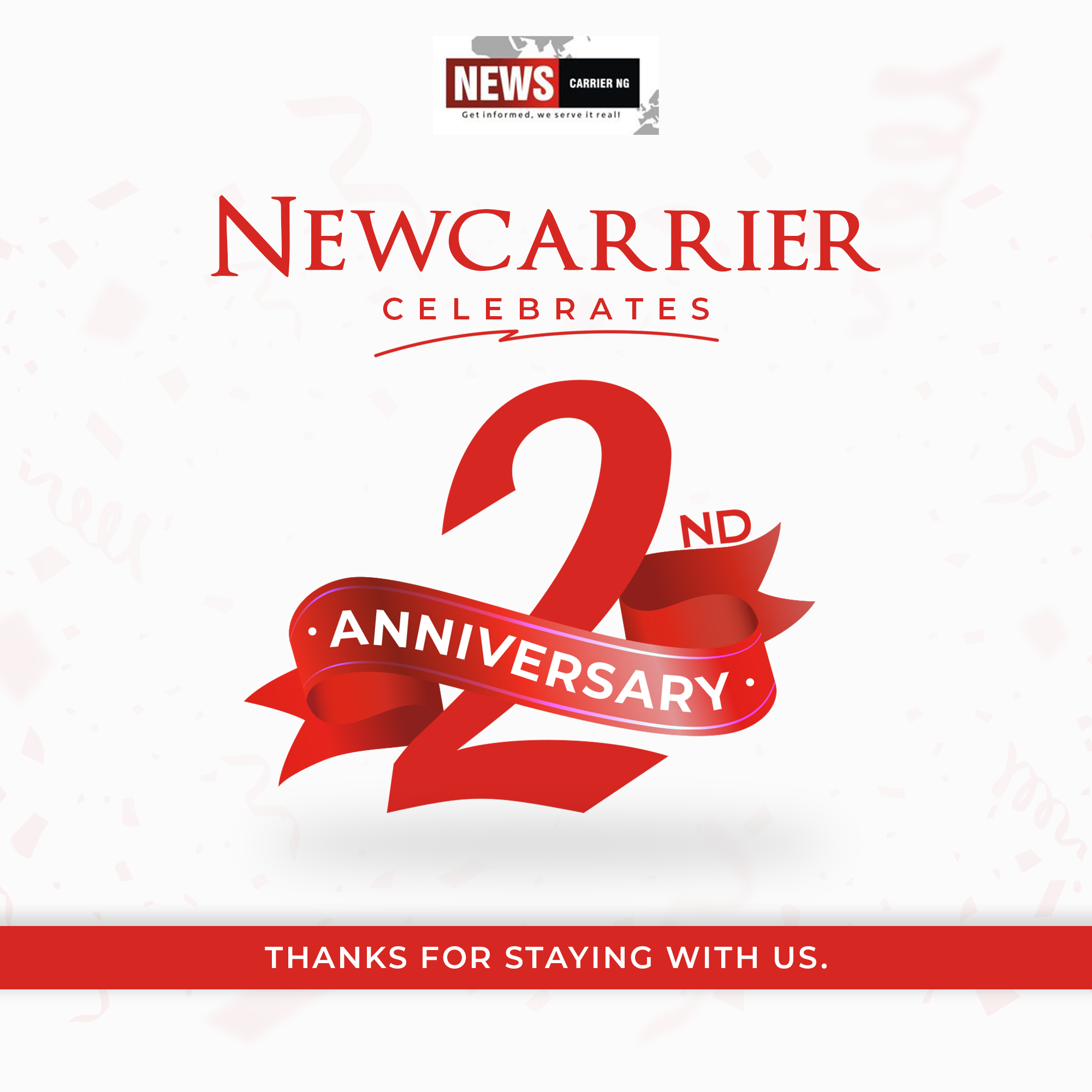 The Lagos chapter of the National Union of Road Transport Workers, locally called agberos, generates about N123.08bn annually, which could service the annual budget of Nasarawa, Niger, and Yobe states put together, a statistical report by the International Centre for Investigative Report has shown.
The data, which was released on Thursday, showed that the money was realised through levies on passenger vehicles, motorcycles and tricycles.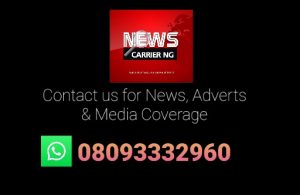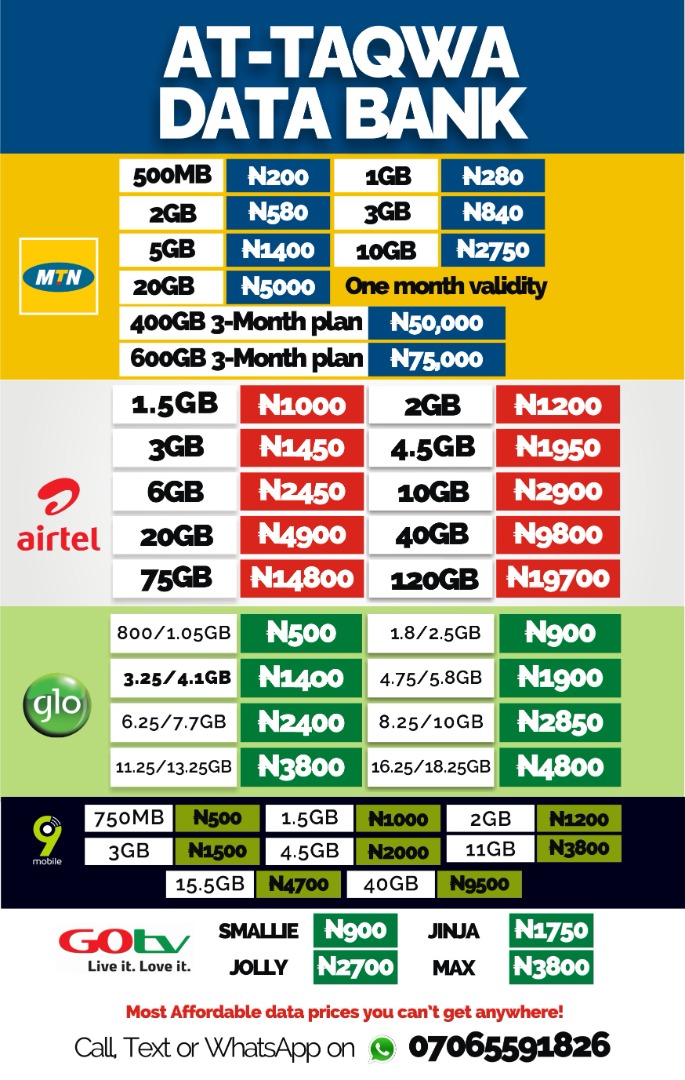 Other sources of income not included in the report were money levied on hawkers, articulated vehicles, and persons who visited certain markets to buy goods.
The report recorded a total of 75,000 buses; 50,000 tricycles; and 37,000 motorcycles.
It showed that on a daily basis, N3,000, N600, and N1,800 were levied on buses, motorcycles, and tricycles respectively.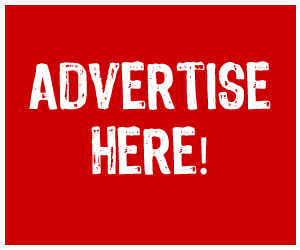 These levies sum up to N82.1bn for buses; N8.1bn for motorcycles; and N32.9bn for tricycles yearly; making a total of N123.078bn yearly.
Speaking on how the union could generate such money, a close associate of the NURTW who spoke to our correspondent on condition of anonymity, said, "It is a highly connected and well-organised syndicate.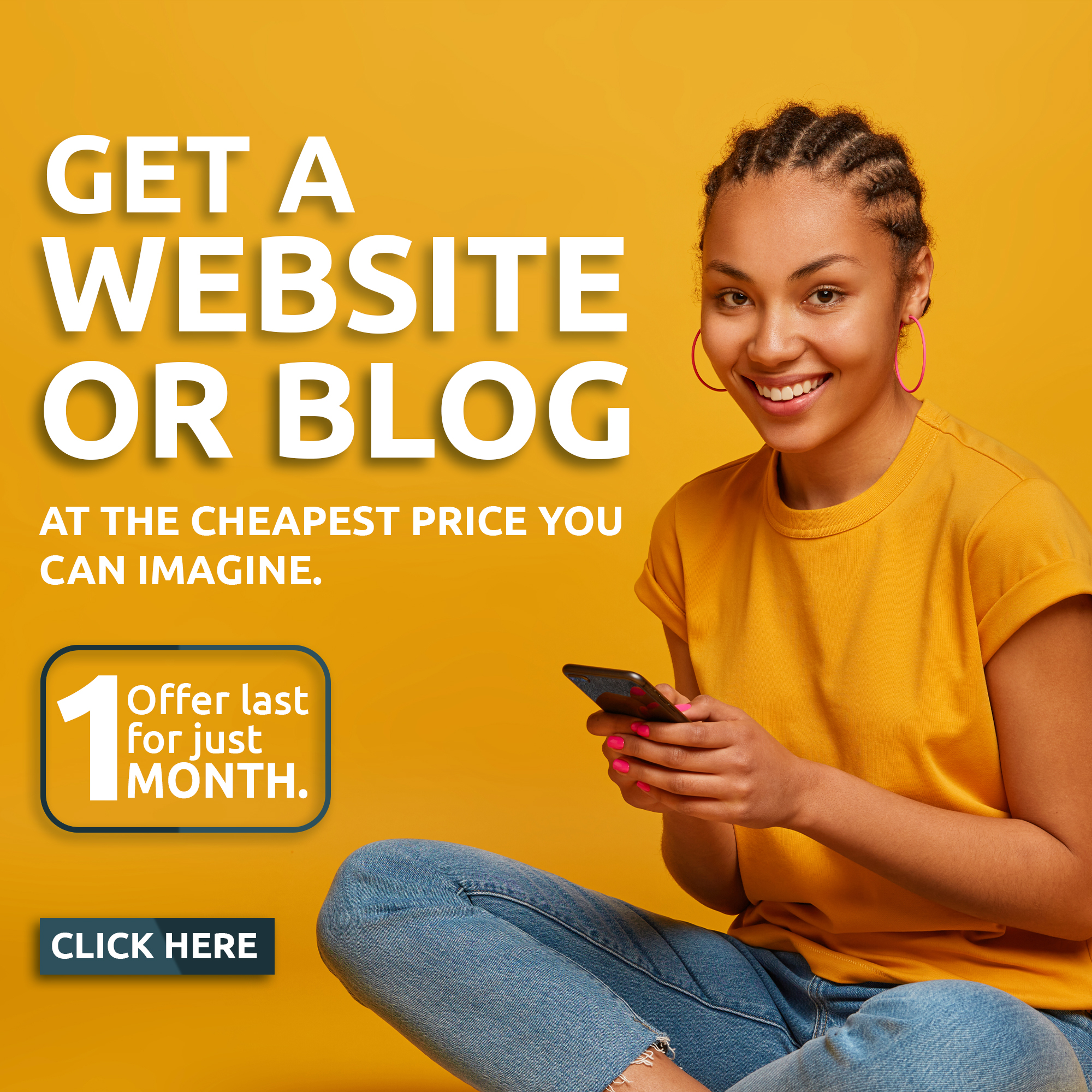 "Take Idumota, for example; some agberos work in the office, others work on the streets; some work in the morning, some are constantly on afternoon shifts.
"Some also have days that they work. Although, there is a fixed price, the rule of the game is that the agberos charge the drivers based on the amount they charge the passengers."
He added that in Idumota, there were over seven chairmen who get deliveries from the boys that work on the streets.
"The boys have delivery targets, which is the reason they act rudely to drivers and passengers alike," he added.
He narrated further that to work with them, one must know one NURTW chairman or another renowned hoodlum on the street.
He mentioned the case of a young man who went to Badagry to get diabolic fortifications so that he could be effective on the job.
A passenger, Emmanuel Francis, expressed concerns over the activities of NURTW members.
He urged the Federal Government to regulate their activities.
When contacted, a spokesperson for the Lagos Internal Revenue Service, Monsurat Amasa, said she could not comment on the amount the NURTW generates, but added that as a part of the informal sector, the body pays taxes to the government.