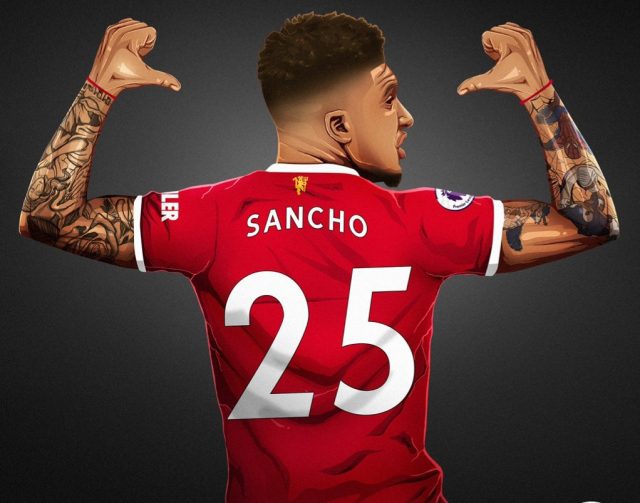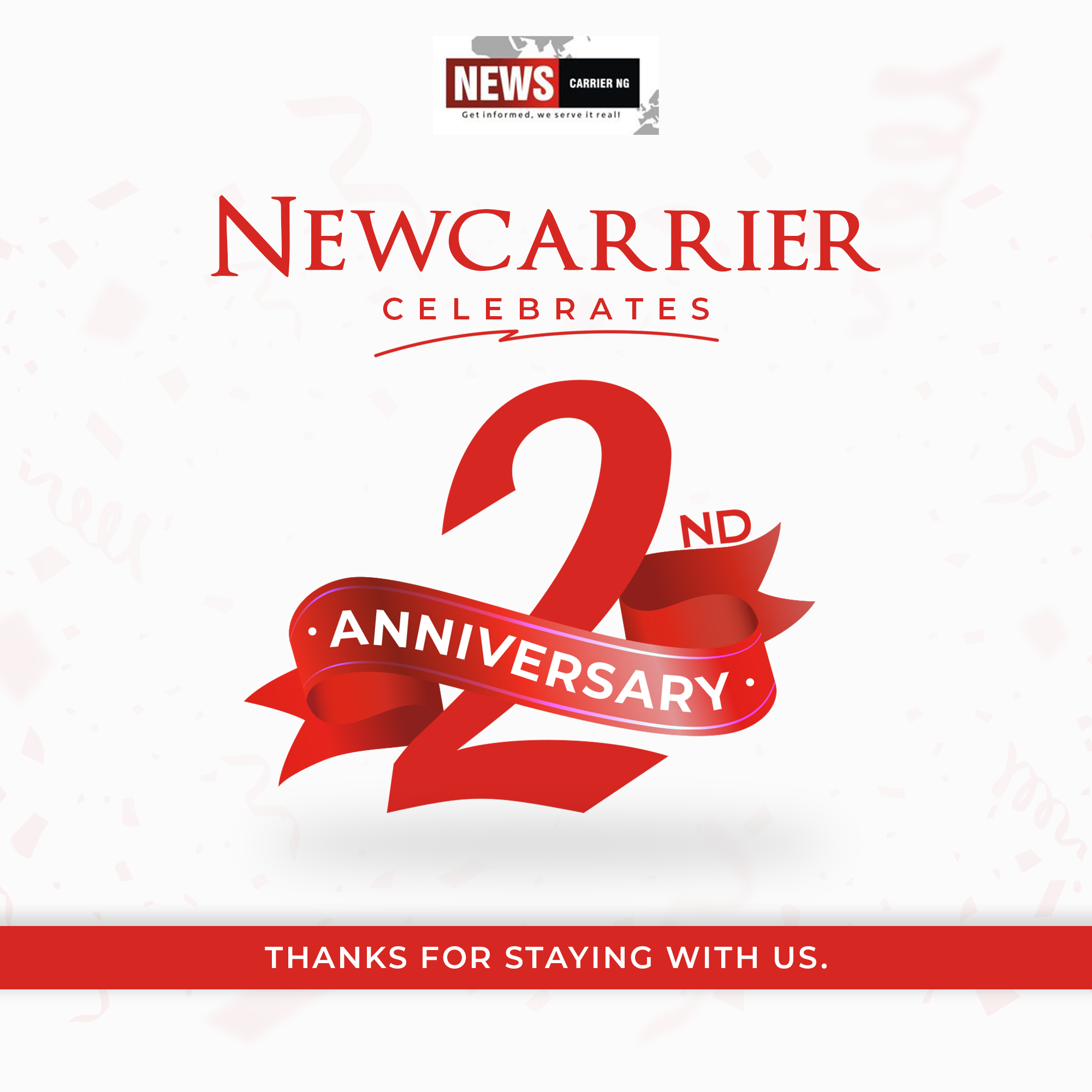 The England international, Jadon Sancho has signed for Manchester United for £73m.
Sancho, whose move to Old Trafford was agreed in principle on July 1, completed a medical earlier this month after his participation at Euro 2020.
He has signed a five-year deal at United, with an option of a further year, and Sancho will wear the No 25 shirt for his new side.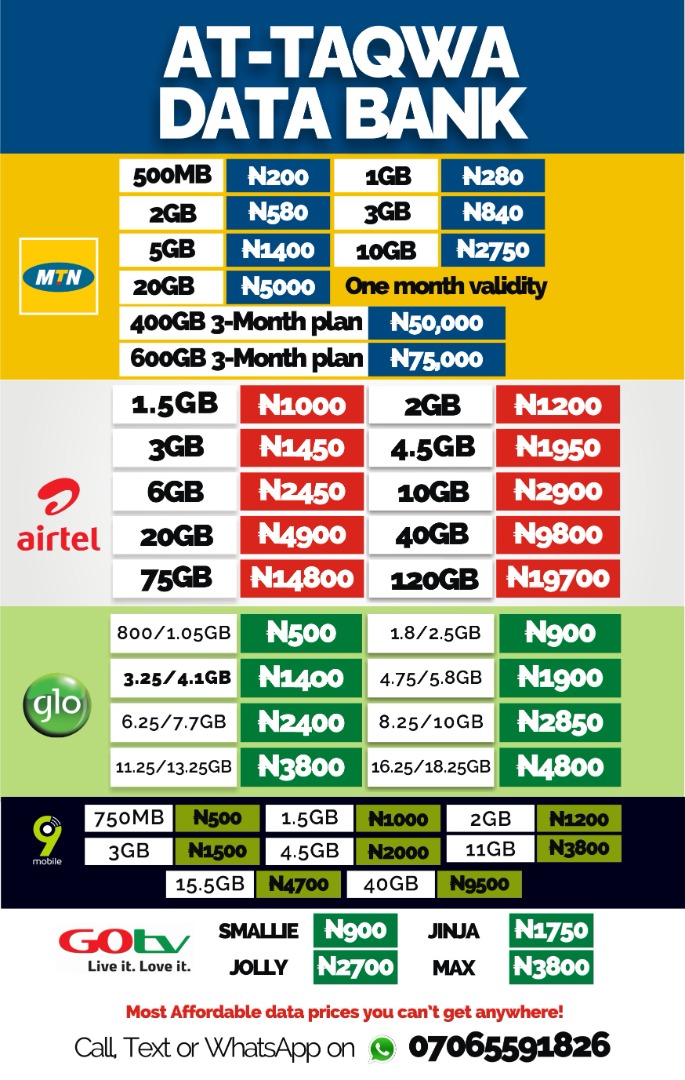 The 21-year-old joins the Premier League club after four years in the Bundesliga with Dortmund, where he won the German Cup in his final season and scored 50 goals across 137 appearances.
Manchester City retain a sell-on clause for their former youth-team player, whose contract in Germany was due to run until the summer of 2023.
"I'll always be grateful to Dortmund for giving me the opportunity to play first-team football, although I always knew that I would return to England one day," Sancho told United's official website.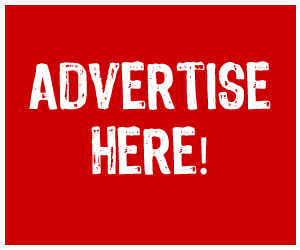 "The chance to join Manchester United is a dream come true and I just cannot wait to perform in the Premier League.
Jadon Sancho's message to the #mufc fans: "I can't wait to get started and obviously bringing trophies to where they belong. See you soon."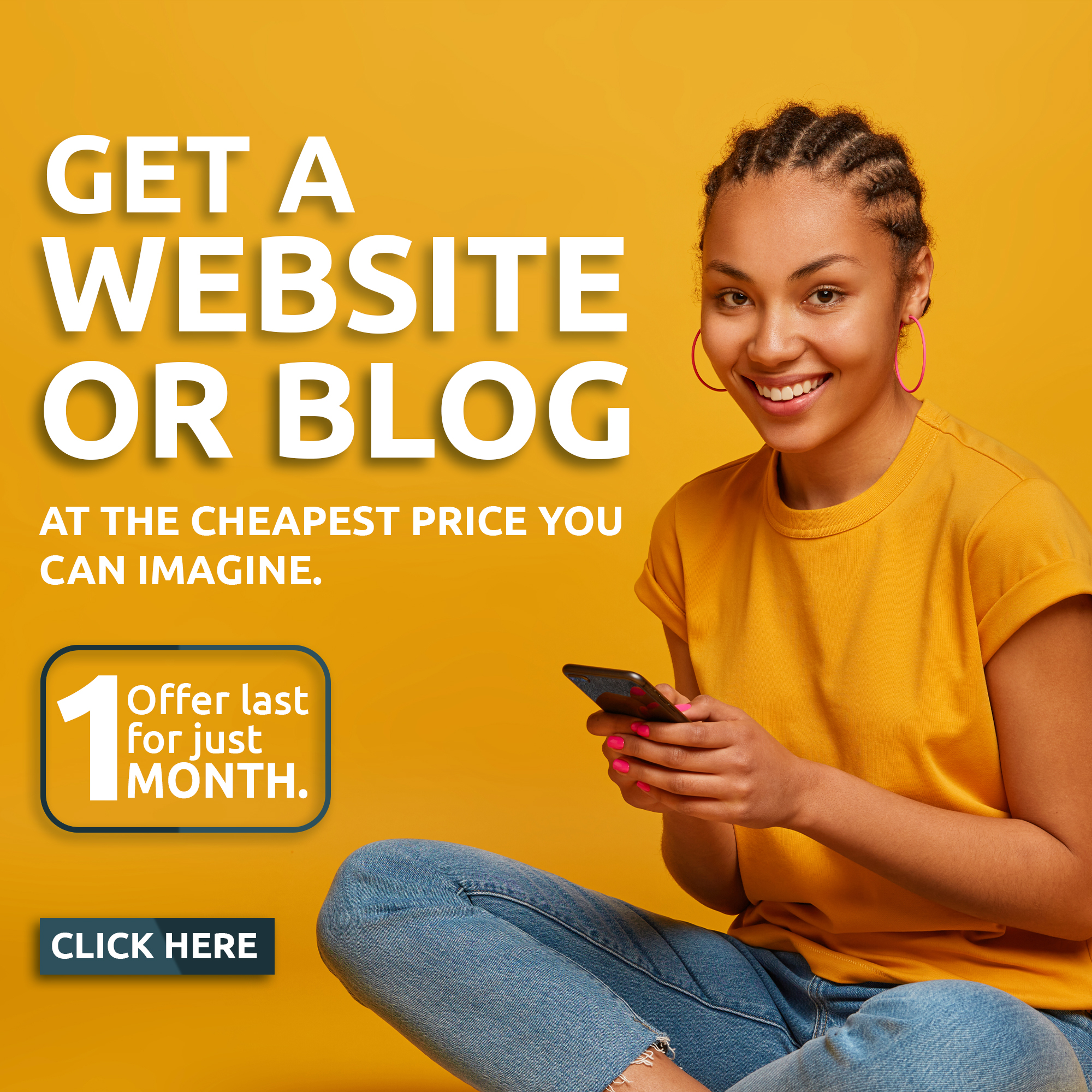 Jadon Sancho: "It's always good when there's another South London player in the team so I'm sure me and Aaron [Wan-Bissaka] will catch up at some point when we're in training. It will be nice to catch up with him. Especially Rio [Ferdinand] if he's around."
"It's always good when there's another South London player in the team so I'm sure me and Aaron [Wan-Bissaka] will catch up at some point when we're in training. It will be nice to catch up with him. Especially Rio [Ferdinand] if he's around."
"Eager to win, determined to win trophies, goals and assists, and a bit of skills here and there."
Jadon Sancho on his influences growing up: "Ronaldinho, obviously Wayne Rooney for England. Them two are very iconic and great role models."
Jadon Sancho on growing up playing cage football: "When we saw the Ronaldinho adverts of him nut-megging people, that's what we tried to do. We used to just try and violate each other in cage football."
"This is my first tournament [Euro 2020] meeting Luke [Shaw], obviously previous camps he wasn't there. But Luke is a very nice guy, definitely. One of my guys when I go into the dressing room to speak to."
"It feels very nice to have the fans by my side. It's always a great feeling, especially when you come into a new club you need to feel comfortable straight away and I'm sure the fans will give me that feeling."
"It's an honour [to call himself a #mufc player]. Growing up Manchester was one of the biggest clubs. That's what it's known for and obviously all the trophies they've won. The iconic players that came before me. I'm happy to be wearing the jersey now."