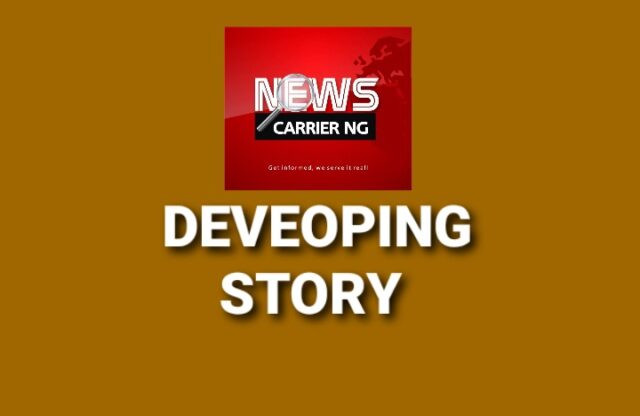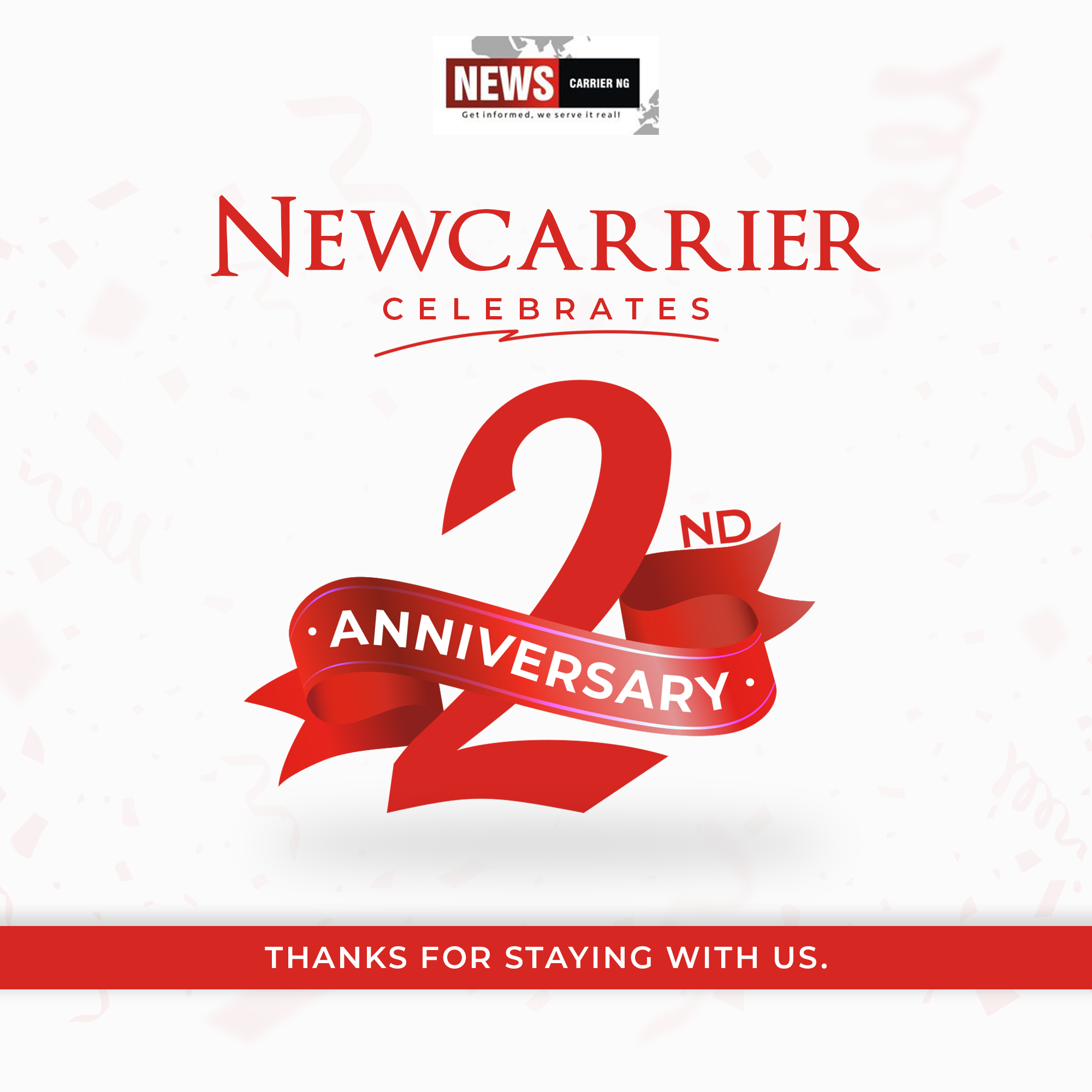 Aggrieved Nigerians are now demanding probe of the just promotion of some Federal Permanent Secretaries with the recently conducted examination by the office of the Head of Service of the Federation.
It was gathered that the result of the promotion examination released on June one is presently attracting serious condemnations across the country.
Already, there are calls by Nigerians asking the Presidency , the Independent Corrupt Practices and other related offences Commission (ICPC) as well as the Code of Conduct Bureau to investigate circumstances surrounding the controversial promotion.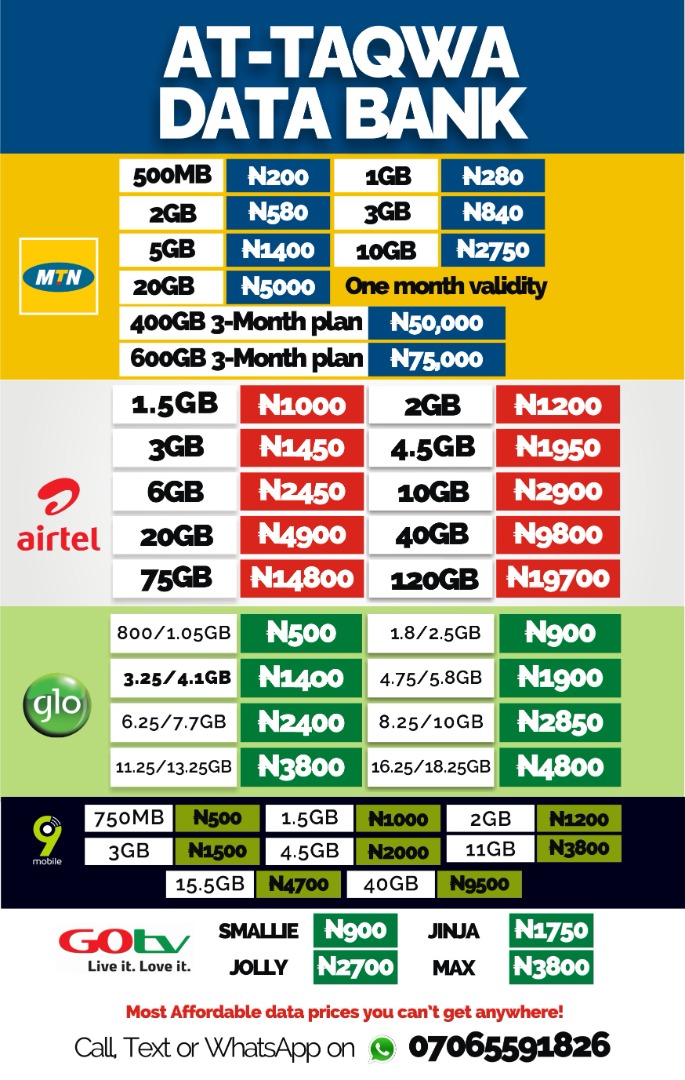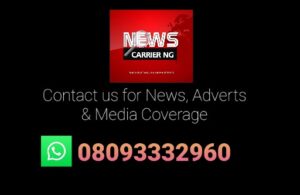 Specifically, the aggrieved Nigerians are alleging purported leakage of examination papers, incredible nepotism, victimization among other reasons as the basis for the need to probe the June 1 promotion results.
While some were alleging that the result of the promotion examination was corrupted and fraudulently manipulated , others were alleging that there was no credibility and fairness in the process, hence the need for the Presidency to urgently stop the process and as well probe it particularly the alleged leakage of the examination papers.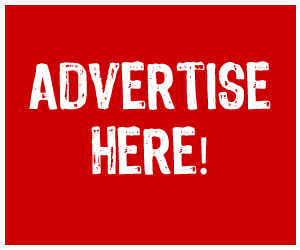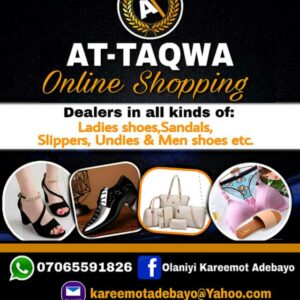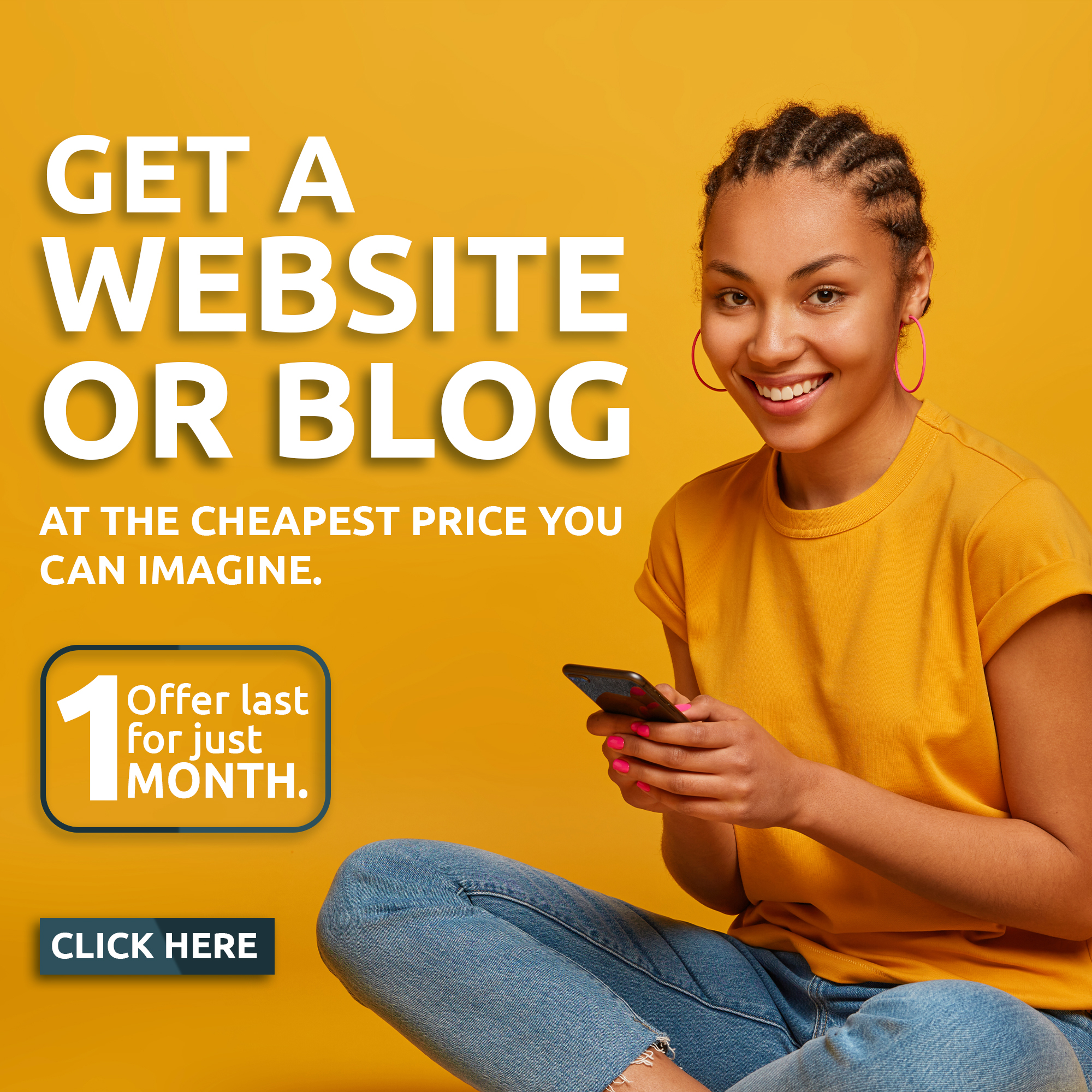 The aggrieved Nigerians were of the view that should the Presidency fails to quickly probe the controversy and allegations against the processes of the promotion examination, it will amount into sending dangerous precedent in the Federal Civil Service.
It was reliably gathered that fresh controversy over the results reared its head following the failure of 21 Directors on Grade level 17 in the Federal Civil Service that sat for the promotion examination in Abuja last week Monday.
Akala Talks Tough: I Don't Have a Favourite Among APC Guber Aspirants. Primaries are Won the field, Not on Pages of Newspapers
With the results released on the promotion examination last week Thursday, the remaining 25 Directors that passed the examination, are to sit for the next stage of the promotion examination said to be the Information Communication Technology proficiency test holding reportedly fixed for last Thursday .
According to the document, containing the results of the promotion examination titled 'Re; Selection exercise for the appointment of permanent secretaries in the federal civil service,' dated June 1, 2021, and signed by Sunny Echocho on behalf of the examination committee, the 25 Directors that passed the written examination and were invited for the next stage scored 50 and above in the examination, while the 21 directors that failed the examination were those that scored below 50.
Folarin Condemns Igangan Massacre, Urges IGP to Rescue Oyo State
The document also showed that a candidate with 33.5 was the director with the lowest score in the examination while the Director with 68.5 scored the highest mark.