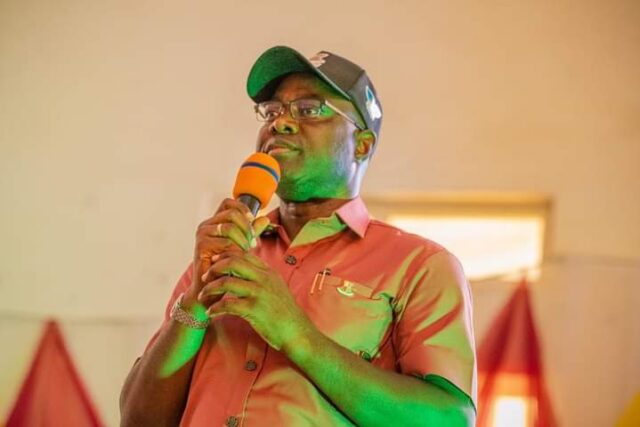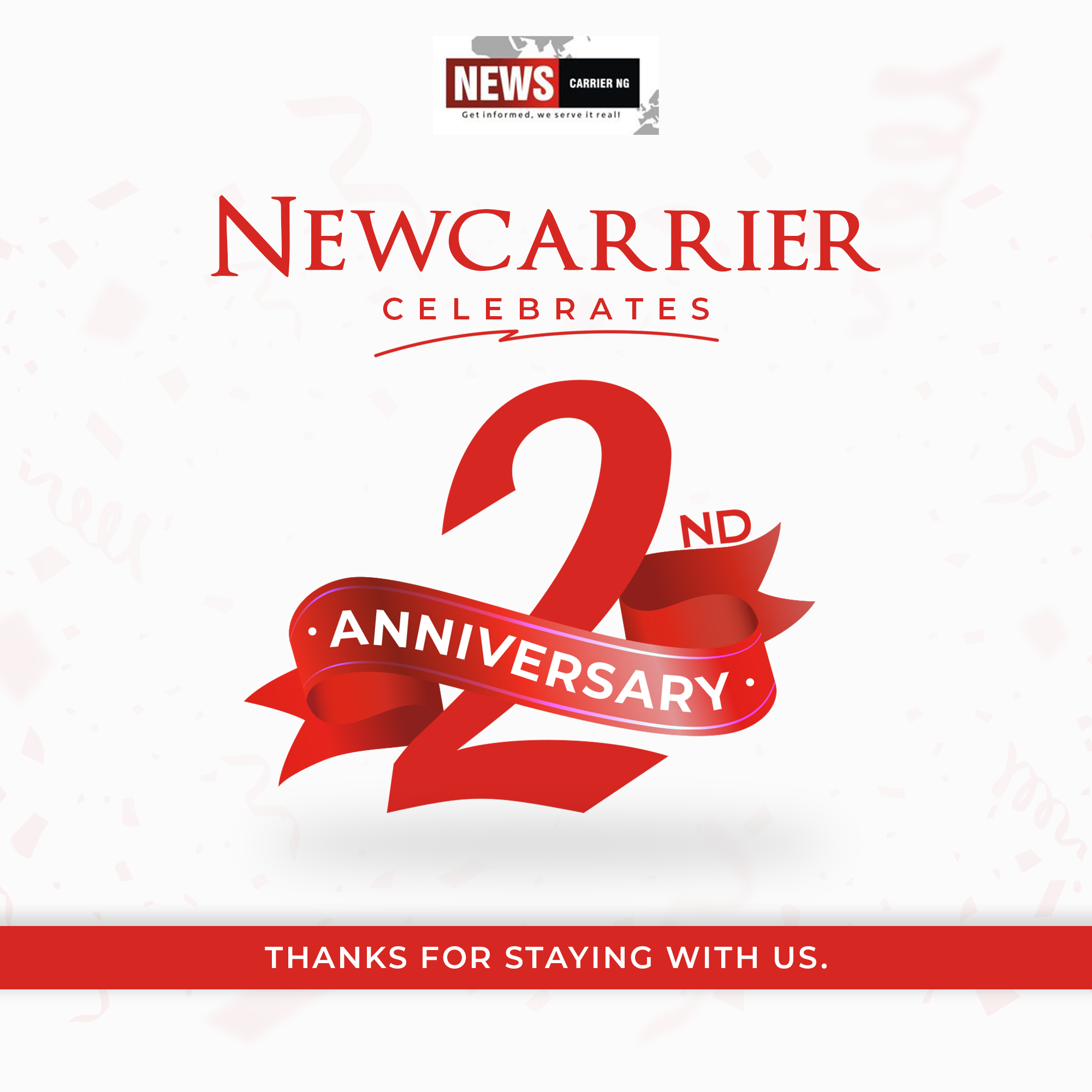 Adebayo Adedamola reports..
Concerned people of Oyo State are criticising Governor Seyi Makinde over his "rude shock" reaction to Igangan Massacre that claimed many lives, Asigangan palace, petroleum station and property worth billions of naira.
The News Carrier NG reported how a coordinated unknown gunmen, numbering 50 stormed the ancient town on Saturday around 11 pm to unleash terror. The massacre was coming three days after Governor Seyi Makinde visited the Ibarapa zone.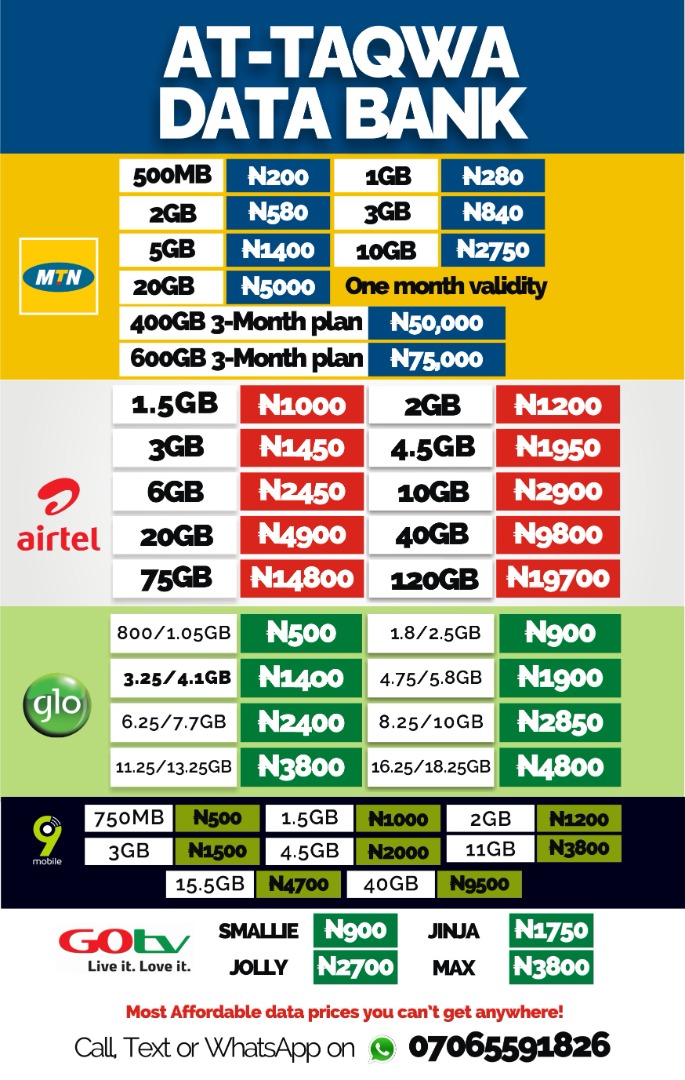 Folarin Condemns Igangan Massacre, Urges IGP to Rescue Oyo State
According eyewitnesses accounts, no fewer than 22 people were killed but Oyo State Police Command while confirming the attack, stated that 11 persons were killed.
According to Police Public Relations Officer (PPRO), Mr. Adewale Osifeso, intelligence and tactical apparatuses consisting of police mobile force personnel, patrol units and other tactical teams in concert with Local Hunters and Vigilantes from the Community have been deployed to forestall further breakdown of law and order in the area.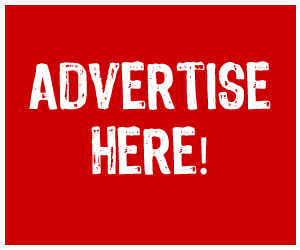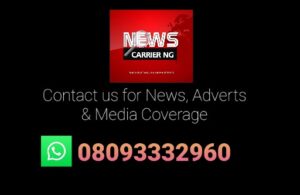 However, in reaction to Engr. Makinde's official reaction to the incident, the citizens expressed their displeasure and disappointment in the way and manner the governor is handling the security matters in Oyo State since his assumption of duty on May 29, 2019.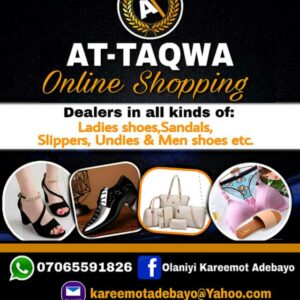 Here are some of the citizens' reactions to Governor Makinde's Facebook post on the Igangan Massacre.
Ilésanmí David Oluwole – You always in shock…you are never a proactive governor….what you know best is to borrow money and do eye service projects …leaving people in urban area to their mess..what is the meaning of the amotekun you created ??? They are now following you guys up and down forgetting the purposes of its creation…
Akala Talks Tough: I Don't Have a Favourite Among APC Guber Aspirants. Primaries are Won the field, Not on Pages of Newspapers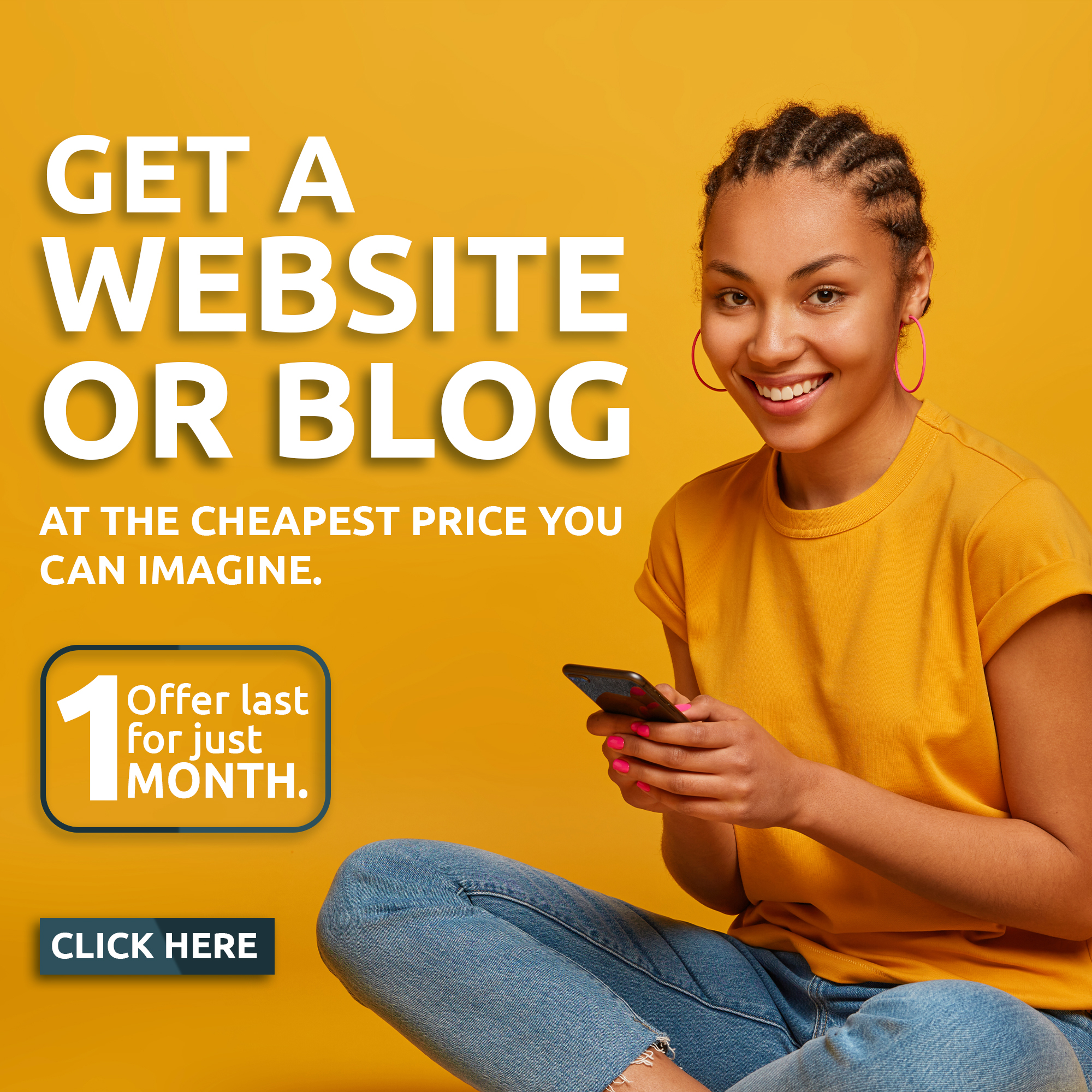 Ola Isaac Ayoku – During your campaing as Governor you did not tell the people of OYO state that you we allowed killers to come and be killing them please tell the commissioner of police in oyo to arest does who kill our brethering in the state.
Muniru Oyekunle – Mr.Governor sir take necessary action in time.Don't waste the lives and properties of your people before it's too late because you're the Chief security of oyo state if the Security operatives can't handle the matter well because there are problems already in Nigeria right now.pls organize the local security to secure people with Amotekun boys too, Don't use the lives of the people to play politics this time around
Solarin Olusegun – GSM ,you're not being serious about the Fulani herdsmen issue in Oyo state otherwise you won't be calling police for Fulani herdsmen attack ,rather you call Amotekun and arm them.How many herdsmen has police arrested and prosecuted since they started .Please it is either you stay away or you do the needful.
Emperor Olanshile – You're a failure man….
Elijah Sunkanmi – Nonsense talk from your excellency like you don't know there will be a reprisal attack, this is one of the reasons why non state actors gain prominence such kanu, igboho. Fact is you're just paying lip service to securing your state, obviously you're overrated.
Aderoju Teslim Àjọṣe – If any of your family members were killed like this, would u remain calm? I think u are a useless and nonchalant governor. Go and learn from ur colleagues like Ondo and Benue state government, I don't think u value the lives of ur people. And in fact, curtsey and respect demands you visit them immediately this morning. Sorry, you are just an opportunist not worthy to be a leader.
Adesina Asa Culture – Dear seyi makinde
Forget about quality education, infrastructure and employment opportunity for Ibarapa indigen, our life are very important. Secure our lives for us. We demand justice for spate killing and kidnapping in Ibarapa zone of Oyo State.
Adetayo Idris Koboro – Ogun kill you and your generation's for telling the Residents of Ibarapa to calm down…which security operatives that's on ground you're the most foolish man i ever seen in my life shame on you and your followers idiot
Ololade Epekunmi Jp – Seyi makinde I didnt know what to say for now. Because all what happen in ibarapa now . You cause it because you change it to politics. Do you think police can handle this people . Those OPC that work there you nail them . God will judge you and your government also.
Ọba Mathew Gcfr – Governor Seyi Makinde believes in paying condolences to the bereaved with huge money as compensation😆
Aduragbemi Eyinloju Ọba Afedeyangan – Careless Government
They have killed most of our families
You are there in your own office