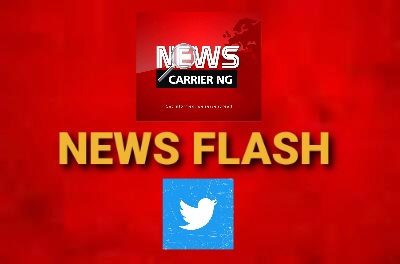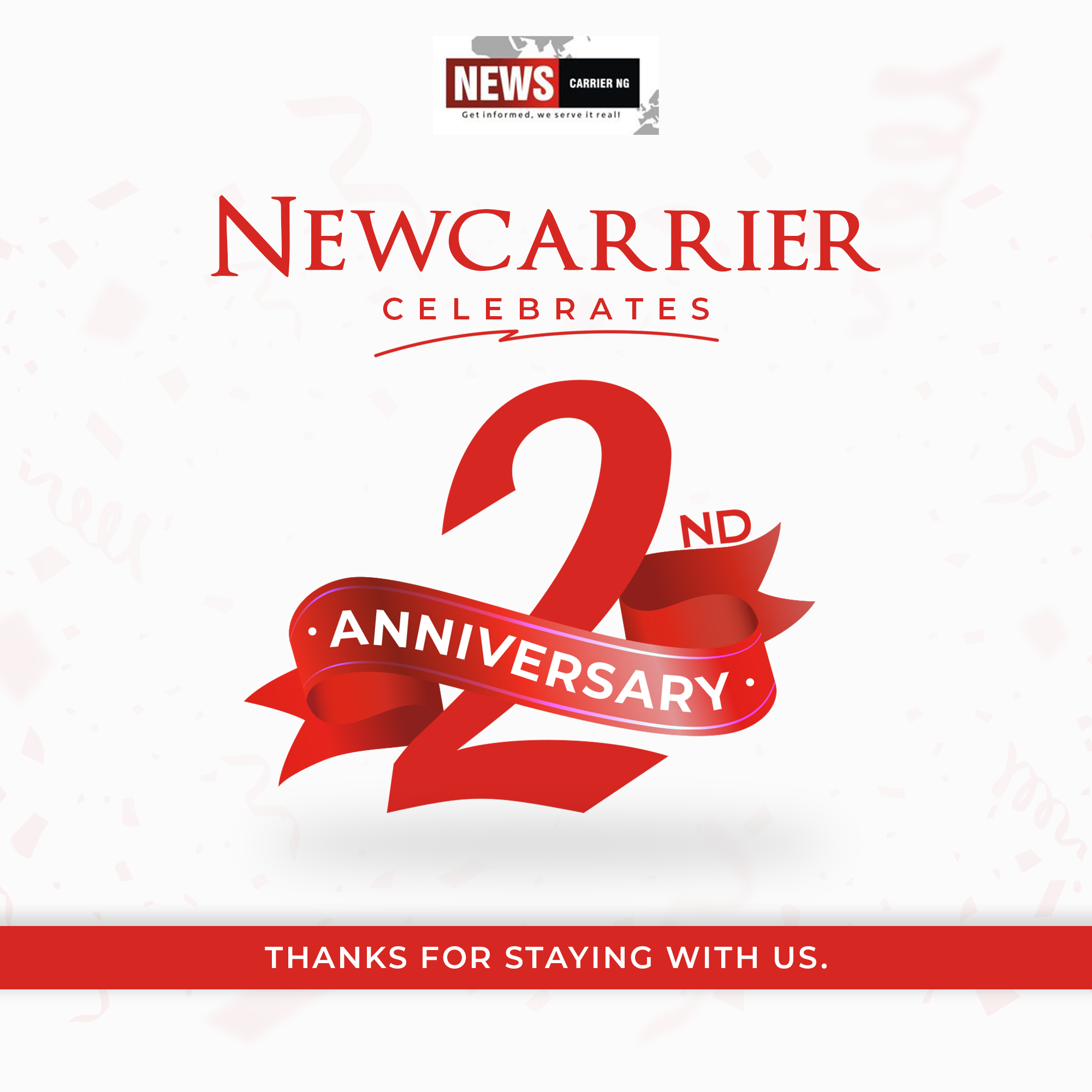 Following last Saturday night invasion of Igangan by coordinated unknown gunmen, leading to the massacre of some residents, parents and guardians in Ayete, Igangan and Tapa in Ibarapa North Local Government Area of Oyo state are reportedly withdrawing their children from schools over fear of another surprise attack.
The News Carrier NG gathered that a news of another attack surfaced in the early hours of Monday.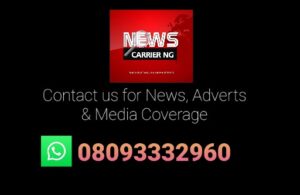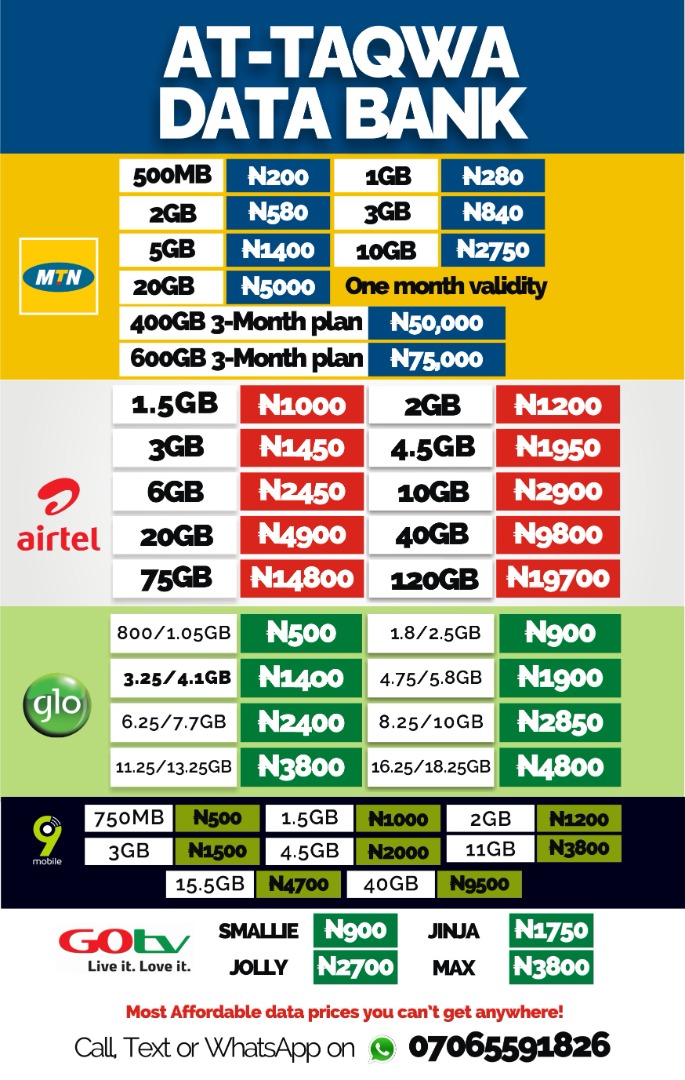 Confirming the latest development in Ibarapa zone, Elenpe of Tapa, Oba Oyekanmi Sunday Titiloye said parents and guardians have been running helter-skelter to ensure they take their children from schools.
BLACK SUNDAY IN IBARAPA As Gunmen Kill 20, Razed Palace, Filling Station
"We couldn't sleep till this morning. We just heard that those Fulani people are strategizing to attack us again but they didn't tell us the precise time. No presence of security agencies here. We need government now."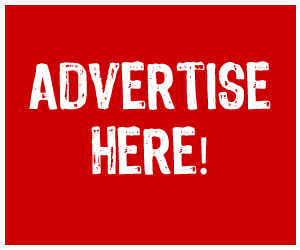 Gory Pictures, Videos of Igangan Massacre, 3 Days after Makinde's Visit. Makinde: We're in Control….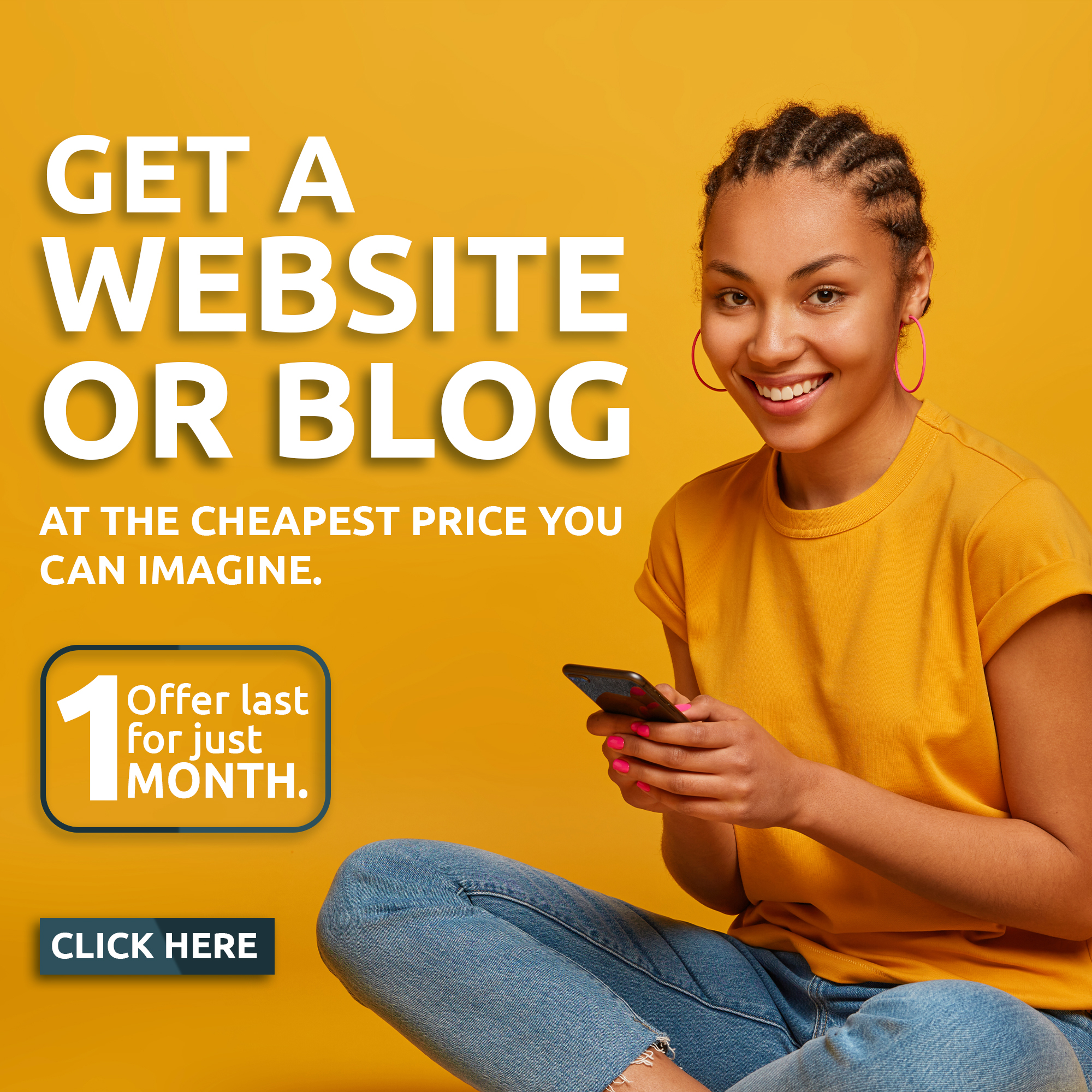 The News Carrier NG reported that the Oyo State Police Command confirmed the death of no fewer than eleven (11) following the incident. The Saturday night tragedy also claimed the Palace of the Asigangan, a petroleum station, vehicles, houses and properties worth billions of Naira.
Folarin Condemns Igangan Massacre, Urges IGP to Rescue Oyo State
Reacting to the sad incident, Governor Makinde said he had been briefed about the Igangan killings. He urged the residents of the state to remain calm, saying that the security operatives are in control of the situation of the fresh attack by bandits in Igangan, one of the towns in Ibarapa North local government.
Citizens Criticise Gov Makinde Over Comment on Igangan Massacre, Say He is Weak
The massacre happened just three days after Governor Seyi Makinde's visit to Ibarapa zone.
Gov Makinde, Igangan Massacre Was Not a Surprise Attack! You're Hinted but Failed to Act Accordingly [Opinion]
The governor in Ibarapa last Wednesday declared that that insecurity in the zone has been the most challenging and that his government has put in place several measures, including the creation of a Base for Operation Burst in the area and deployment of more Amotekun corps, among others.