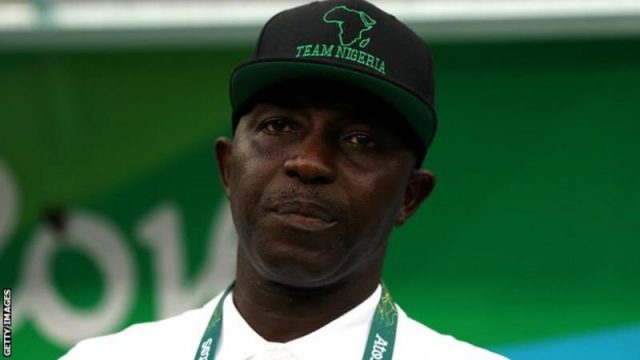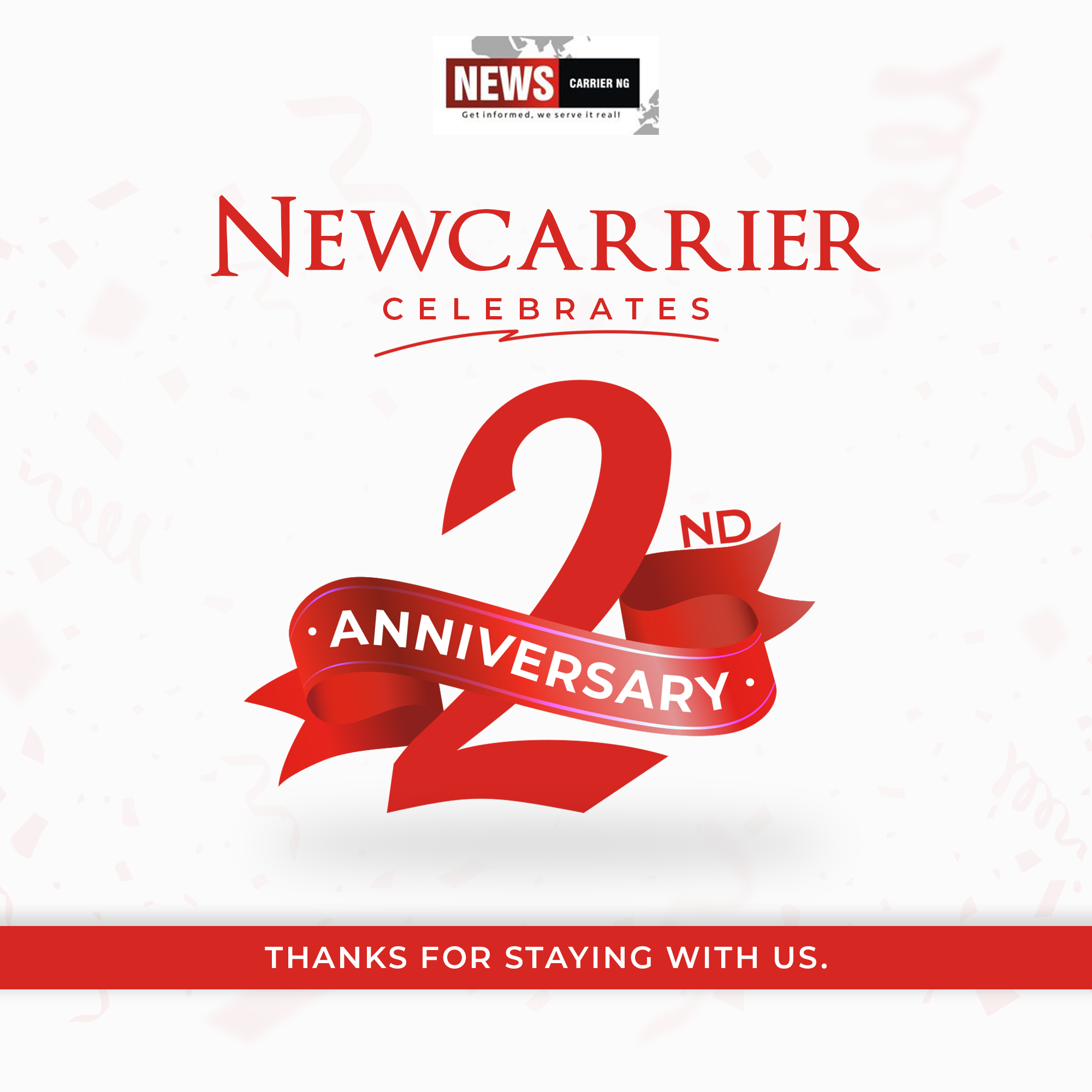 Former Nigerians Super Eagles coach Samson Siasia's life ban from football has been reduced to five-year ban by the Court of Arbitration for Sports (CAS).
A fine of CHF 50,000 (US$50,000) imposed by FIFA on Mr Siasia as part of the sanctions was also "set aside", the court said in statement on Monday. 
Siasia was banned in 2019 for acceding to fix match in exchange for bribe. But Siasia denied the allegations, appealing FIFA sanctions.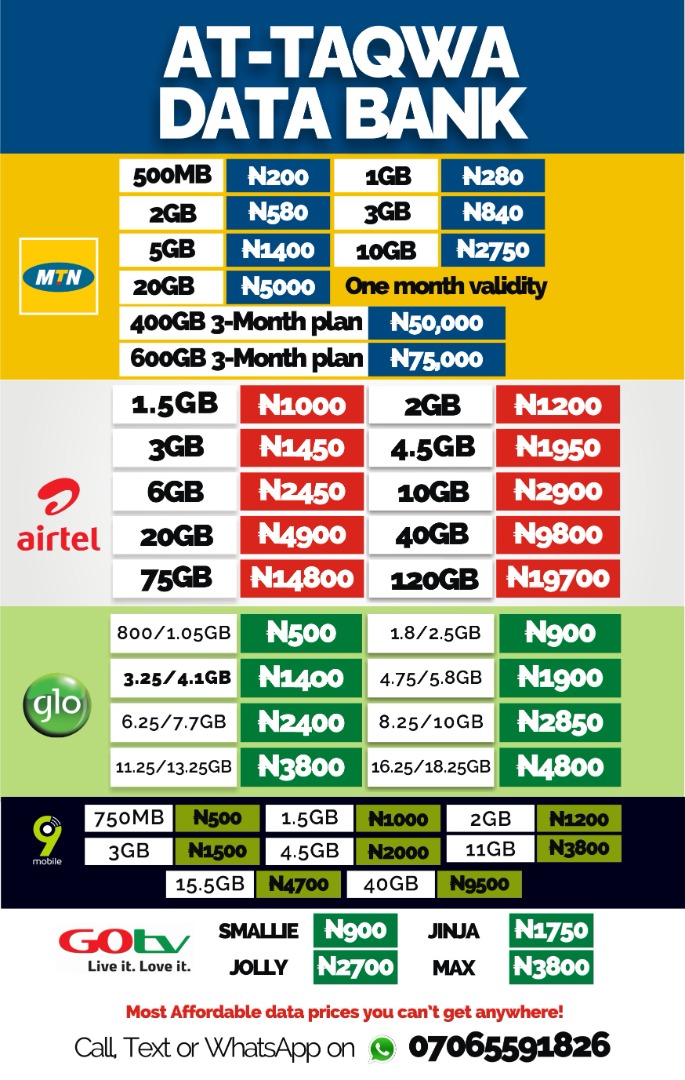 CAS said the life ban sanction against Siasia is considered "disproportionate" and has reviewed the ban to last for five years.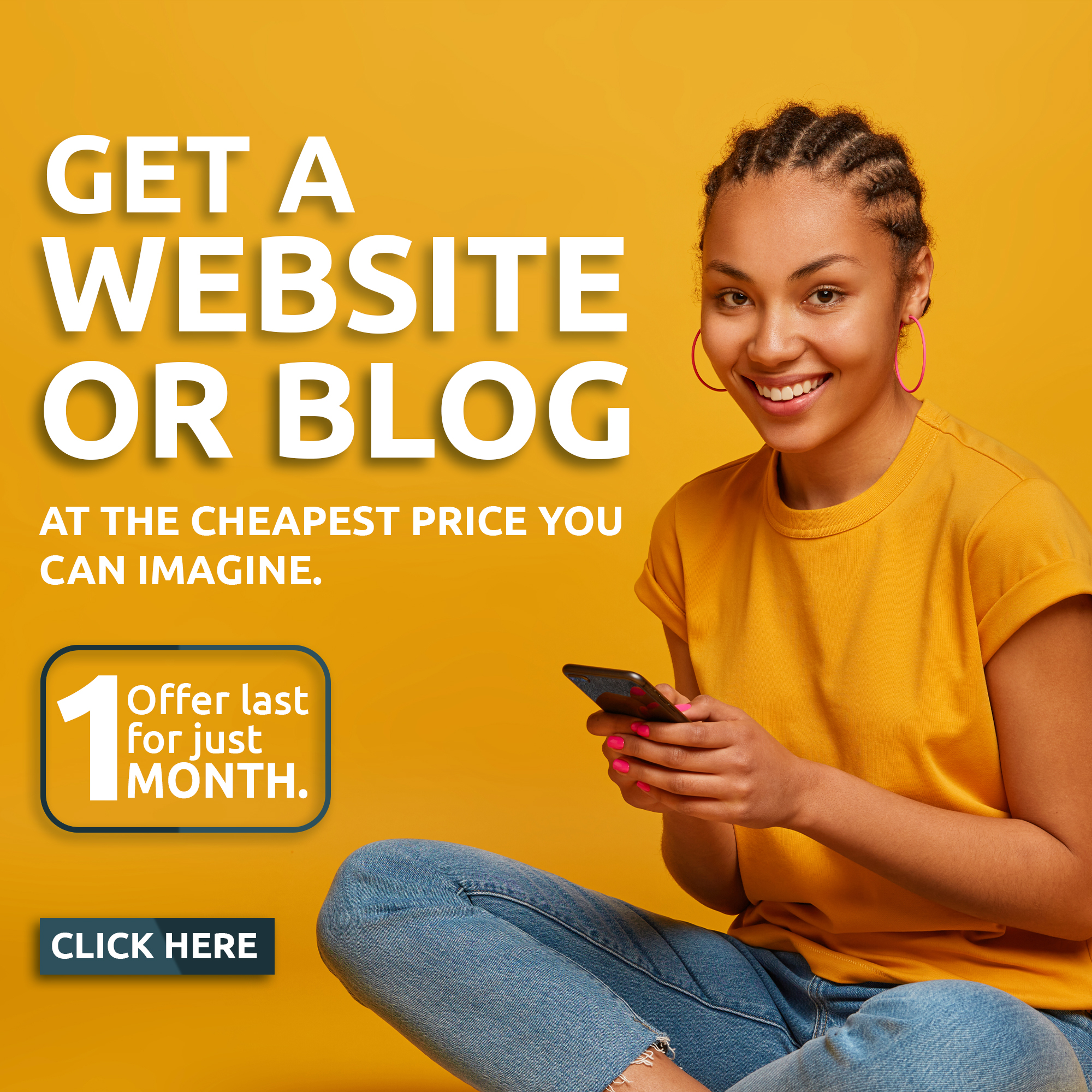 "The Panel determined the imposition of a life ban to be disproportionate for a first offence which was committed passively and which had not had an adverse or immediate effect on football stakeholders, and that a five-year ban would still achieve the envisaged aim of punishing the infringement committed by Mr Siasia," the statement reads. 
The court also backdated the fine to start from 2019 when Siasia was initially fined.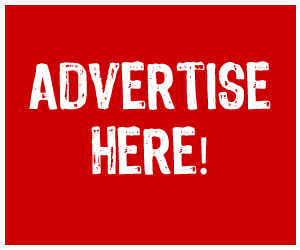 In 1994, Siasia won the Africa Cup of Nations with the  Nigerians Super Eagles. Under his watch, Nigeria's under-20 to emerged runners-up at the 2005 World Youth Championships.
Winning a silver medal at the Beijing Olympics in 2008 and a bronze at 2016 Olympics at Rio, Siasia is rated the most decorated football coach at the Olympics in Africa.