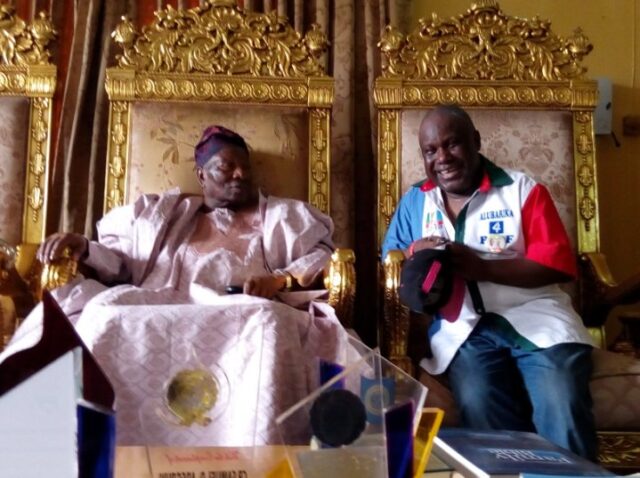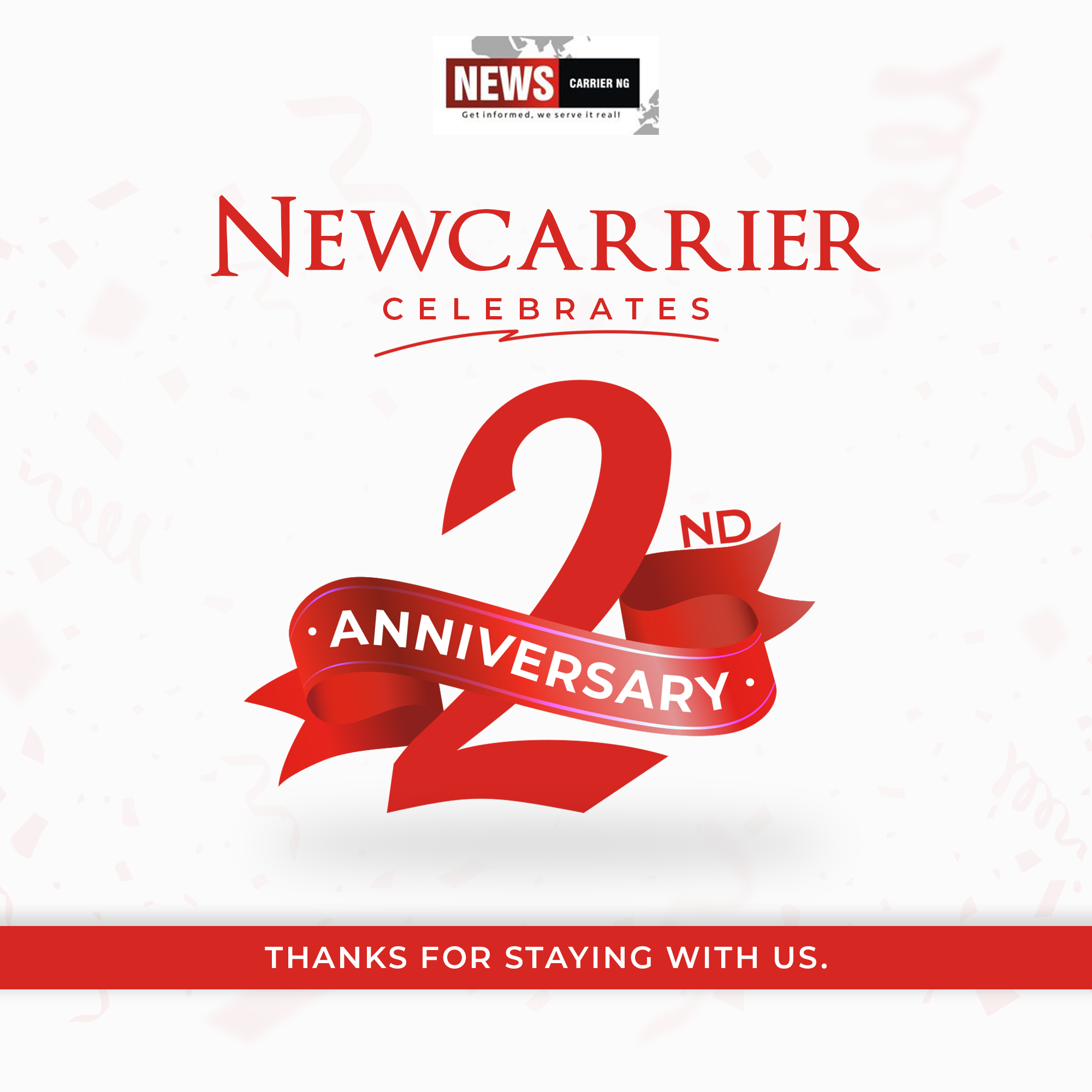 The Senator representing Oyo North and Chairman, Committee on Land Transport, Dr. Buhari Abdulfatai has felicitated with Soun of Ogbomosoland, His Imperial Majesty, Oba Jimoh Oladunni Oyewumi Ajagungbade III as the monarch clocks 95 years on Earth surface today.
Senator Buhari expressed his heartfelt appreciation to God over the existence of Oba Ajagungbade III which he said brought a lot of growth and development to people of the ancient city in a press release signed and made available to journalists today.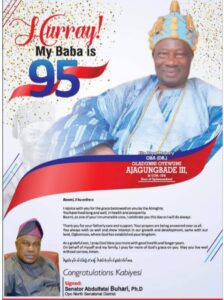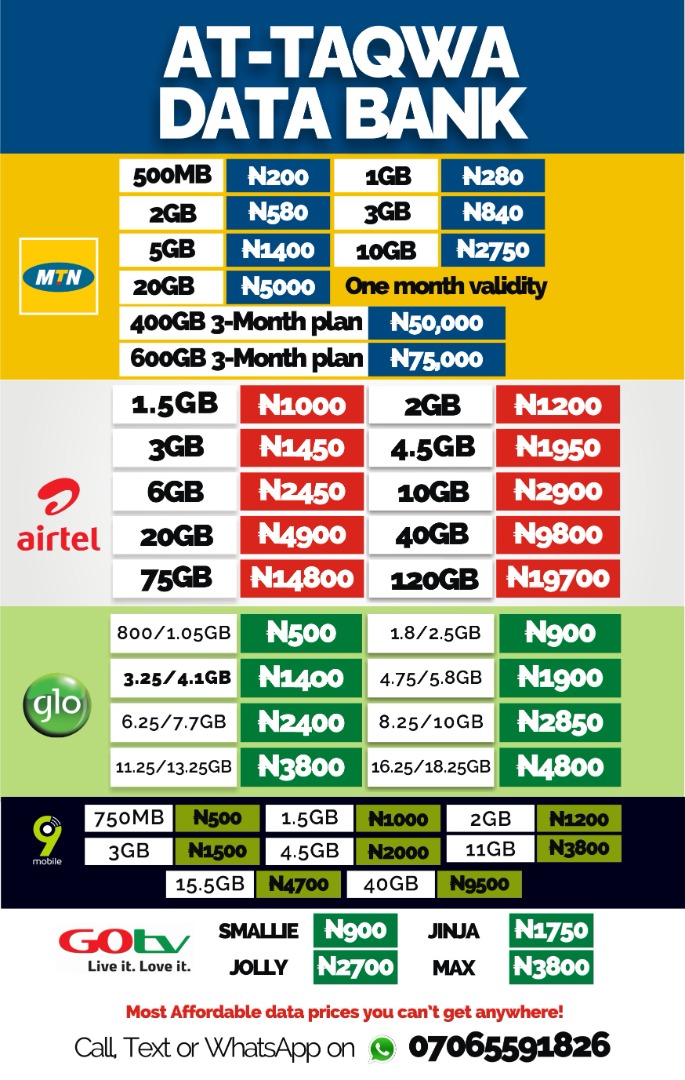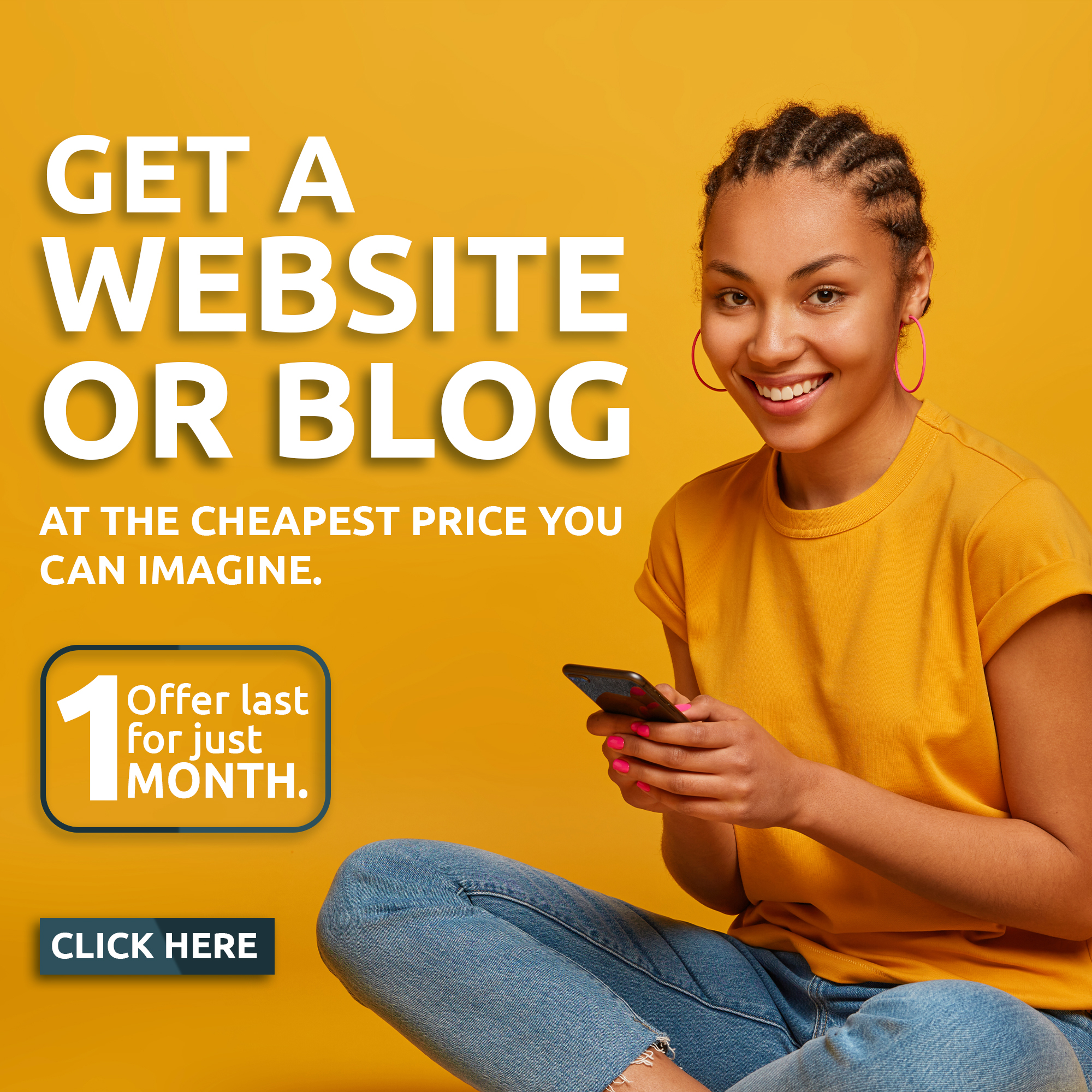 According to Senator Buhari, Soun of Ogbomoso Land is a good demonstrator of Yoruba cultures and traditions and a rear gift to people of Ogbomoso and Oyo State in general.
"I thank God for the life of our father, Baba mi is an elevator of younger ones, propagator of peace and unity and agitator of ideal human society," Senator described.
He prayed onto God to still endow Baba Soun with a resounding health characterised with peace of mind and more achievements on the throne of his forefathers.