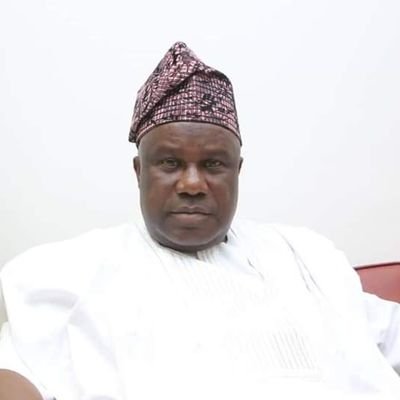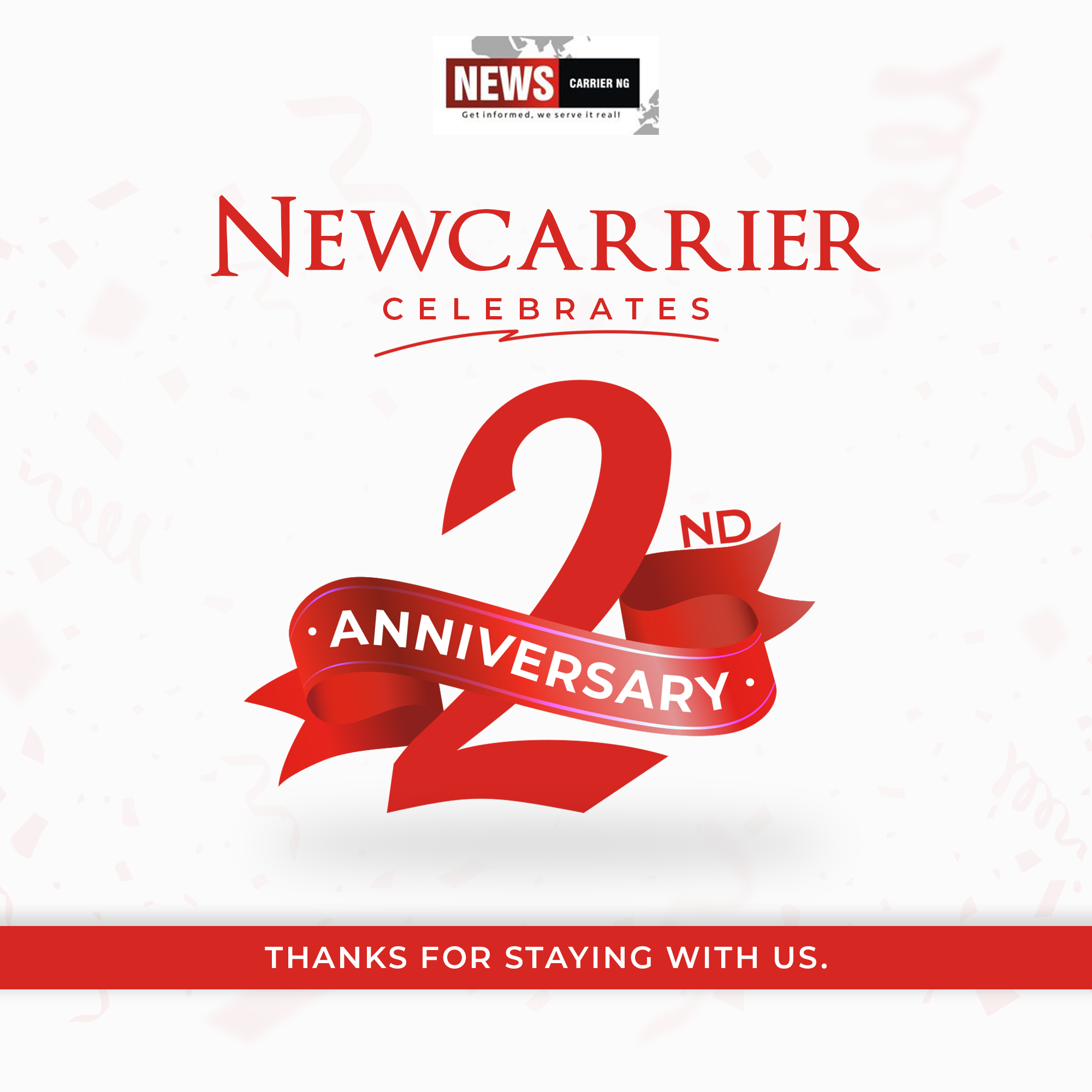 The Senator representing Oyo North Senatorial District in the Senate, Dr. Buhari Abdulfatai has vowed to collaborate with other stakeholders to bring the perpetrators of Iseyin Edil Fitr killings to book.
The lawmaker made this declaration in a press release personally signed and made available to Journalists few hours ago.
The Legislator said he received with rude shock the untimely termination of lives of five youths in Iseyin by officers of Nigeria Custom Services who were working in the heart of the city.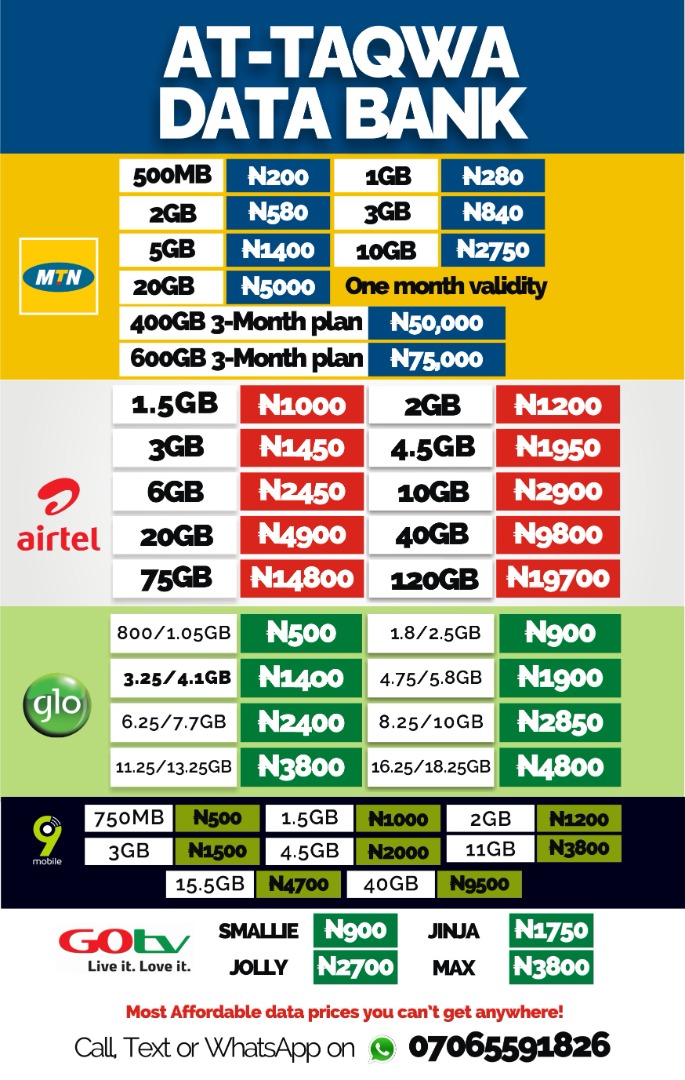 "I've done my skeletal findings and I confirmed that one of the victims was killed on his motorcycle going to his family compound to celebrate Edil Fitr with his family members while another one was killed while working on his motorcycle at a vulcanizer's point," the legislator said.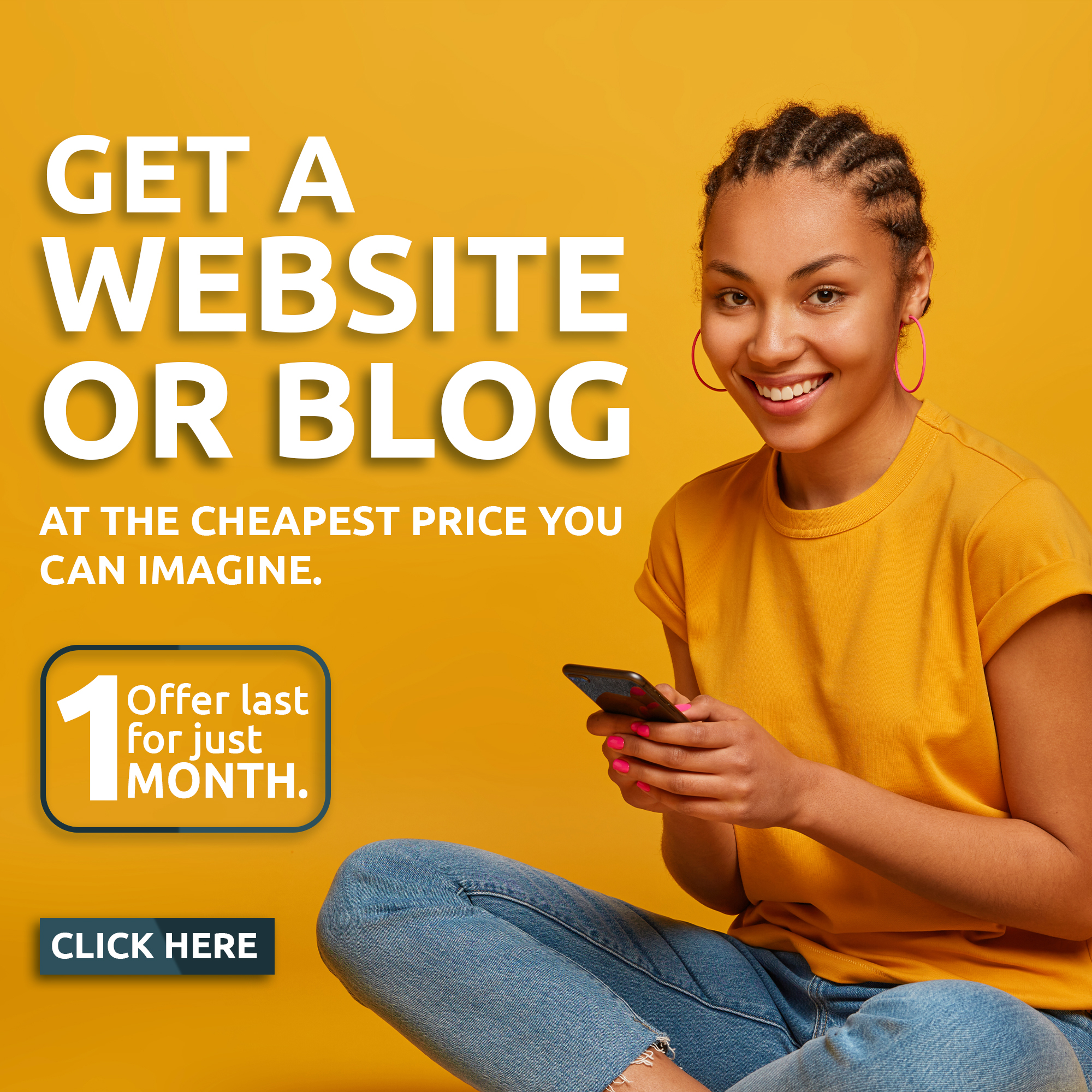 He pointed out "these are some of the information we need to work with in order to make sure that those who killed our youths are dragged to face the consequences".
Senator Buhari added "It's also gathered that none of the customs officers sustained injuries let alone killed in the fracas between the officers and Rice Smugglers within Iseyin".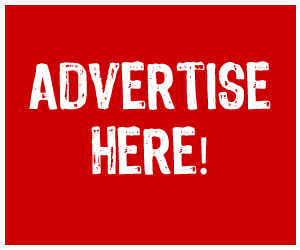 "As representative of my people in government, I've started my investigation and shall do that to unravel all the hidden truths about the sad occurrence," Senator Buhari assured.
He condoled with the entire people of Iseyin local government particularly families of the deceased while he prayed that their souls rest in peace.