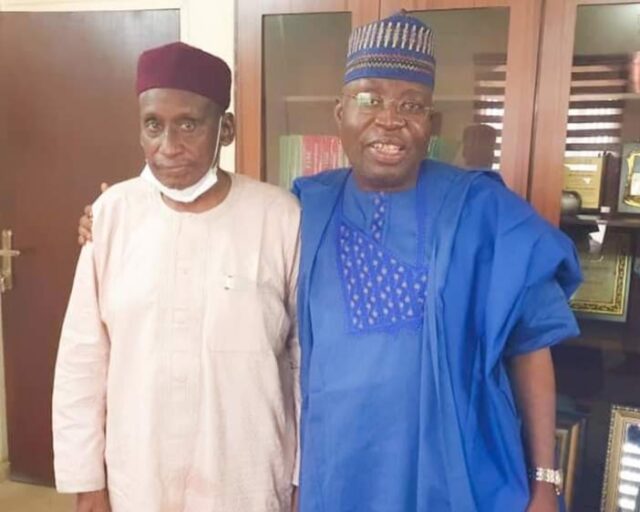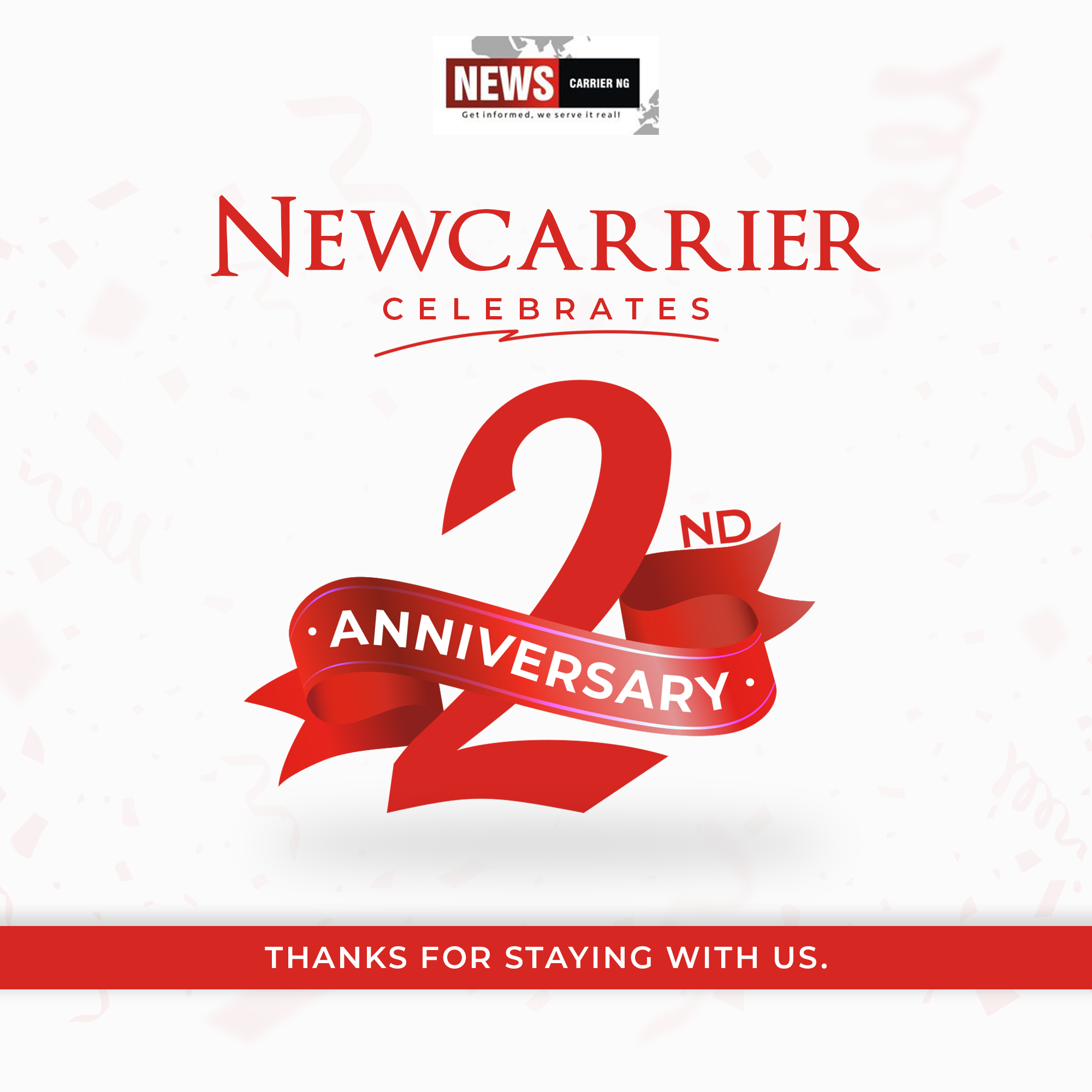 I was in a meeting recently when I saw several missed calls from my elderly friend and colleague, and member Board of Trustees, Arewa Consultative Forum, Senator Abu Ibrahim, from Katsina State.
Seeing the urgency in the call, I excused myself to call him back and he made me realise that meetings are going on in the entire Northern part of the country, particularly about the Shasha community unrest. He sought to know the true picture of things to know what steps to be taken by various Northern groups.
I appreciated him for the honour while I took some time to make consultations. I reached out to the Olubadan Palace where it was confirmed that a press release calling for calmness had been released and there will be a meeting with various leaders in the Shasha Community to find out what transpired and find a lasting solution to it.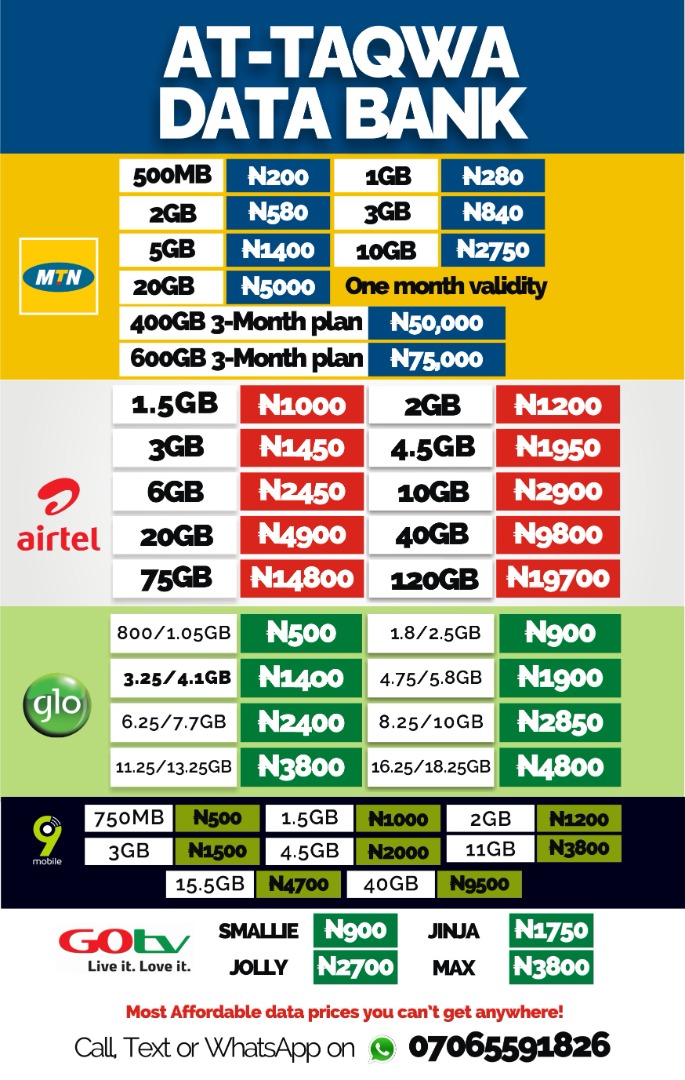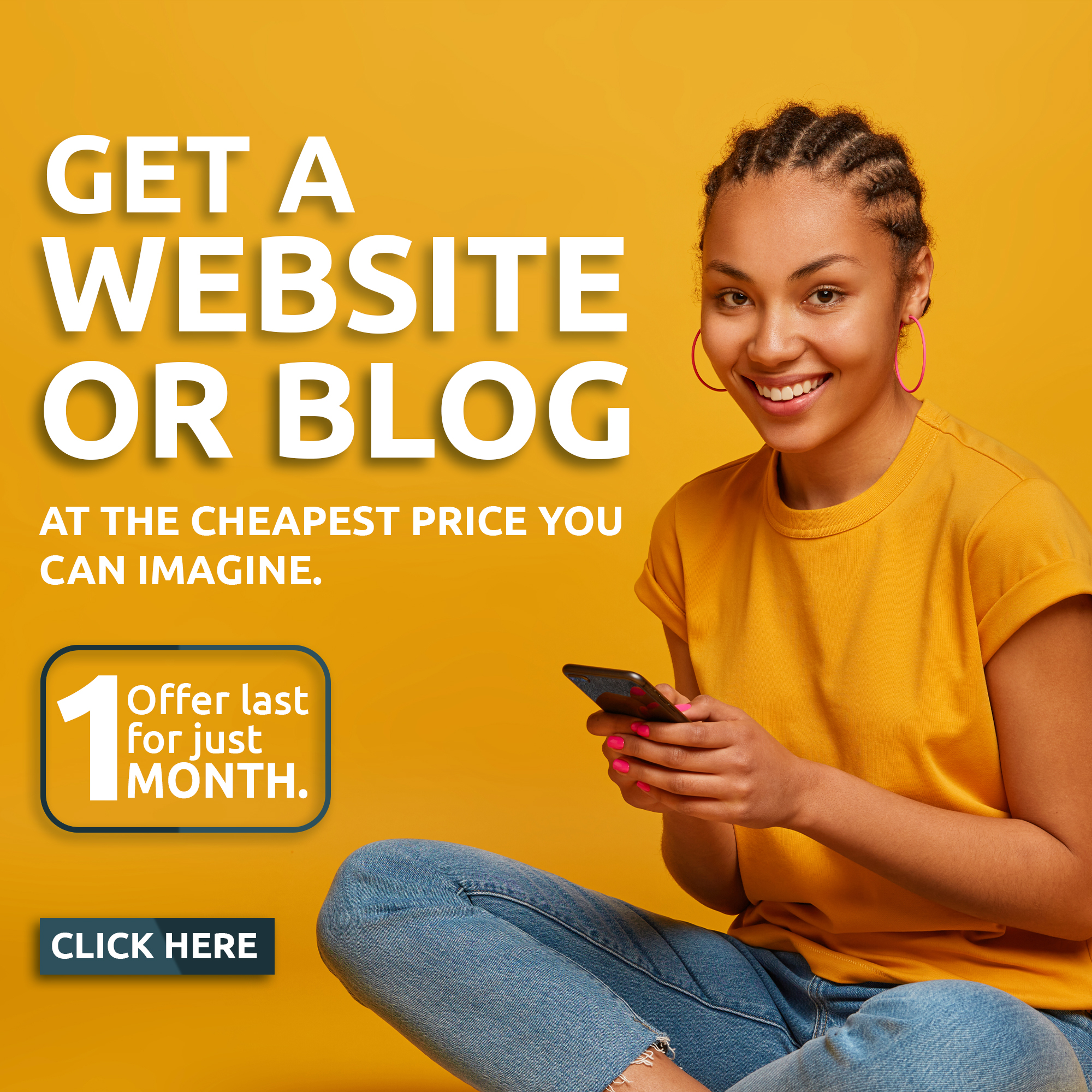 I later relayed the message to Senator Abu Ibrahim who was thankful and promised that the messaged passed will reflect in the various communique released in the Northern part of the country.
, , , . !
I appreciate Gov. Rotimi Akeredolu for rising to the occasion by coming to Oyo state to visit the affected areas alongside his colleague, Engr Seyi Makinde who I also give kudos, for being a good listener.