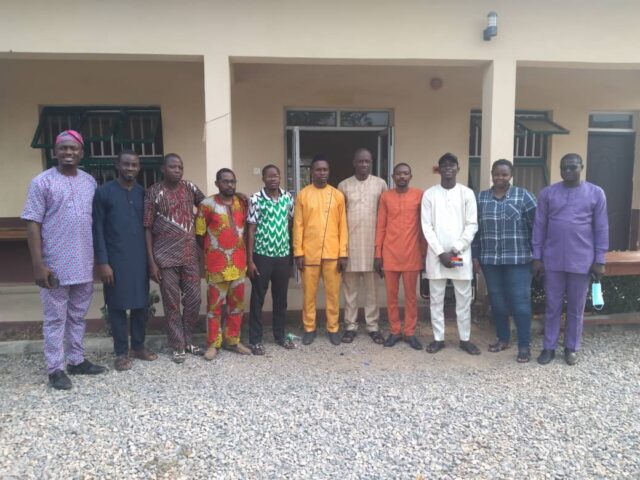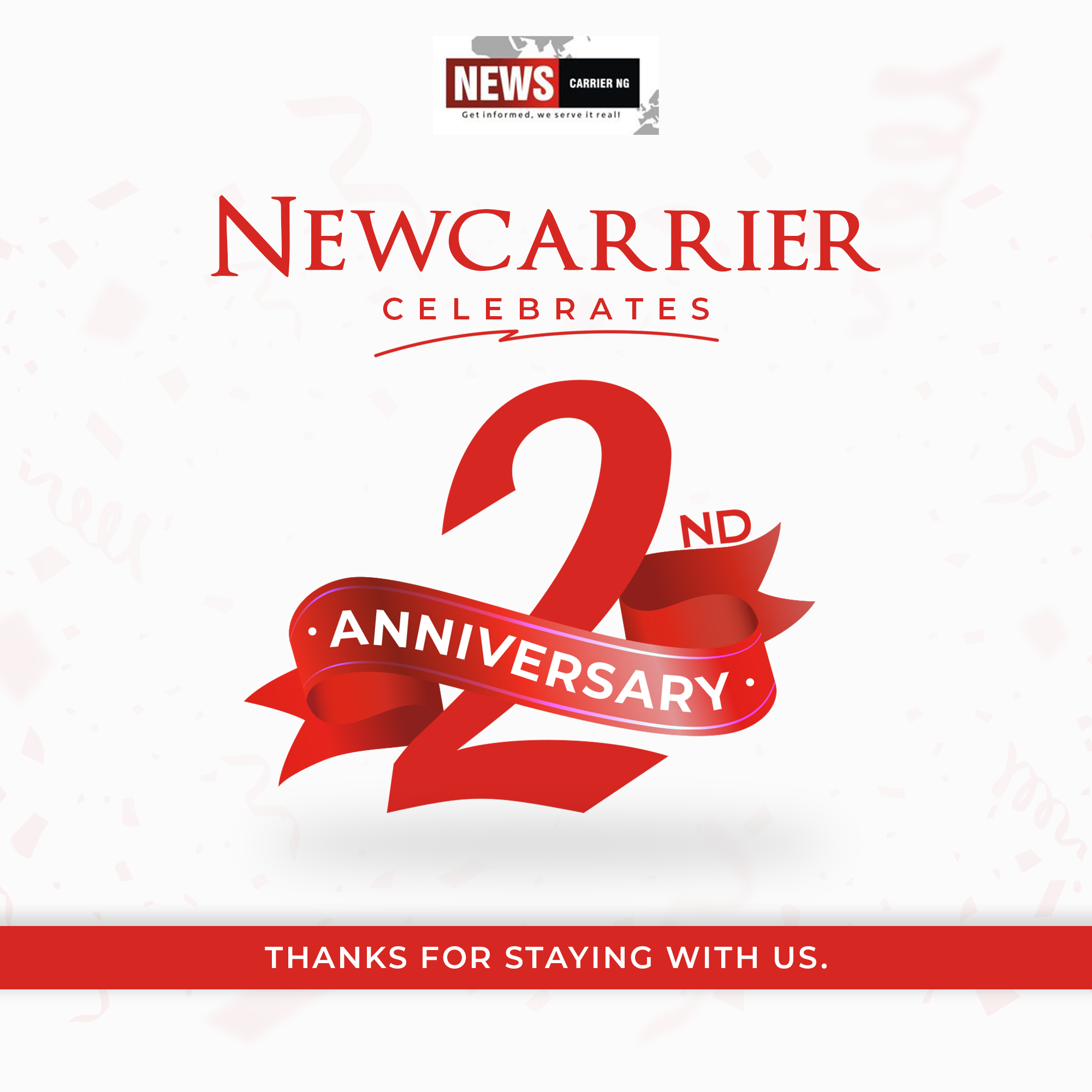 A new executive committee of LAUTECH Alumni Association – Oyo State Chapter has emerged at the end of its General meeting/Congress on Sunday, February 14 2021.
The new set of executives who emerged through free, fair and credible elections are to serve for a period of 3years as stipulated in the Constitution of the LAUTECH Alumni Worldwide.
The elections, which took place in Ibadan was conducted by a 3-man electoral committee led by Mr. Abiola Akintunde and supervised by Dr. Azeem Ige and Mr. Eyitayo Mayowa who are Global Secretary and Global Internal Auditor of the Association respectively. Other electoral Committee members include Mr. Omotayo Adebayo as Secretary and Engr. Felix Ogundiran as a member.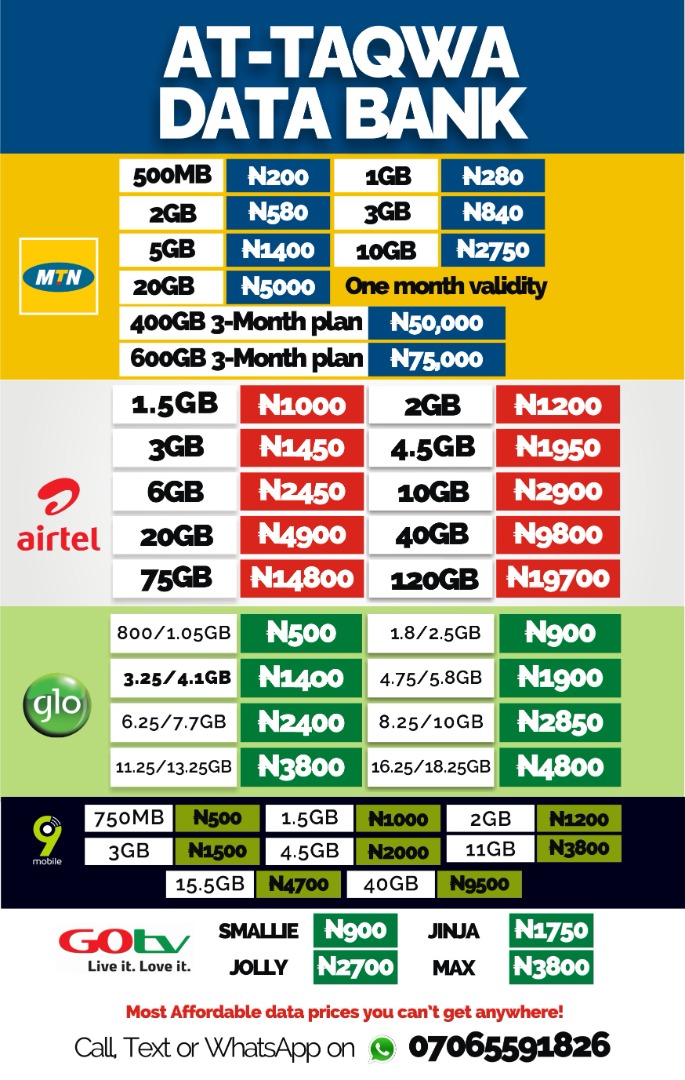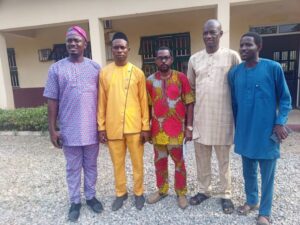 The newly inaugurated Oyo State Executives include Mr. Folaranmi Olumide Awosika as State Chairman, Mr. Adeli Muhili as Vice Chairman, Dr. Oyewo Isaac. Jerry as General Secretary, Com. YSO Olaniyi as Public Relations Officer, Miss Lawal Olapeju as Financial Secretary, Mr. Azeez Ridwan as Assistant General Secretary, Mr. Alimi Akeem as Social Director, Mr. Asiru Adekunle as Welfare Officer and Mr. Bolanle Moses Oluwadamilola as Auditor.
The emergence of Awosika-led executives signified the end of regime of Mr. Akeem Olanrewaju as State Chairman and Dr. Jerry Oyewo as State Secretary, which lasted for over 3years.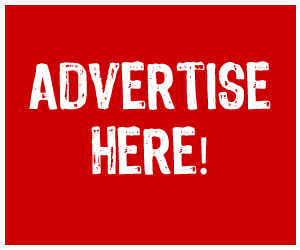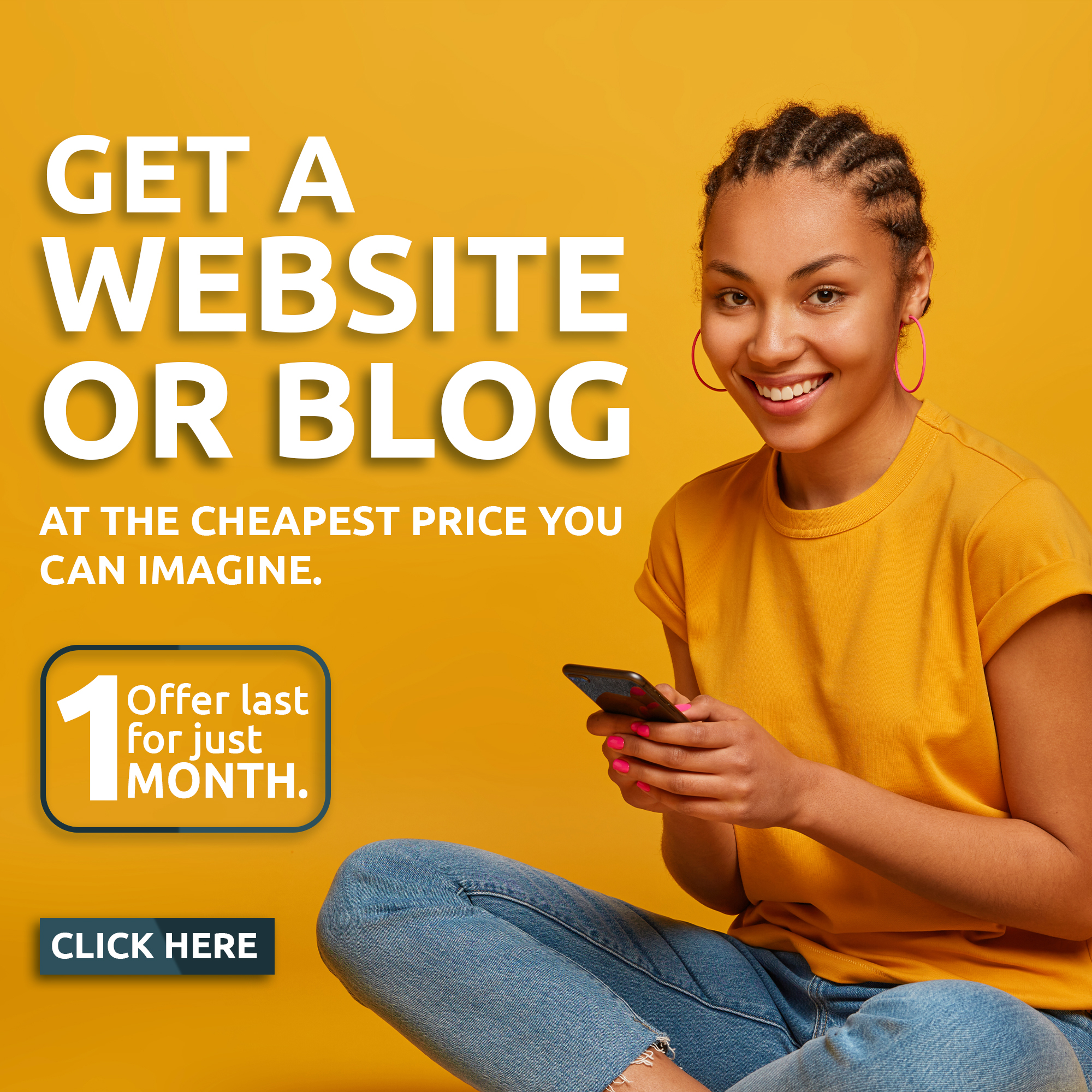 Delivering his acceptance speech, the new Oyo State Chairman of the Association expressed gratitude to God Almighty and fellow alumni for granting him the opportunity to serve the association, which he described as a call to service. He promised to serve with passion and fear of God.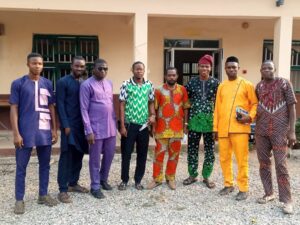 Mr. Awosika, in his words, said: "I promise to be a bridge builder and not a wall maker. Having been given the mandate to oversee the affairs of the Oyo State Chapter of our great Association, the executives under my leadership during the next three years of our mandate, will work towards bridging gap between the old and the new alumni in order to strengthen the bond of Oyo State chapter. We will not only create working branches for the State Chapter in order to strengthen the Association and promote better participation of fellow graduates, but also make the Association a house for all, by encouraging careers and professional networking among members.
Awosika while stressing his total commitment to the growth of the Association, called for uncompromising loyalty and dedication of the new executive members and fellow alumni.
Addressing the elected officials, Dean of Student Affairs of LAUTECH and Global Secretary of LAUTECH Alumni Worldwide – Dr. Azeem Ige urged the new leadership to leave no stone unturned by making sure that their tenure brings remarkable results and provides development programmes. He advised them to work as a team to uplift LAUTECH.
The Global Internal Auditor, Mr. Eyitayo Mayowa while congratulating the new executives, admonished them to ensure a rancour-free administration and learn from the past executive.
While urging the new executives to learn from the fallout of the past administration, Mr. Eyitayo assured that the Global Executives Council led by Comrade Onilede Solomon Limo would give maximum to support and cooperation to them with a view to stabilising Oyo State Chapter of the Association.