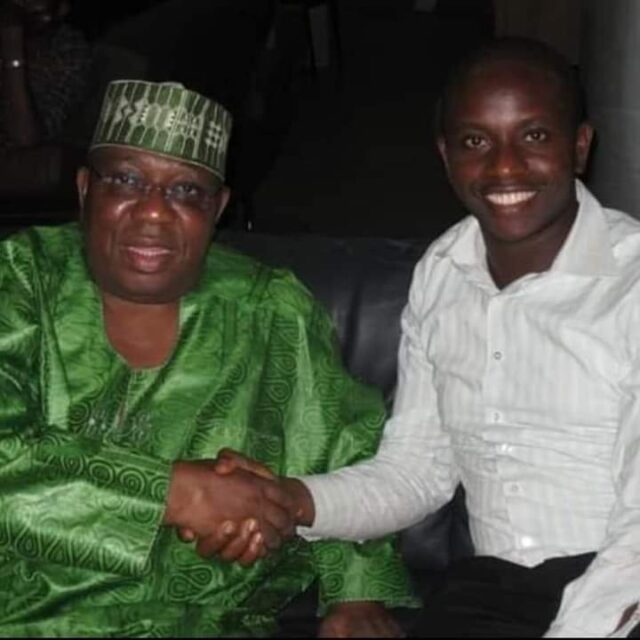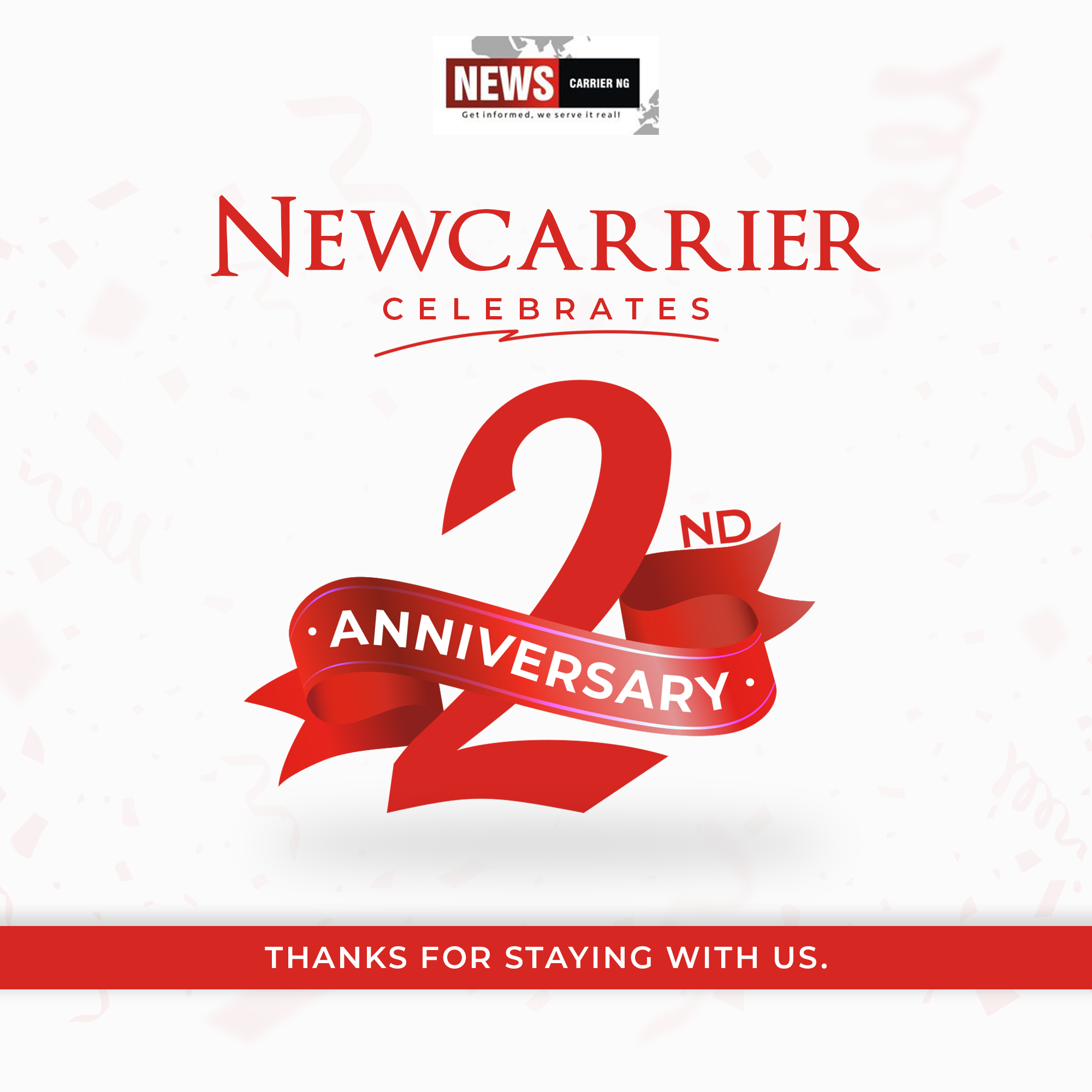 I grew up listening to all kinds of Music from my Father's Radiogram. Juju, Apala, Sakara, Fuji. The likes of Yusu Olatunji, Haruna Ishola, Ligali Mukaiba, Sunny Ade, Ebenezer Obey, Vasco Dagama, Odolaye Aremu to mention a few. And an uncle of mine Stephen Sali Idowu aka Ekuriri of blessed memory who lived the next building is a music lover extraordinaire. He 'forced' us to listen to foreign music like the cool and gang, Steve wonder and more importantly Afrobeat Icon, Fela Anikulapo Kuti.
However, none of this made lasting effects on me like Alhaji Sikiru Ayinde Barrister. My Dad's love for him has no limit. As far as he is concerned By mid 80s Barry Wonder is the best Musician alive and I dipped into this cognitive dissonance without questions. This became more engraved in my mind when I met highly successful people who told me Barry is their favourite. One of those worthy of mention is Prof Abiodun Ilesanmi, foremost Gynecologist and former CMD of UCH. The popular physician told me in an interview in 2003 that he grew up in Mushin in the 60s and for young lads then you cant but follow Barrister to anywhere he plays. He said it was God who used an uncle of his who took him from Mushin to Yaba else he wouldnt have been a Professor but still enjoys Alhaji Agba music till date
My joy had no limit when i got a a call in 2008 as General Manager of a company thatAlhaji Agba as Barry is fondly called wanted to use our office complex for his new video shoot. We agreed to make use of after working hours . It was an all night 2 days shooting.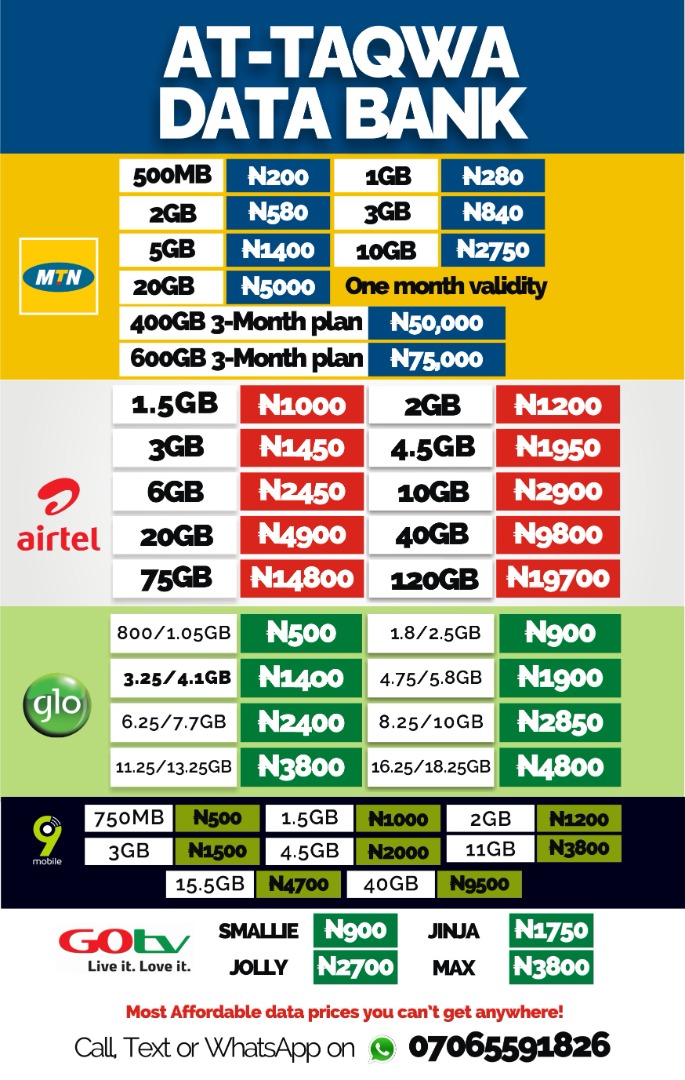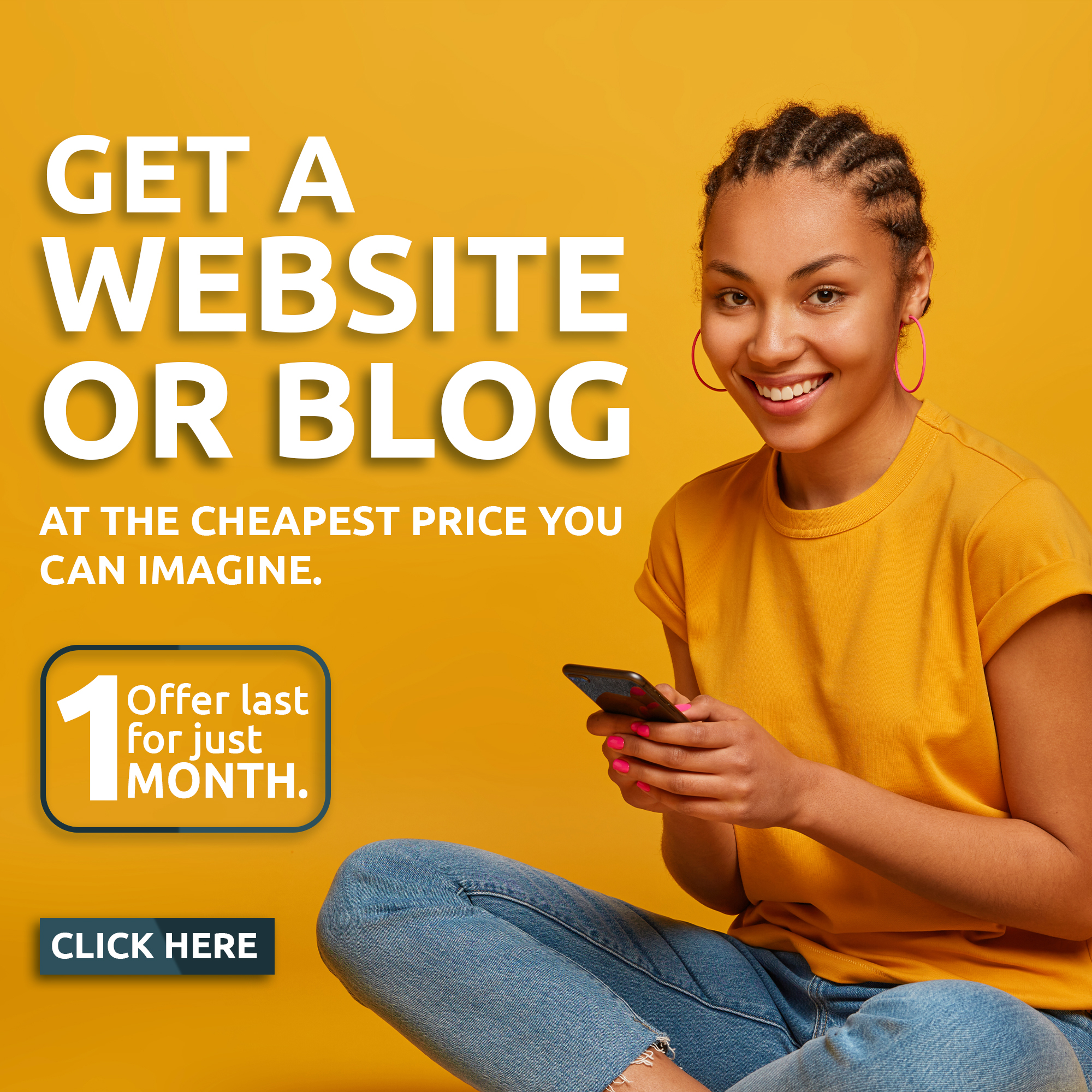 I met my musical idol for the first time and we bonded immediately. We often used break time to chat. I told him my Dad's love for him and how he had passed the love unto me. The journalism in me came into play that day I made good use of the opportunity. I asked him so many questions. Remember, there is hardly an album of his he would not eulogise his parents particularly his mother, Odere Sifawu, seeks blessing for Prophet Muhammad and inject enough of African guiding Philosopy (wisdom). One of the things he told me was that he would love to go back to Arabic School in Egypt for more knowledge in Islam. This struck me at his age then he still craves for more knowledge but 2 years later he joined his Maker.
May Allah Forgive his excesses and grant him eternal rest…Amin
Alhaji Akeem Azeez is Personal Assistant to Executive Governor of Oyo State, Engr. Seyi Makinde