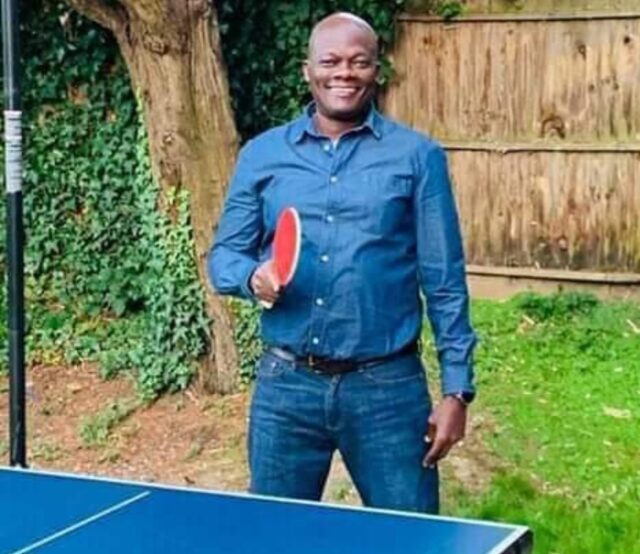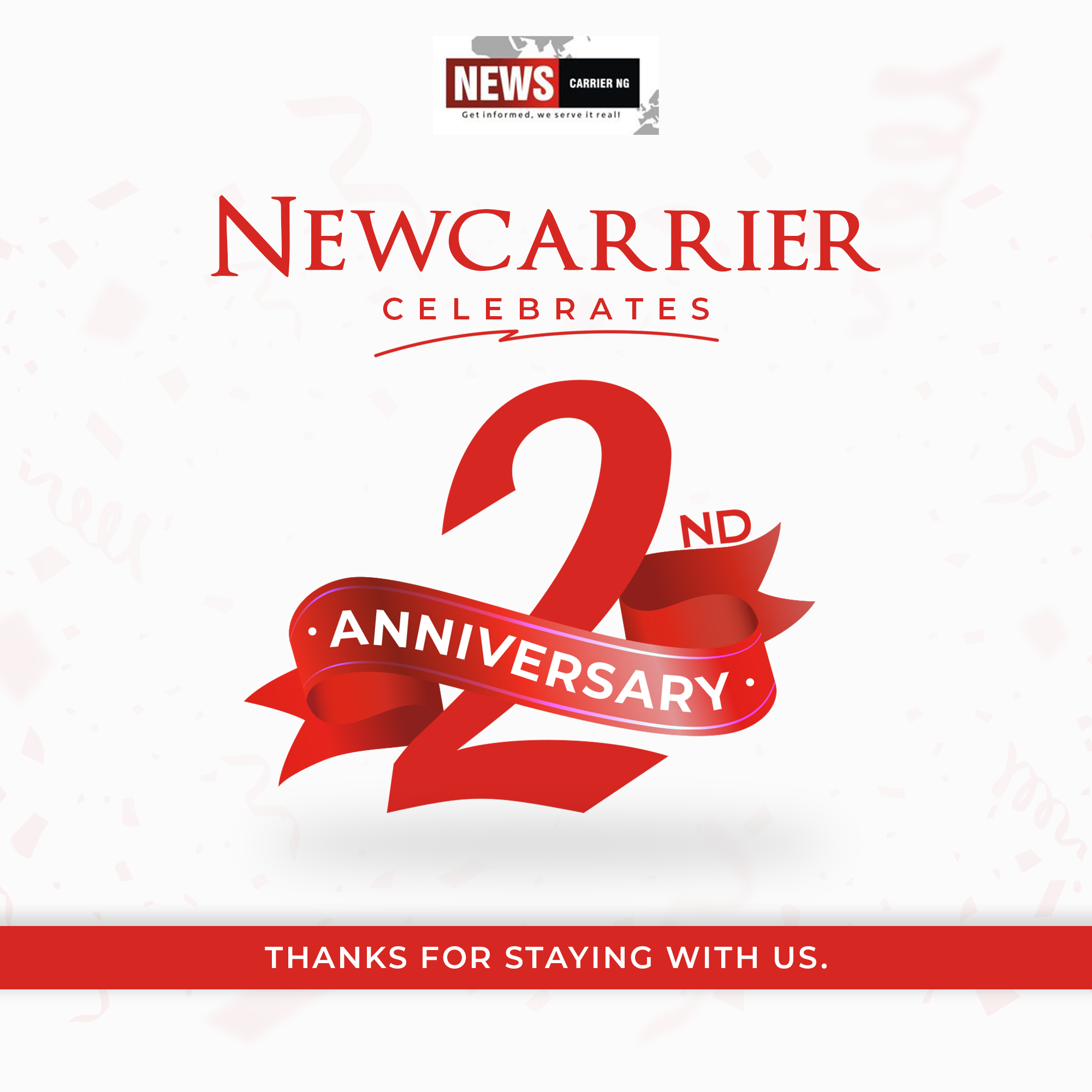 The most underrated politician in Oyo State is Oloye Teslim Kolawole Folarin. I pity his political opponents shaaa. It was because they normally underrate him that he always caught them by surprise. That man is kinda shrewd politically. Imagine continuously winning senatorial of Oyo Central three times. It was no magic. It was due to the fact that he understands the terrain and the Politics attached to it that he continues to win. Also, Senator Teslim knows how to use his position to work for higher position. I hope those underrating him will not bite their fingers at the last minutes.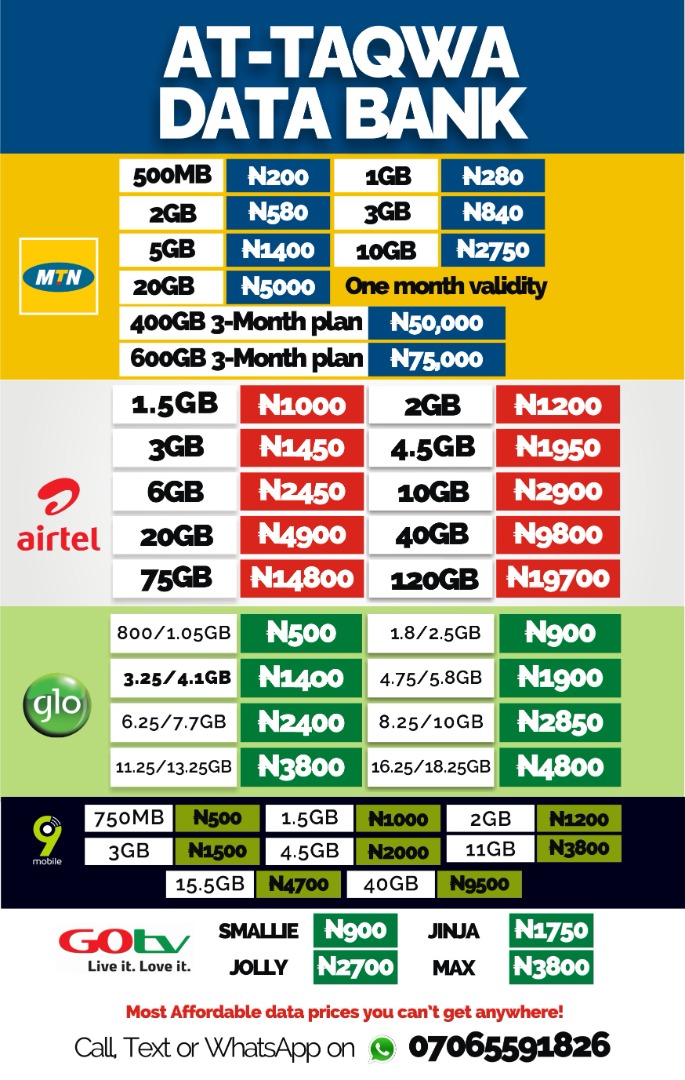 I could remember I was physically present at the venue of the primary election at Akinyẹle Local Government in 2018 . Believe me, had it been that the primary election was held, Hon. Bimbo Kolade would have come out victorious. Forget the street credibility of late Hon. Temitope Olatoye Sugar and other candidates. Bimbo Kolade was the candidate to beat in the primary that was not held.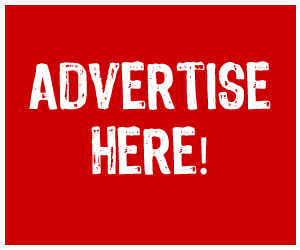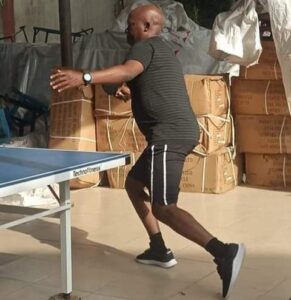 As it was the custom of Progressives, the leaders opted for Distinguish Senator Tesleem Kolawole Folarin for reasons best known to them, and later event proved them to be very right on their choice. I could still remember the PDP and ADC folks went to town jubilating that Senator Teslim will be easy for them to defeat. Alas, Teslkm beat them all. Through the influence of Hon. Akeem Adeniyi Adeyemi and the very solid APC structure in Atiba LGA,Teslim defeated all his co-contestants in the royal council, the only council area he won in Oyo Federal Constituency. It always amuses me when I see people feeling comfortable contesting against Teslim Folarin. You may not like his person. You may not like his politics. But, if you're struggling with him on the Oyo political terrain….. please oil your machines, get ready and start working!!!
Hammed Okikiola Oyelekan Transcend writes from Atiba LGA, Oyo State
****************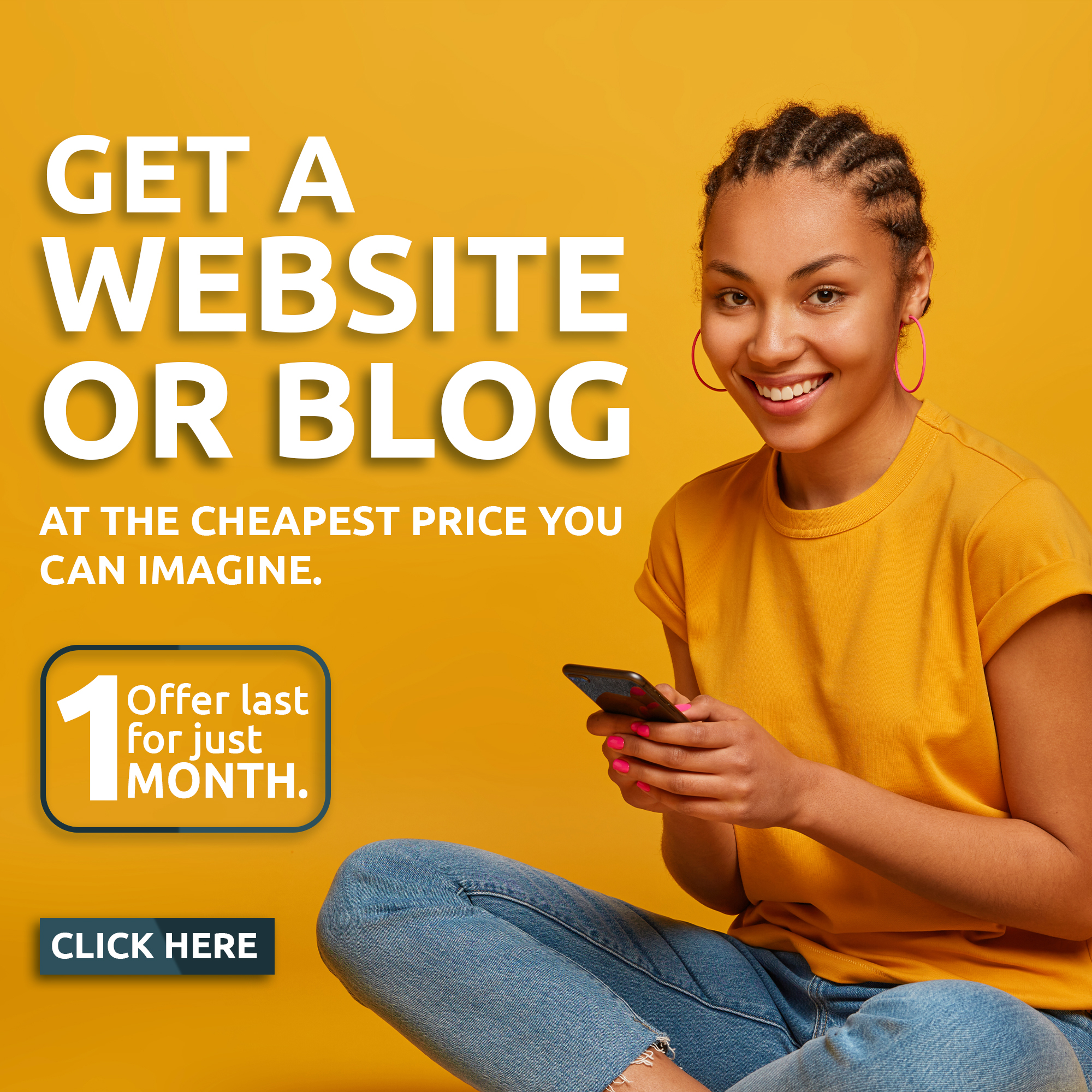 REACTIONS:
"Calling a spade a spade, dude understands how it's played…" Olowofela Christiana
"You have a long sight bro… hehehehehe….season film.When others are doing jamborees,Oloye is working asiduosly underneath to get what he wants" Hammed Olabisi
"You're very correct bro. I remember one of his statement long time ago, He said and I quote "If it's politics I know how to get my way" I always recalled that statement anytime Teslim Folarin name is mentioned in Oyo Politics." – Aare Oyetunde Abd'Wasii Oyekunle (Always)
"As if Hamed Hammed Okikiola Oyelekan Transcend  reads my mind. They took Teslim for pretender as if he's a baby politician. They focused on Ajimobi out of hatred abi envy deni. Oloye Teslim Folarin is now their nightmare; they have eventually come to term with reality. As per Senator MKB, we've accepted him as a direct punishment from God to Oyo South because of those werey that voted him." Sanusi Akinkunmi Nurudeen
"Serious punishment for us In oyo south" Adeyemi Adebisi Sunday
Walahi, I fear him baje. He knows Oyo Politics very well.
"U are very right" – Abiola Saudi Yusuff
"Tessy is comparable politician" Onaolapo Kehinde
"Alhamdullilah for the principal I have. God bless Oloye Teslim Kolawole Folarin, Executive Governor of Oyo State by 2023" Kunle Adesiyan