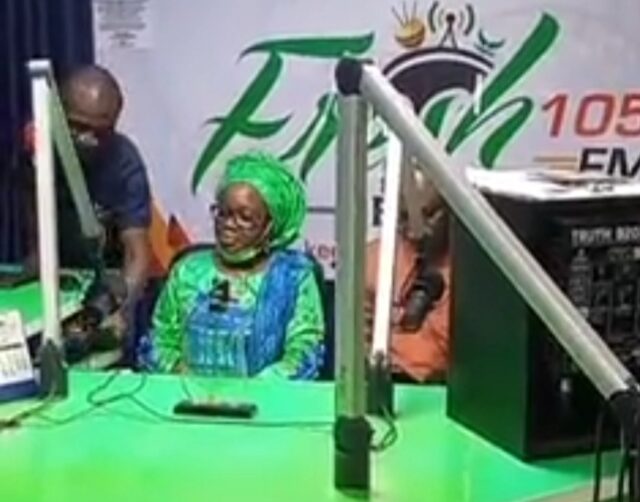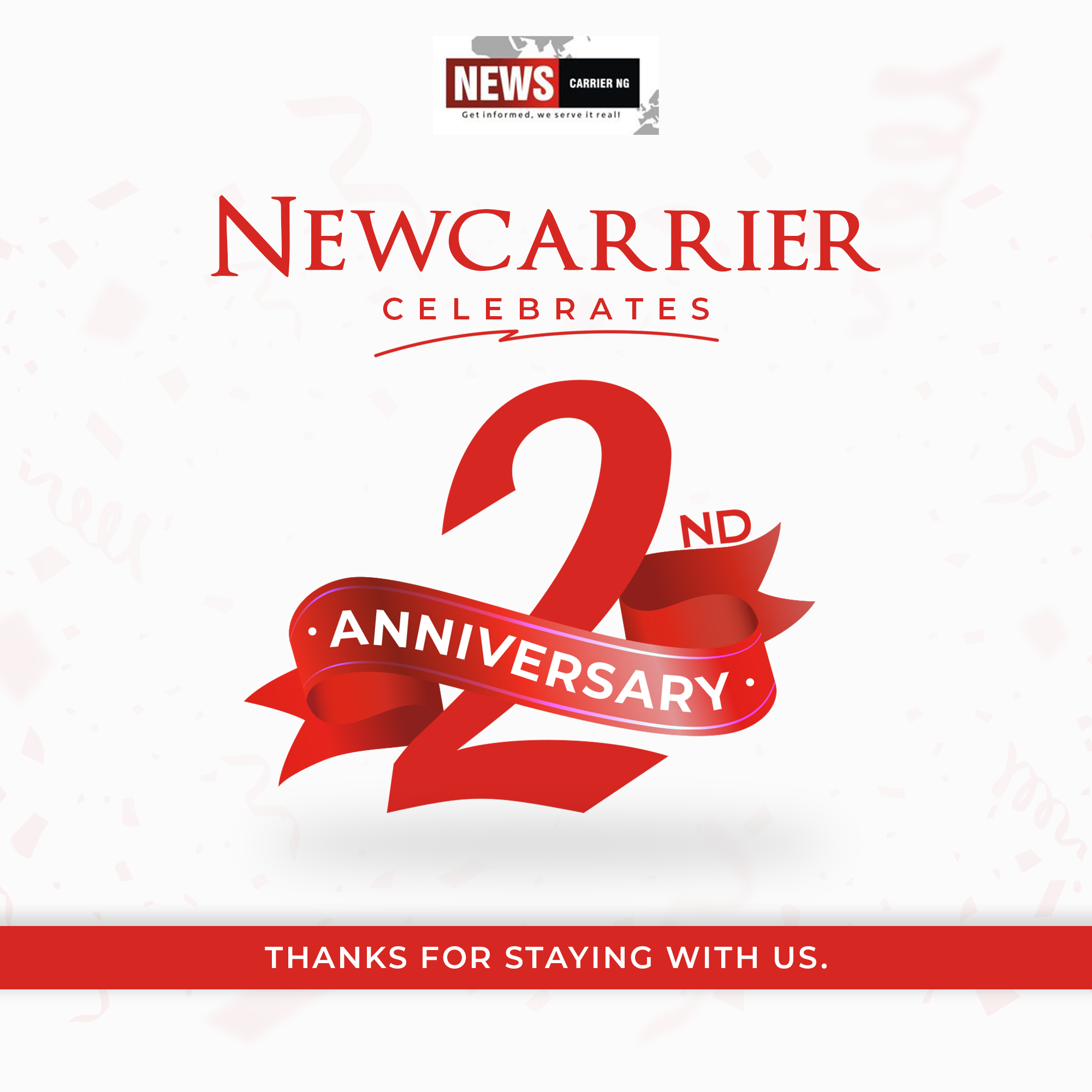 A former majority leader in the Federal House of Representatives and 2019 Oyo North Senatorial candidate on the platform of the ruling People's Democratic Party (PDP), Rt. Mulikat Akande Adeola has said that the Executive Chairmen on the platform of the All Progressives Congress (APC) should have have been reinstated by the Supreme Court, instead of being asked to be paid off.
The lawyer cum politician made the shocking position on Political Circuit being anchored by Mayor Isaac Brown on Fresh FM 105.9hz on Saturday.
According to the Ogbomoso-born politician, the executive chairmen and councillors should have been allowed to serve their full-term, though their tenures end on May 12, 2021 if Governor Seyi Makinde had not sacked them.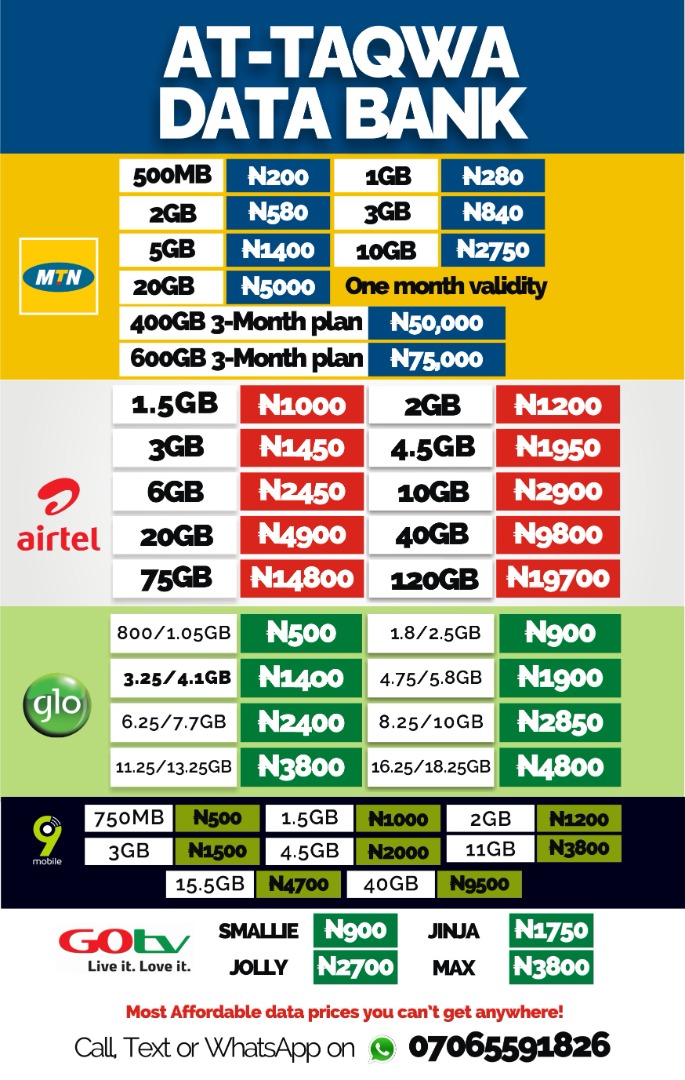 When asked if she regrets supporting Governor Seyi Makinde in 2019, the former majority leader apologized to her teeming supporters in Oyo North senatorial district for throwing their weights behind Engr. Seyi Makinde.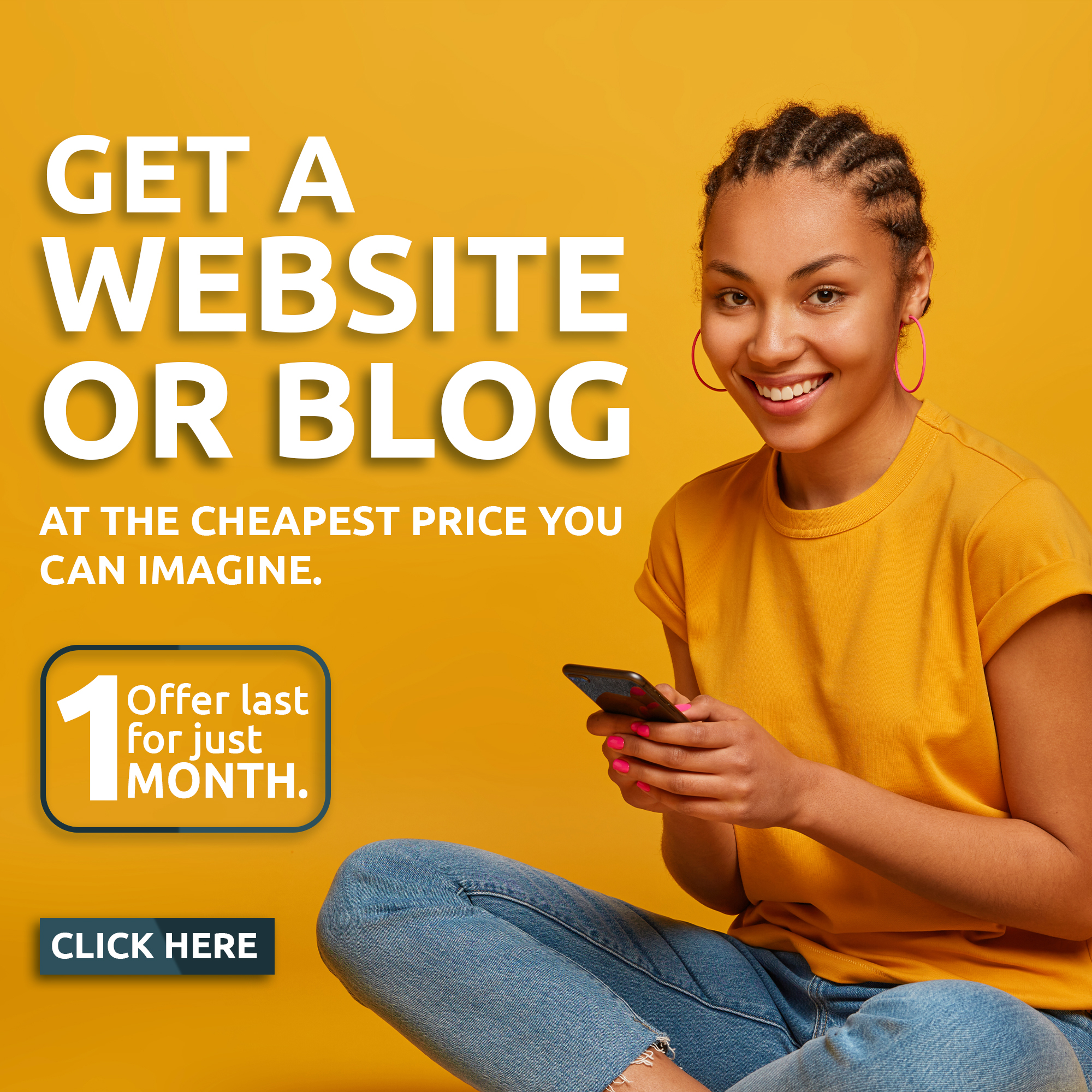 She noted that Sen. Ayoade Adeseun and other governorship aspirants on the platform of PDP had better chances than Engr. Makinde in the build up to the 2019 elections, adding that she was instrumental to how the Oyo State governor got the PDP ticket against all odds.
Hon. Mulikat while speaking further on the programme, lamented how Senator Hosea Agboola betrayed her in the 2019 national assembly elections.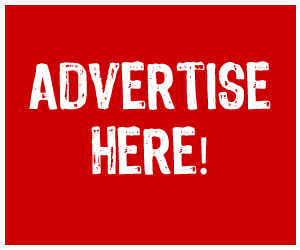 In her wordsl: "I was used and dumped by Governor Makinde. if the opportunity presents itself again, I will do things differently."
"I met our leader, His Excellency Rasheed Ladoja once after the 2019 elections and I knew what he told me. Baba is not happy with me. There are many others in Baba's shoes. I was blinded by love for PDP. It was nothing personal" she said.