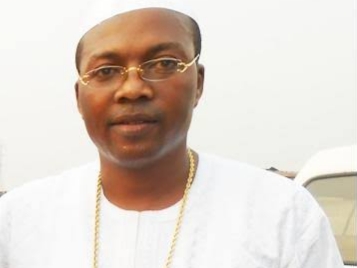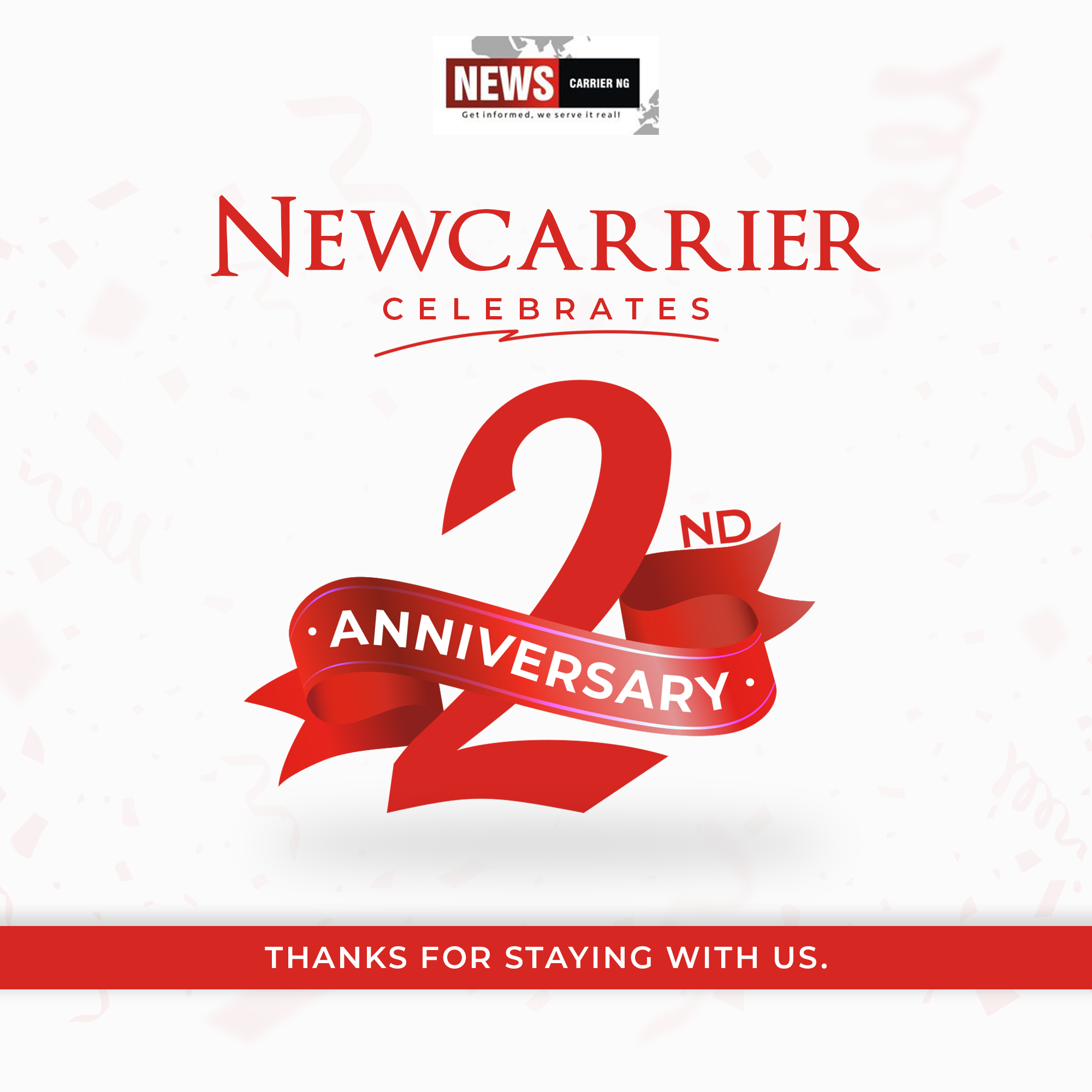 Chairman of Flogin Investment, who also runs Tiger Beach Security Outfit in Ibadan, Mr. Tunde Oginni, is in the news again and this time around, it has nothing to do with his numerous philanthropic and humanitarian gestures. The controversial ex-service man was recently spotted pulling down structures, including offices of some businessmen worth millions of naira over allegations of encroaching into a property leased to him by the management of University College Hospital (UCH), Ibadan.
Days ago, gist merchants hinted that Mr. Oginni, the self-styled Aro Odogbo Eti Oni of Ijesaland, allegedly razed some offices built on a parcel of land known as Harboni Complex at Queen Elizabeth Road, Ibadan, on the ground that the land in question was a setback of the land that was leased to him by UCH to build a guest house. The said guest house is under construction. It was a livid Monarch that reportedly stormed the scene wrecking havoc.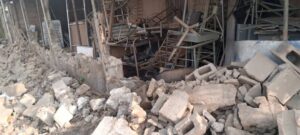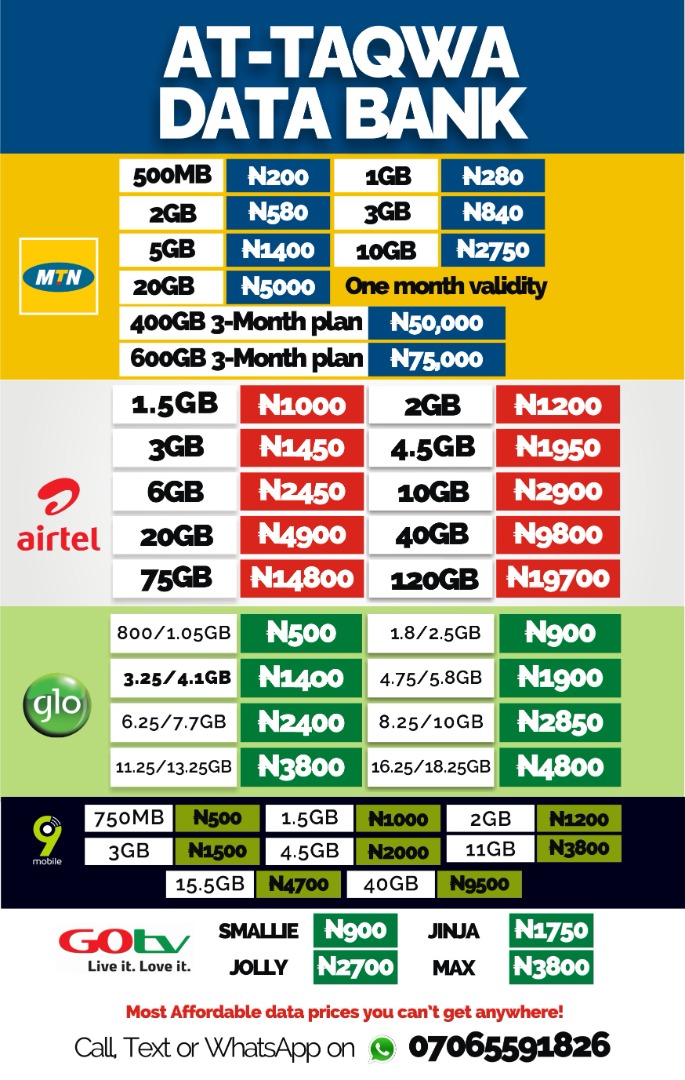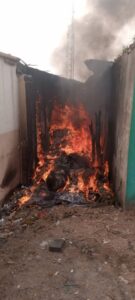 The occupants of the said land, which included a popular pharmaceutical company, claimed that the disputed land was leased out to them by the children of Oni & Sons and that they have been in possession as well as paying their rent for over 20 years without let or hindrance whatsoever.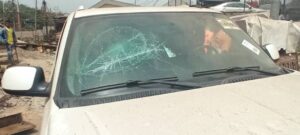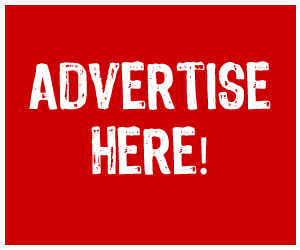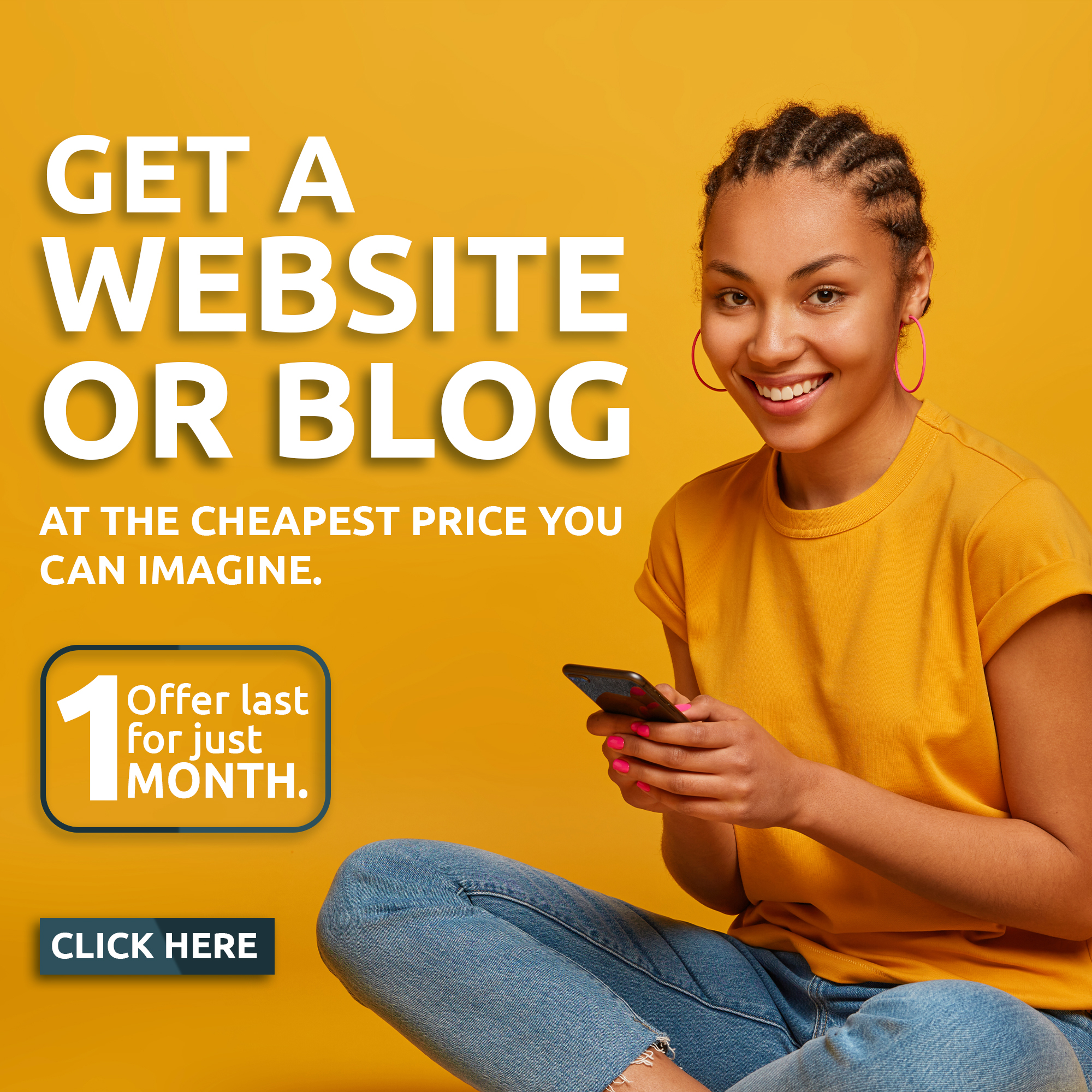 The 11th March, 2021 will therefore remain indelible in the minds of occupants of the allegedly encroached land as Mr. Oginni, and scores of street urchins stormed the area at 12 midnight and set it ablaze.  Before this time, Mr. Oginni has been reportedly spotted on a number of occasions with fetish objects believed to be rituals planted on the said land, ostensibly to scare away the occupants.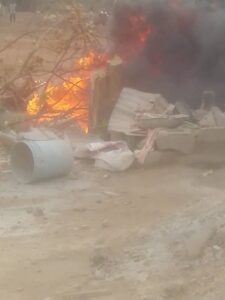 Our source also informed that the victims had reportedly filed a complaint against the Monarch at the Yemetu Police Station and had equally petitioned the Commissioner of Police, Oyo State Command recommending his arrest for the crimes allegedly committed.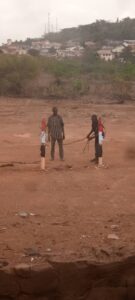 However, when contacted, the self-styled monarch retorted that: Do I look like somebody who can launch an attack? You as a journalist, do you know the meaning of the allegation? Go and call Lanrewaju Agiri and all of you should come and meet me here.
We also learnt that it wasn't the first time the ex-service man would plant sacrifices to possibly threaten individuals he has issue with.