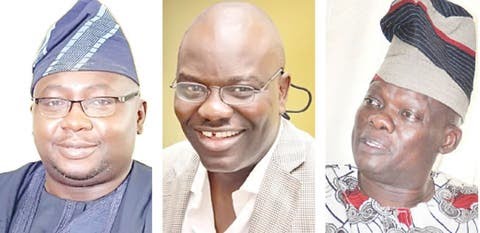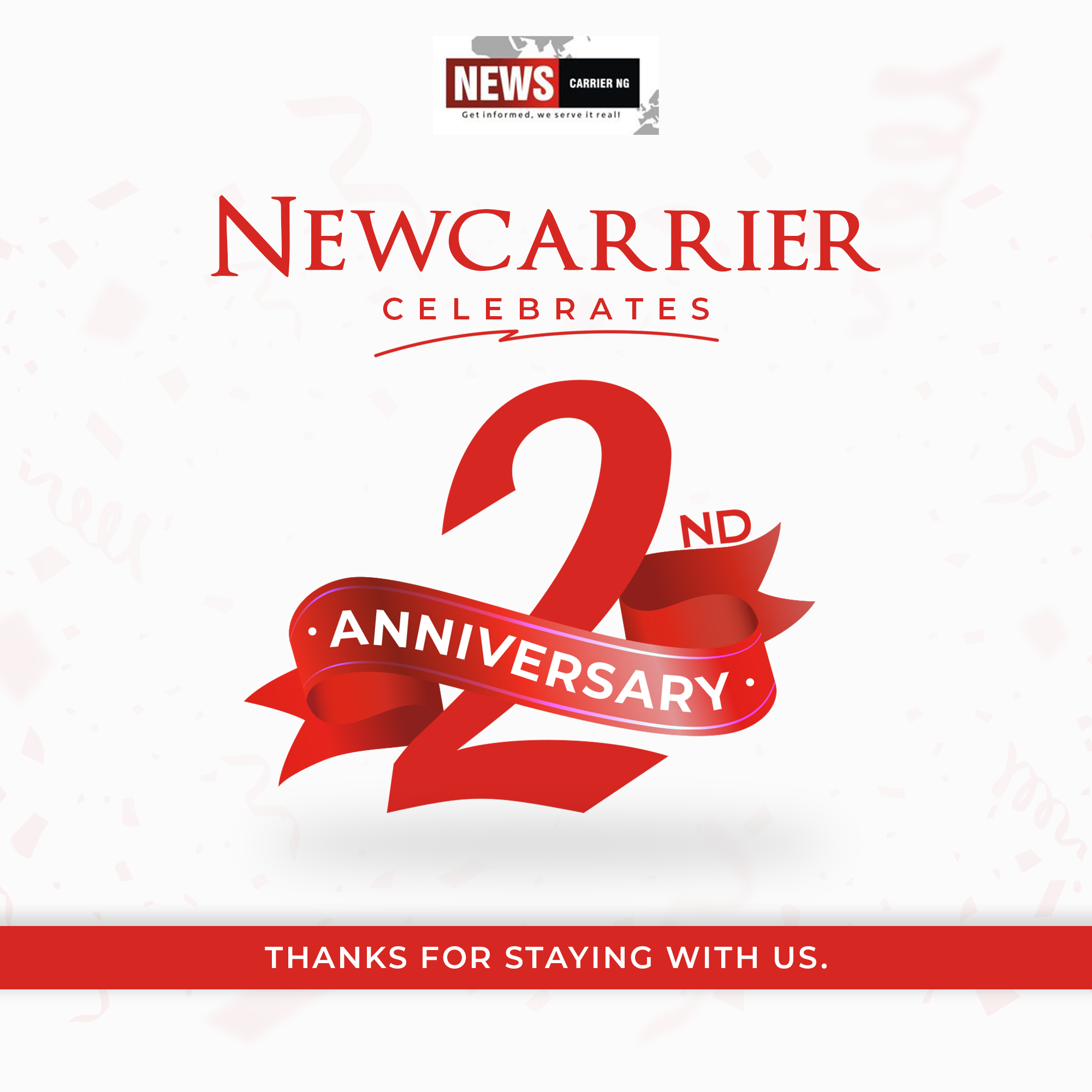 I read with attention, the piece published in Sunday Tribune of 6th June 2021 (and on the online platform) credited to one Bimbo Alasela which seemed to analyze the chances of the frontrunners in the race for the APC Gubernatorial ticket for 2023. Beyond the facade of what the piece claimed to do, it doesn't require extra logic to know it's a hatchet job aimed at promoting a particular aspirant whose ambition has failed to take off, despite his claims to be connected to the powers that be within the APC.
However, there are too many things Mr Alasela, likely a fictitious name, failed to put into cognizance. If there's anything striking about Oyo state, it is our sense of history. Therefore when revisionist try to portray what is not, many will rise to put issues into proper perspective.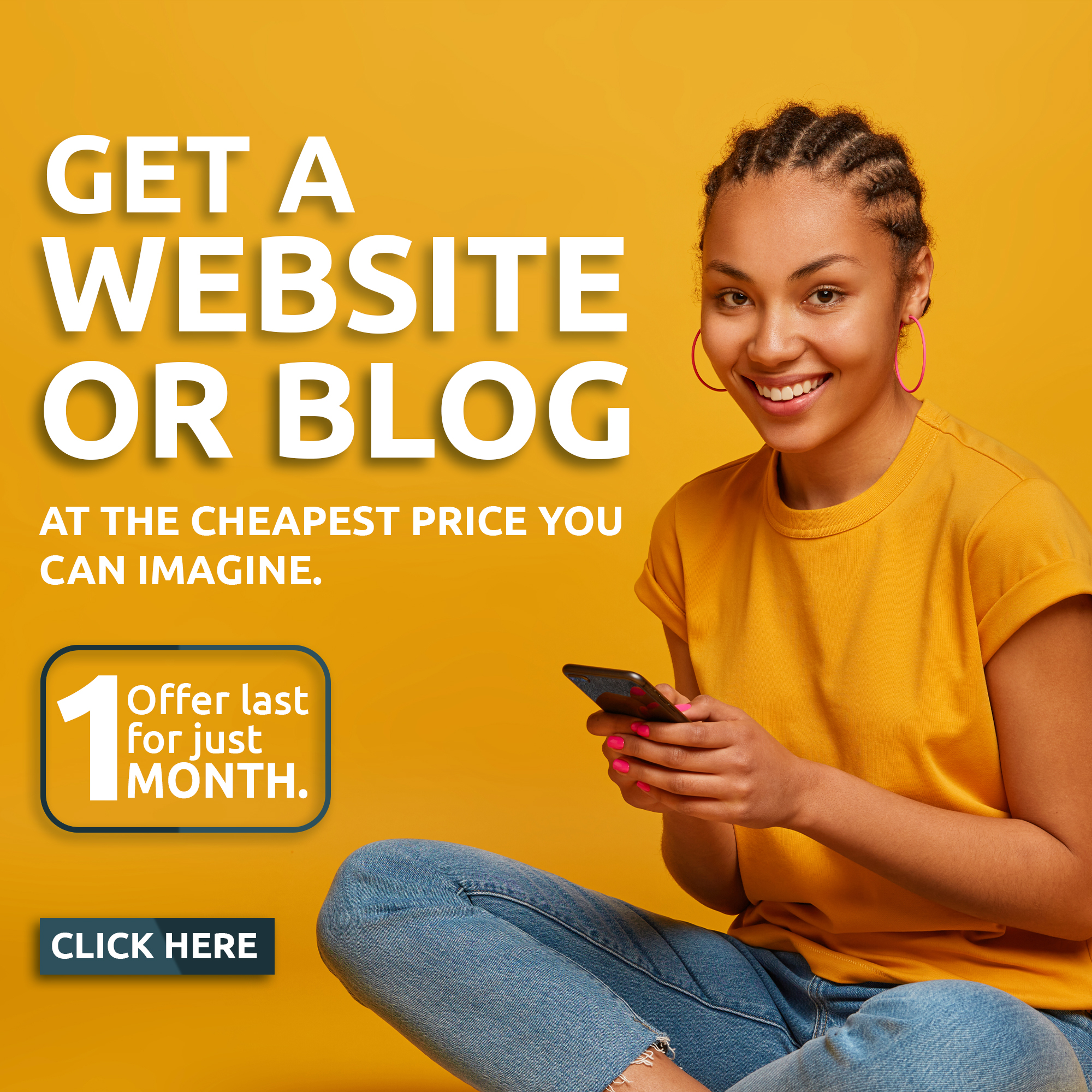 Interestingly, Alasela claimed Senator Folarin isn't acceptable to APC members, despite his rich political pedigree as a 3-time Senator, ex-Senate Leader and the current Chairman of the National Assembly caucus of the party. His only reason was that Senator Folarin began his political career in PDP, but conveniently chose to ignore the history of others who worked with the Obasanjo/Atiku Presidency especially one who was brought to the progressive fold by Late Governor Senator Abiola Ajimobi, who appointed him into a key office in a Government many like Sen Folarin helped put into power. Only Ajimobi can confirm if he didn't betray that huge trust but one thing Oyo APC members will not forget so soon is how Alasela's paymaster mobilized financial and institutional resources against the APC candidate to work for the current Governor and merely returned to the fold because Governor Seyi Makinde failed to meet their expectation of patronage (as even leaders of the PDP are lamenting bitterly). Isn't it laughable that the same characters want to fly a flag they once pissed upon?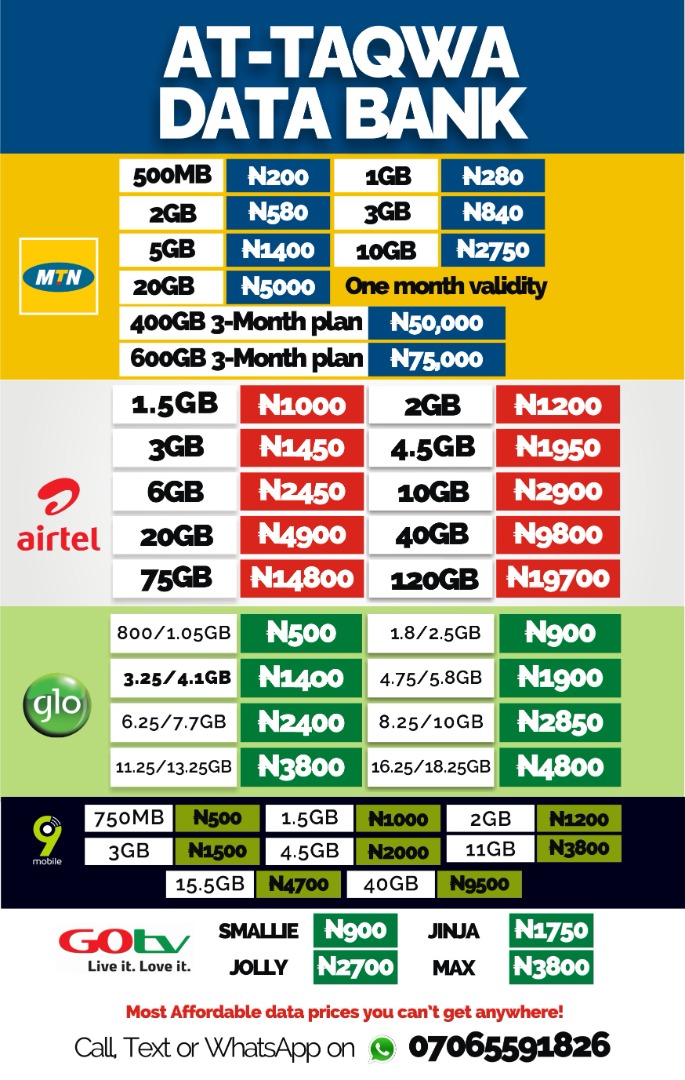 It is open secret that Joseph Tegbe was poised to pick the party's ticket in 2018 and had invested a lot of time and resources into the process until he was prevailed upon to step down. Unlike Alasela's paymaster, Tegbe stayed within the party and supported her candidate. That level of loyalty and Omoluabi trait is alien to Alasela and his paymasters, who are threatened that their claim of intellectualism cannot stand near the towering profile of the management consultant and technology guru, who the Olubadan found worthy to be installed as Mogaji upon recommendation by his kinsmen from Labo. Attempting to cast aspersion on his family heritage isn't just an attack on Tegbe, but an insult to the Olubadan and the entire Olubadan-in-Council, and an attack on the entire Ibadan traditional chieftaincy system, globally acclaimed to be the most transparent and rancour-free. By extension, he insulted the heritage of many leaders of the party like Akogun Sarafadeen Allí, Senator Teslim Folarin other respected statesmen like Sen Rashidi Ladoja, Oloye Lekan Alabi and many more.
If I were to advise to Alasela's paymaster, I'd suggest that he saves his earnings from the Board of the Federal Commission which he chairs, as he isn't even the most politically relevant from his local government. Trying to rubbish great men who stood with the party when others fled wouldn't achieve much. Perhaps, if he pays his dues, although currently zoned away from his town, he might be graciously considered for a ticket in the House of Representatives.