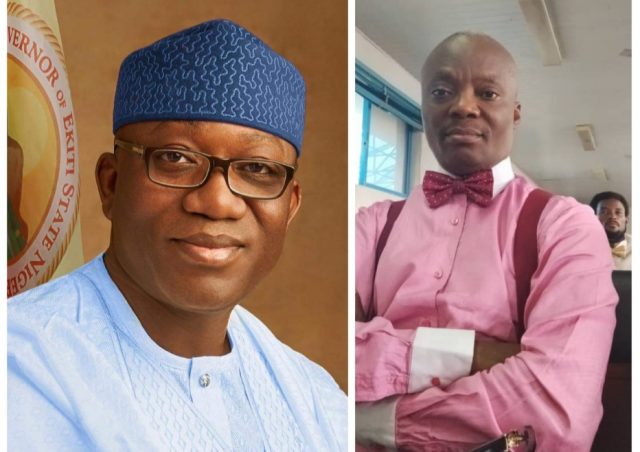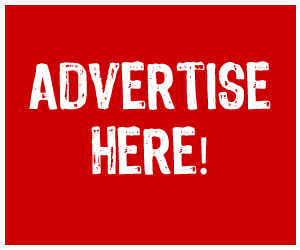 Look, I am not raising any eyebrow or trying to shake any table unnecessarily.
I am just expressing my willingness and readiness to resign honourably from serving in the government of Dr John Kayode Fayemi, the Executive Governor of Ekiti State unless he shifts from this modus operandi of his.
‌I am not an ingrate monster who is not grateful for bagging an appointment from a reasonable soul without begging for it when many were scrambling for such a heavenly opportunity.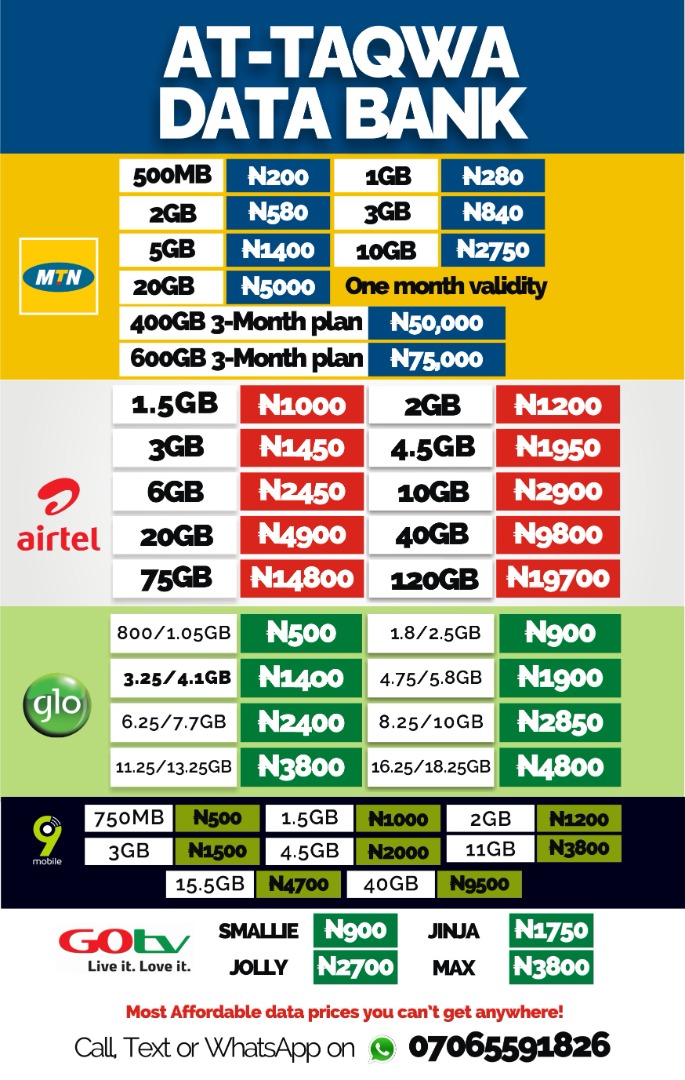 Although many people might be laughing at him now for rebuffing their warnings not to appoint me as the Director-General, Ekiti State Council for Arts and Culture and later his Senior Special Assistant on Tourism Development, I bear no empathy on this.
Though in all these appointments, Dr Fayemi never consulted me in his usual way believes I would be useful to the State particularly in the Tourism and Cultural sector.
He believes I can serve the state and positively add value to his vision of moving the state forward.
But that should not foreclose my right of exit from his government not after I have discovered something strange in his vision and modus operandi.
However, from day one of my assumption of office, I secretly commenced an in-depth study of his style, vision and mission, including his strides in the state. I have noticed that my spirit does not jell with Dr Kayode Fayemi's spirit particularly in his resolve at making generational statements
Look, the grounds of my effort at resigning from his government is not based on jejune and mundane issues which may be what you are thinking off .
No. No. Far away from your thought.
Look, having worked closely with Dr Fayemi for over two years, I have been able to unveil his secret and strategy of operation which I feel is incompatible with my soul and the norms of governance, particularly in Nigeria.
I have also uncovered why he is doing what is doing in Ekiti which runs at variance with the normal practice of governing a state in Nigeria.
I have been able to investigate, understudy, probe and interrogate his style of leadership.
And I have synthesised, analysed and sieved his style of leadership and subjected it to test under the international peer comparison behavioural patterns of world leaders both dead and alive
I also found out that his style of running the state is inborn and he may not change no matter the circumstance which you subject him to.
Hence, I may not be truthful to myself, honest to the state and sincere with posterity if I continue to work under him just because I want to belong
Honestly, the public picture of Dr Kayode Fayemi is not the absolute true reflection of his style of governance and his strides in the state. It is not.
And since I have gotten the absolute real picture, I owe the public to unveiling this despite my hatred of this style of his. I don't think I can work under a personality who believes he has the onerous responsibility to think for today's Ekiti now, but also most essentially too for the future of the state.
I believe he should just think of today's alone, rule for just for today and leave the planning and planting of the fundamentals of greater tomorrow Ekiti in the hands of those coming tomorrow and for tomorrow. What business has he to take care of today's Ekiti and even thinking for the next generation? What sense is in it for him to start planning for the greater Ekiti's future now?
I have found out that Dr John Kayode Fayemi is not a cheap and ephemeral situationist who loves to be applauded for cosmetic and filthy popular ideas of no sustainable value.
The first step he took, which angered me seriously was when he fashioned out a law that made it a compulsion for any succeeding administration to complete, sustain and improve on any projects of his predecessor since the government is a continuum!
What manner of thought is that?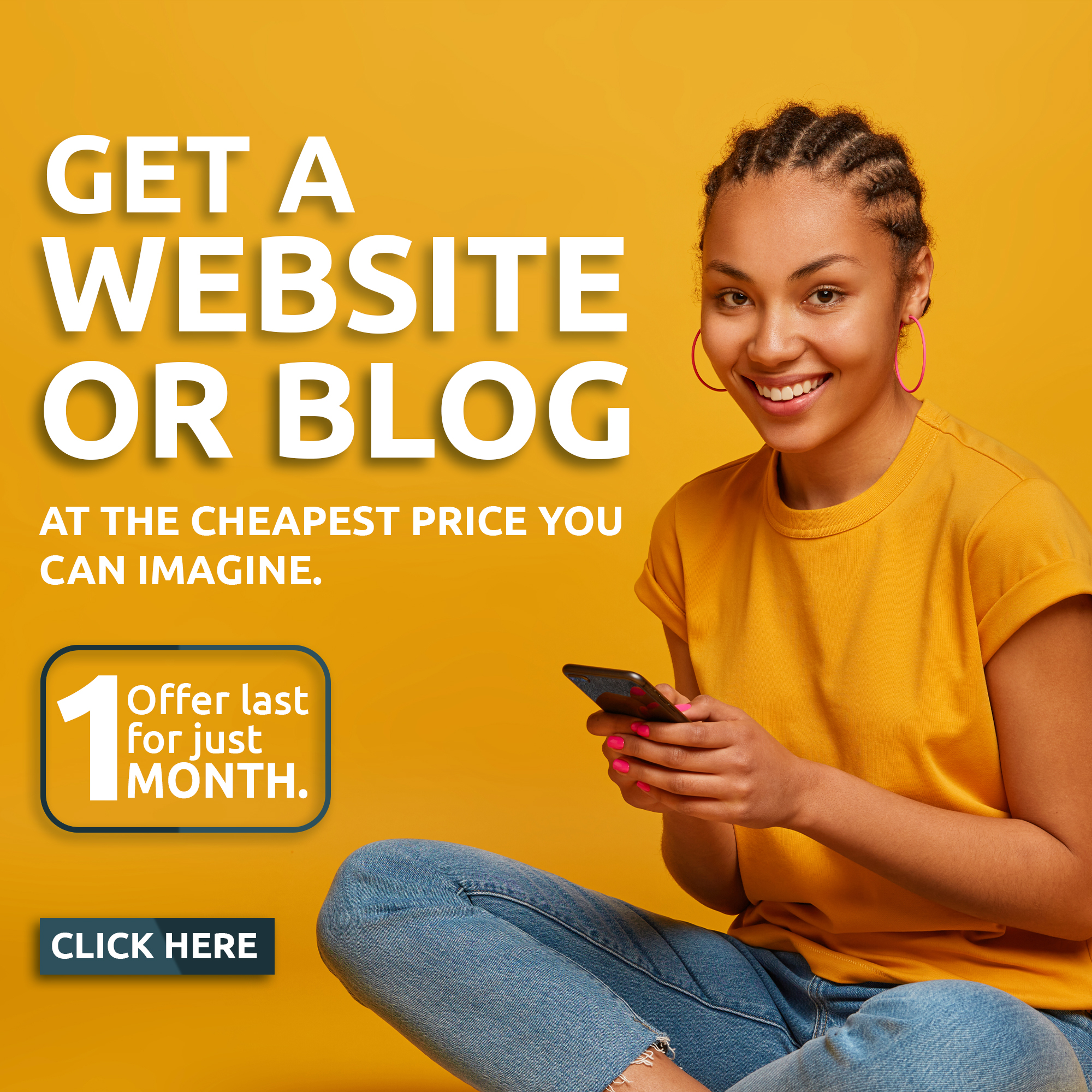 And also, his promise to ensure that he would not leave any uncompleted project for his successor!
This style of leadership squarely situates him as a generational thinker and leader who does not only think of today, by ensuring the completion of projects abandoned by his predecessor but also think of tomorrow by not ready to dump any burden for his successor.
This to me, this philosophical leaning of his is strange, totally uncalled for and unwarranted at this point when he is supposed to ' eat his own, create a problem for the future and get out of the place without caring a hoot for the future '
How do you want me to continue working under a strange governor who believes that his government must run its affair smoothly as well as laying credibility continuity for his predecessor instead of creating credibility liability like what was obtainable and inherited when he was sworn in for the second term?
How do you expect me to continue working for a cosmopolitan Governor whose major headache is not only about solving the present challenges in Ekiti State but also burning every candle burnable at planting the best for generational next in Ekiti?
How do you think I should feel okay under a Governor who has successfully planted streams of sound and powerful economic growth variables, via, investors and investments in Ekiti State with a generational thinker mindset of ' these efforts may not yield much dividend now but they would in future.
Why is Dr Fayemi so fastidious about making today's Ekiti sweet and buoyant and planning for a sweeter Ekiti tomorrow?
How do you want me to serve under a man who solemnly believes in making sure that he ended his second tenure well and also preparing a prosperous and buoyant state for whoever is taking over from him?
How do you want me to continue working under a Governor who is not only thinking of how to make his tenure glorious but also working seriously that whoever takes over from him will not lack the latitude of performing well and even better than him?
Now tell me why I should continue to serve a Governor of a state who has made it a duty of building capacity not only for his tenure but also ensuring that the future Ekiti will not experience a dearth incompetent capacity and functional citizenry?
How do you want me to go on serving a Governor who will leave next year but not digging holes and planting economic landmines for his predecessor as the norms is in Nigeria?
How do you want me to be serving a Governor or personality who wants his followers and adherents to stand on his shoulder and rise beyond their imaginations instead of subjecting them into perpetual servitude?
Why should I proceed in serving a Governor who is not only taking care of this present generation of Ekiti but also working hard for the next four generations?
Tell me why I should continue to pretend to love a Governor who is not only a philosopher ruler but a collaborative leader in acts, deeds and thoughts?
Why should I continue to contribute to the progressive vision of a Governor who is a generational thinker who works for today, plans for bigger tomorrow of Ekiti and toils for generations yet unborn in Ekiti like what the sage, Chief Obafemi Awolowo did in the old western region?
No, I can't again
Quit I will.
Am I thinking right?
Or what do you think?
Signed
Ambassador Wale Ojo- Lanre
Ex-DG, Ekiti State Council for Arts and Culture
Senior Special Assistant to Ekiti State GOVERNOR on Tourism Development.
Today 24th Day of October
2021.