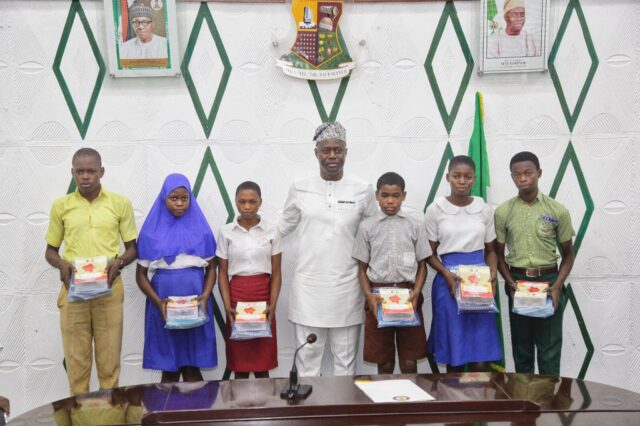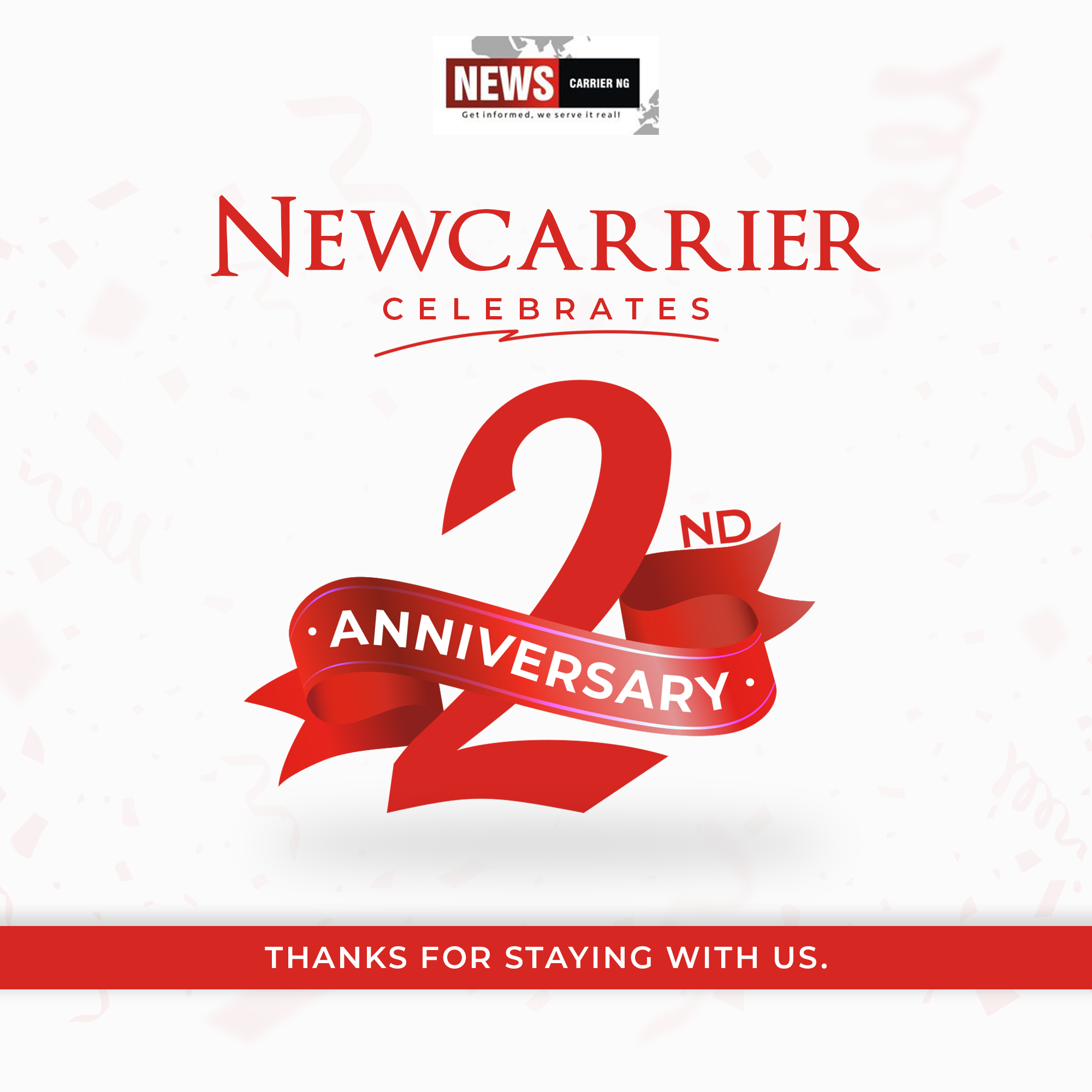 One would easily read elation to the countenances of these students, the beneficiaries of Seyi Makinde free note books. Yes. These are students from ONE secondary school in Ona Ara Local Government. I believe we are not in the era of dirty politics. Am I safe? I leave that to their conscience in the PDP comp.
We keep records like diarists for the reference to be simple in the future. This is not a novel feat in the amphitheatre of Western politics, the pacesetter State. The past administration led by former Governor Abiola Ajimobi did the same. But why has it become necessary to be discussed?
The former Governor Abiola Ajimobi, the jinx breaker and record maker (RIP) even with a load of achievements was heavily criticized and upon this the Seyi Makinde-led administration rode in. However, let's discuss the present and forget the past because it is unAfrican to speak ill of the dead.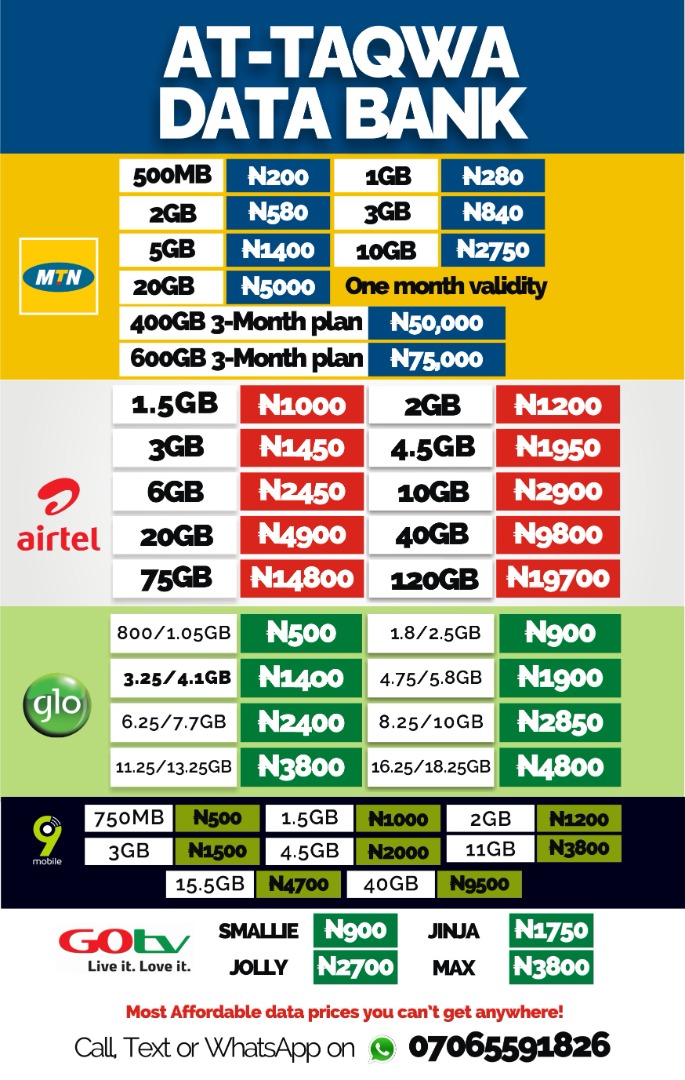 Bundle of promises were highlighted during campaigns and the embroidered manifestoes are still kept. Most of these promises knelt the Ajimobi led administration and defaced APC as a political party. Of all these well worded promises I singled out free books – Notes and textbooks. Of course, these promises are kept but with some touches of decorations and embellishments. The note books have been distributed but not in the quantity of the past administration. How would you score six note books to a dozen distributed by Senator Abiola Ajimobi who could not pleased the rebellious Oyo civil electorates who voted him out and which were disbursed late? Okay. You think my argument expose where I lean? No. I was objective during APC dispensation. I exposed the ineptitudeness without regret.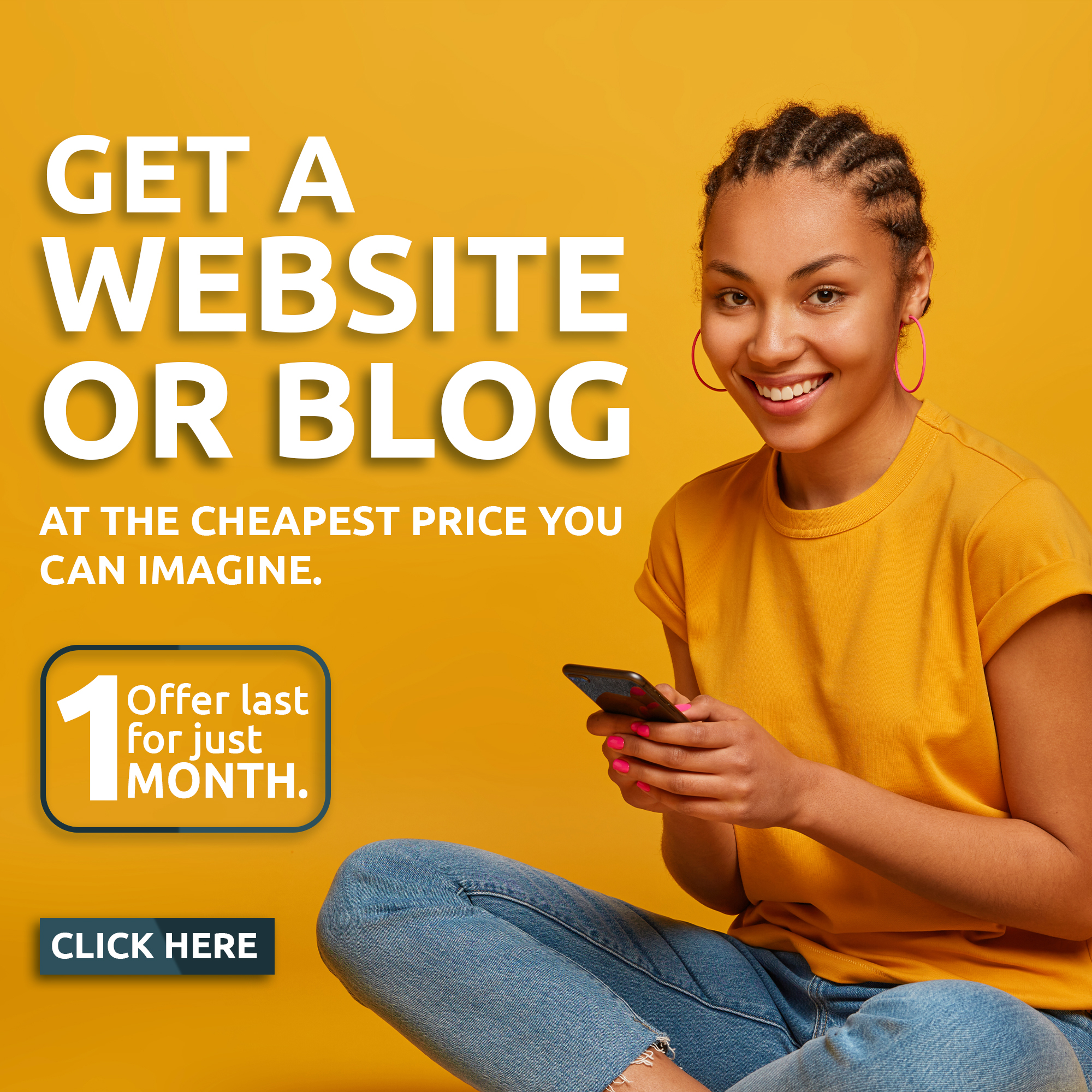 That is apart. Textbooks are also distributed. But in what manner and how?
I was never birthed in 1979 but the administration of Chief Ajibola Idowu Ige was kind to history and some of us the students of history read it and some beneficiaries have made good witnesses to the era when not only textbooks were given but notebooks, chairs, uniforms, hostels and schools' buses were made available. Professor Babs Fafunwa, the then Minister of Education in Nigeria and an academic at Obafemi Awolowo university affirmed this as a holistic Free Education. On the contrary in 2019 with the march of Governor Seyi Makinde into Agodi Secretariat the colour of Free Education changed. The textbooks were distributed and most of us gave the deserved accolades to newly elected Governor with expectations of more largesse or dividend of democracy. But unfortunately a given textbook has to be returned when a student leave the class and the old textbooks would be distributed to the new students. That's the practice. Besides, you need to be a science student to enjoy the best of this practice since the students' in Arts and Social Science seem to be unlucky in these arrangements since Literature in English, Government and Account textbooks are not provided for the students in these categories.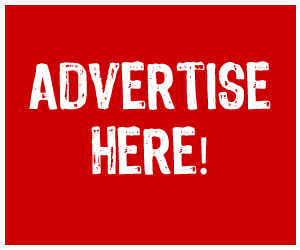 Nevertheless, these seem to have spurred the observants and peoples in the opposition camps into tagging the Governor peculiar unprintable names such as "Audio-Governor". These lines are birthed from the observations too as a noble indigene of the state. And I will punctuate these lines on the mantra coined by His Excellency, Governor Abiola Ajimobi that "For Oyo State to be better it is our collective responsibility. "
Dahood Kolawole Mandela writes from Ibadan