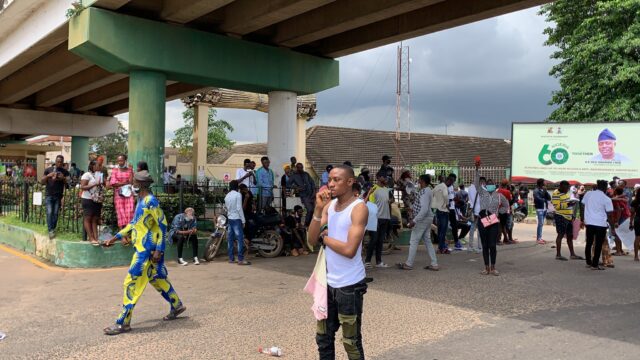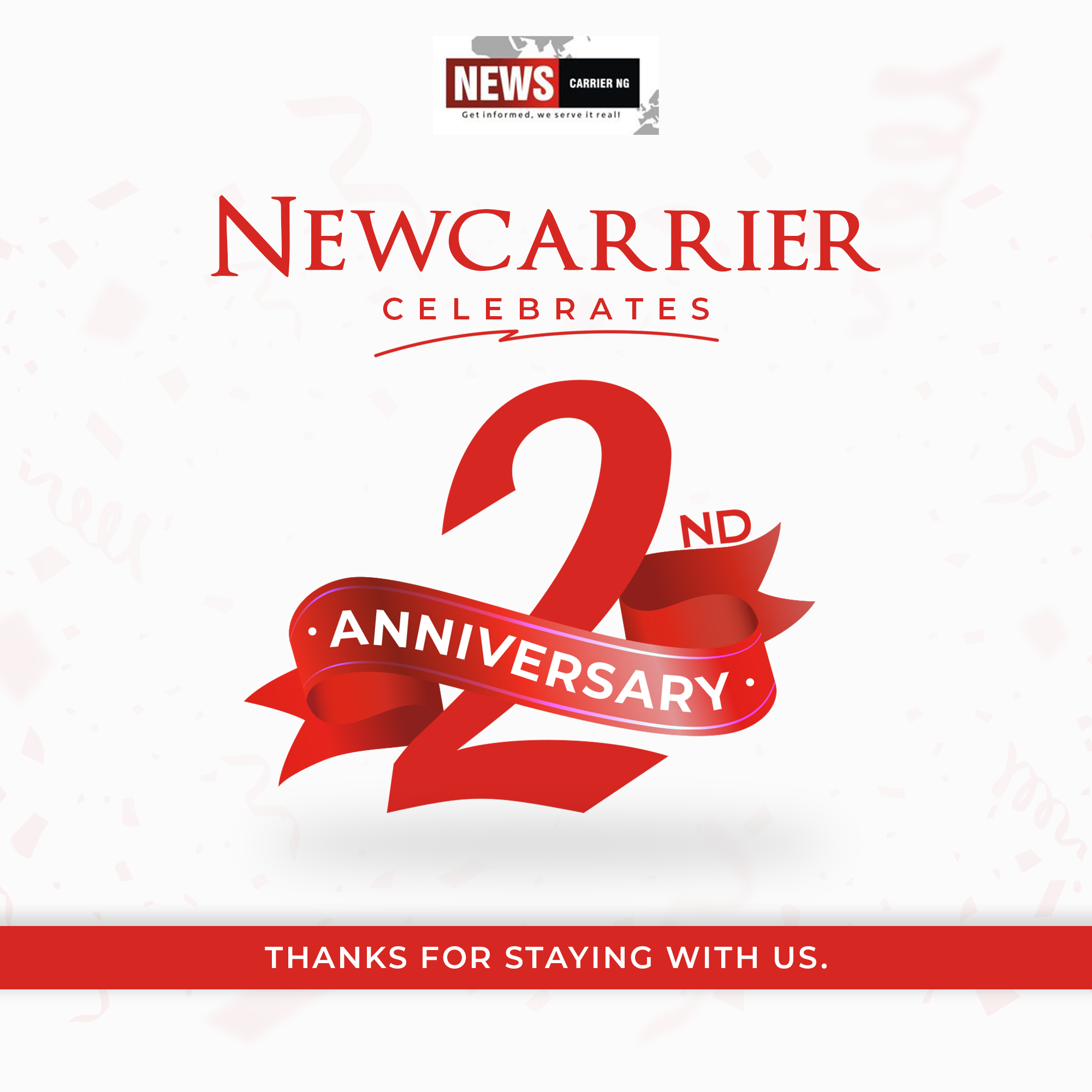 Again, there was a security breach in the Oyo State Government Secretariat – Agodi Ibadan, as an armed robber broke into the Head of Service Complex on Monday to steal a brand new motorcycle.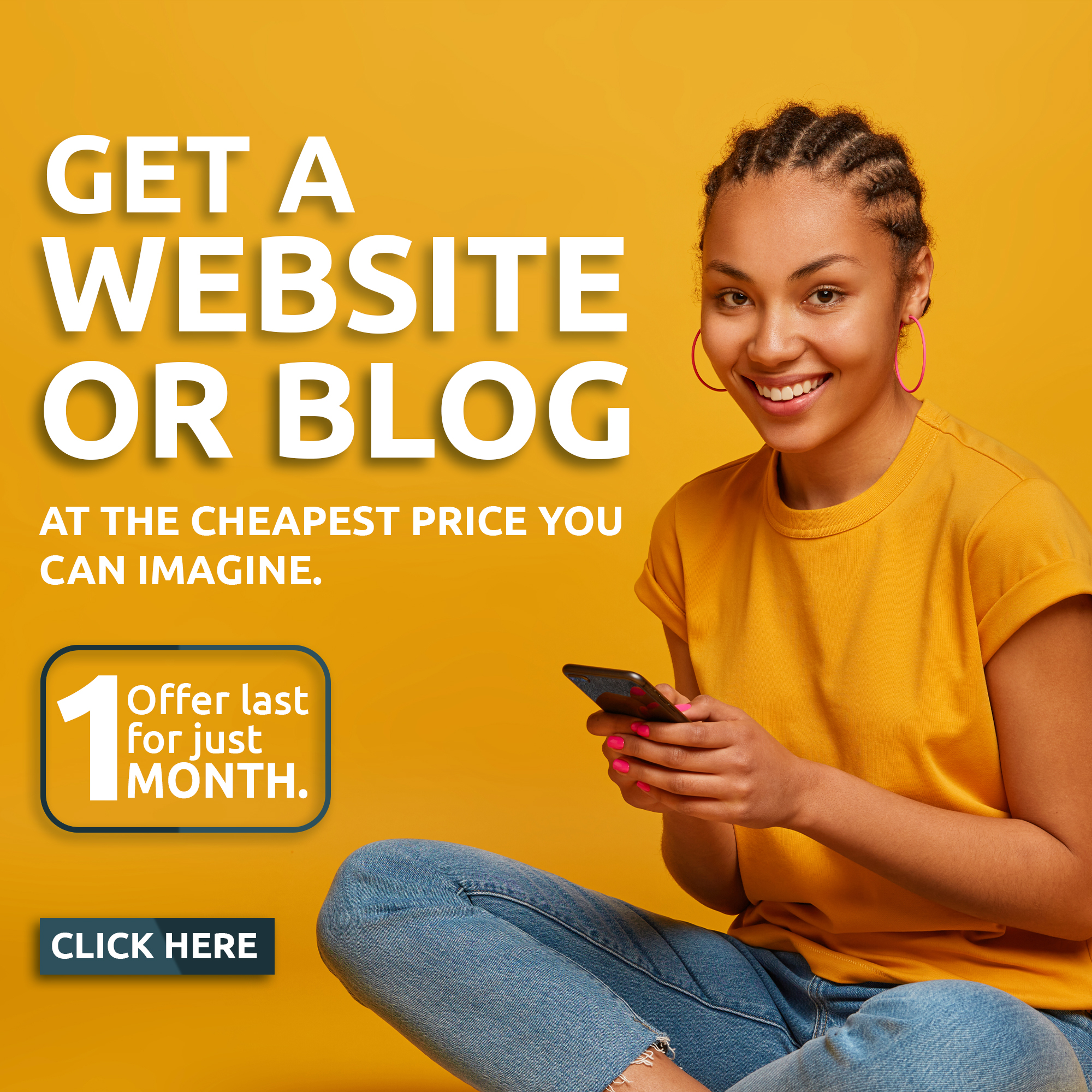 According to an eyewitness report, "the owner came to do his NIMC registration at the NIN registration office inside the HoS office and packed the motorcycle at the front of the HoS office and left it there when it was his turn to do the registration. Some people who also came for the same registration said that they saw the thief when he was pushing it away thinking that he was the owner of the bike. They said that he dressed like a civil servant".
"The owner was seen wailing uncontrollably now at the front of the HoS office. He lamented that he just bought the bike and yet to get number plate for it" another eyewitness told the News Carrier NG.