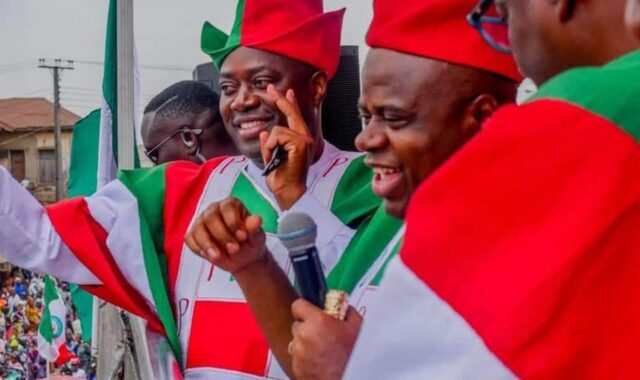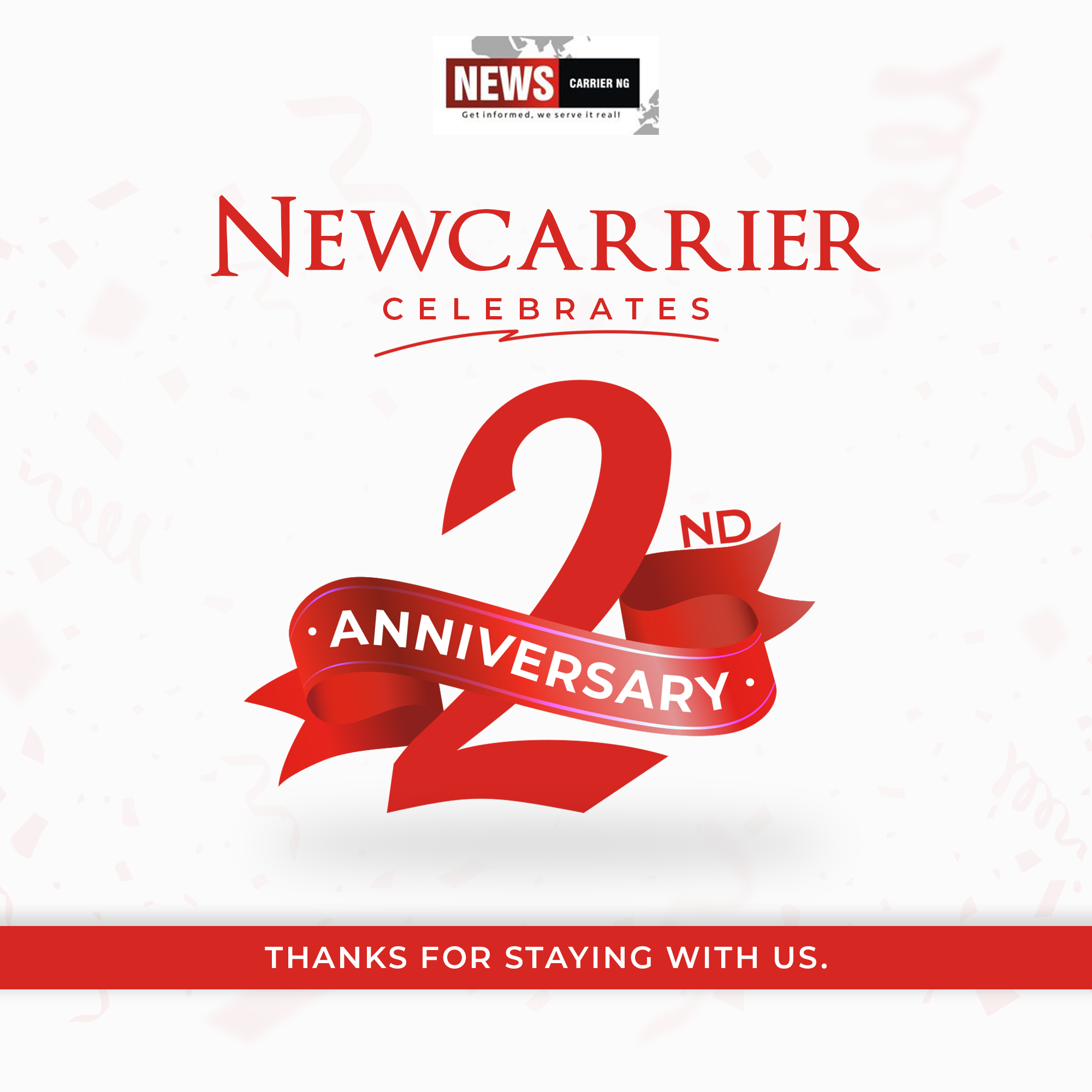 If the news making the rounds as corroborated by a list of State Secretaries is correct, the Oyo state PDP has proved to be a fraud. The power House of every organisation is the office of it's SECRETARY. So, WHO IS THE OYO STATE PDP SECRETARY? Wasiu ADELEKE Or Emiola Wasii?
I rejoined the party late and never witnessed the Congress to know which of the  two Wasius won the Congress but, I've made some findings.
Offices at the Congress were shared amongst the real PDP, the Accord, the SDP and others. The Accord Party of Wasiu Adebayo Emiola had the Secretary slot. By this arrangement, Hon Wasiu Emiola is the authentic party Secretary. But for reasons best known to some leaders after the Congress, Alh Adebisi Olopoeyan in particular, and to protect Seyi's interest, the secretariship was hijacked for Wasiu ADELEKE. It was confirmed that this breach of agreement infuriated the Accord of Ladoja to jump ship again into ADC and later to ZLP.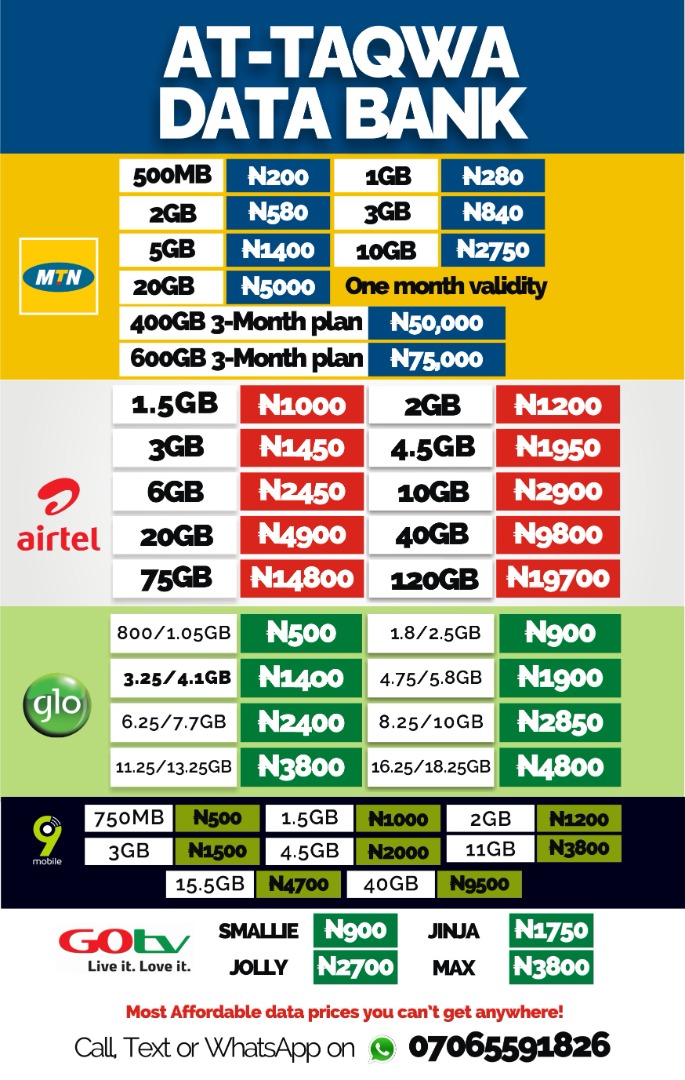 And now that the going is bad between the father (Olopoeyan) and his son (Makinde), Wasiu ADELEKE has turned a pawn in the political game. *Eni to gb'aro wa, ti gb'aro lo'.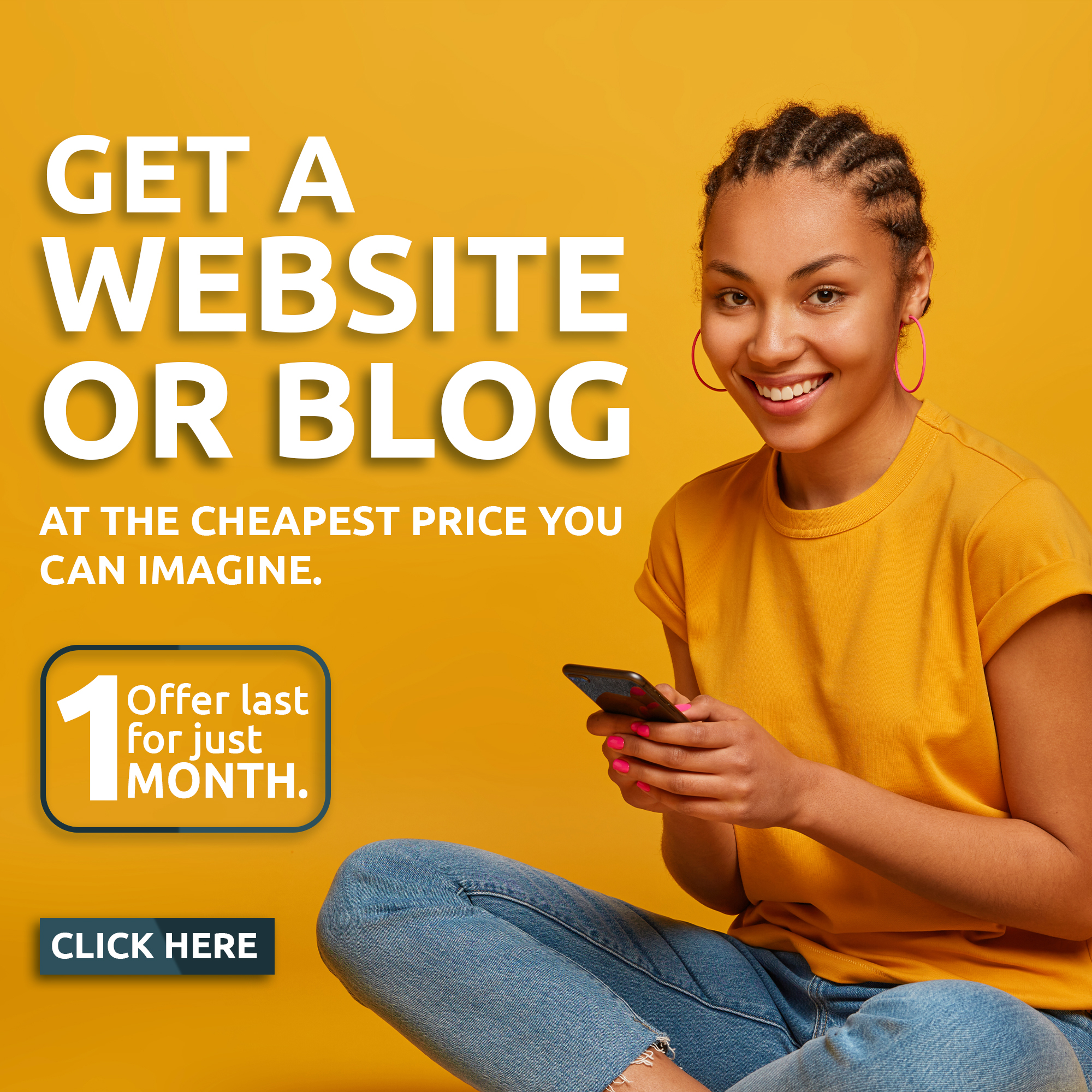 Come to think of it, some months back, the governor, His Excellency, Egnr Seyi Makinde, acting in his capacity as the leader of the Oyo state PDP, graciously ordered all the returning pdp former officers to resume back into their offices. I condemned this unilateral action by the governor but the action stayed. If the likes of Akeem Olatunji, the Oyo state PRO, could assume back his official functions, what or who stops Wasiu Emiola from resuming back in his office.
The authentic Oyo state PDP Secretary by the above facts is the one and only HON WASIU EMIOLA.
.
Sadly, HON WASIU ADELEKE, the one presently doing the 'yes man' job for Makinde and Omititun is a usurper forced on the party by the likes of Olopoeyan and others.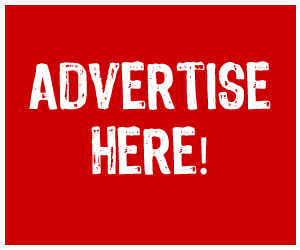 Let's keep the dial on with how the scenario would play out.
I come in peace.
Happy Good Friday.