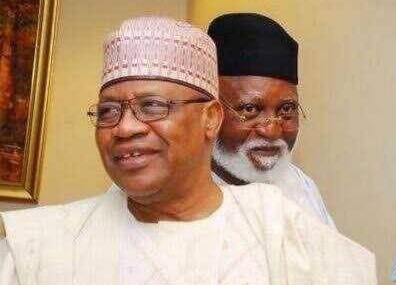 Former military head of state, Retired General Ibrahim Babangida, has stated that he had already seen the kind of politician Nigerians would vote to be the next President.
In an interview with Arise Television, IBB urged Nigerians to pay attention to politicians in their 60s by 2023.
IBB referred to a few persons he claimed to have the ability to lead the country and efficiently manage its economic and political issues.
According to the former military dictator, poor leadership was a big contributor to the country's socioeconomic problems.
IBB stated that Nigeria is in desperate need of a leader who interacts with the people and seeks to communicate with them, rather than one who "talks over the people."
He said: "I have started visualising a good Nigerian leader. That is, a person, who travels across the country and has a friend virtually everywhere he travels to and he knows at least one person that he can communicate with,"
"That is a person, who is very verse in economics and is also a good politician, who should be able to talk to Nigerians and so on. I have seen one, or two or three of such persons already in his sixties."