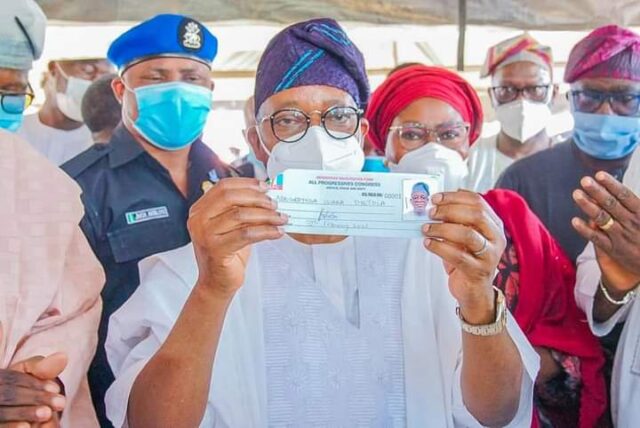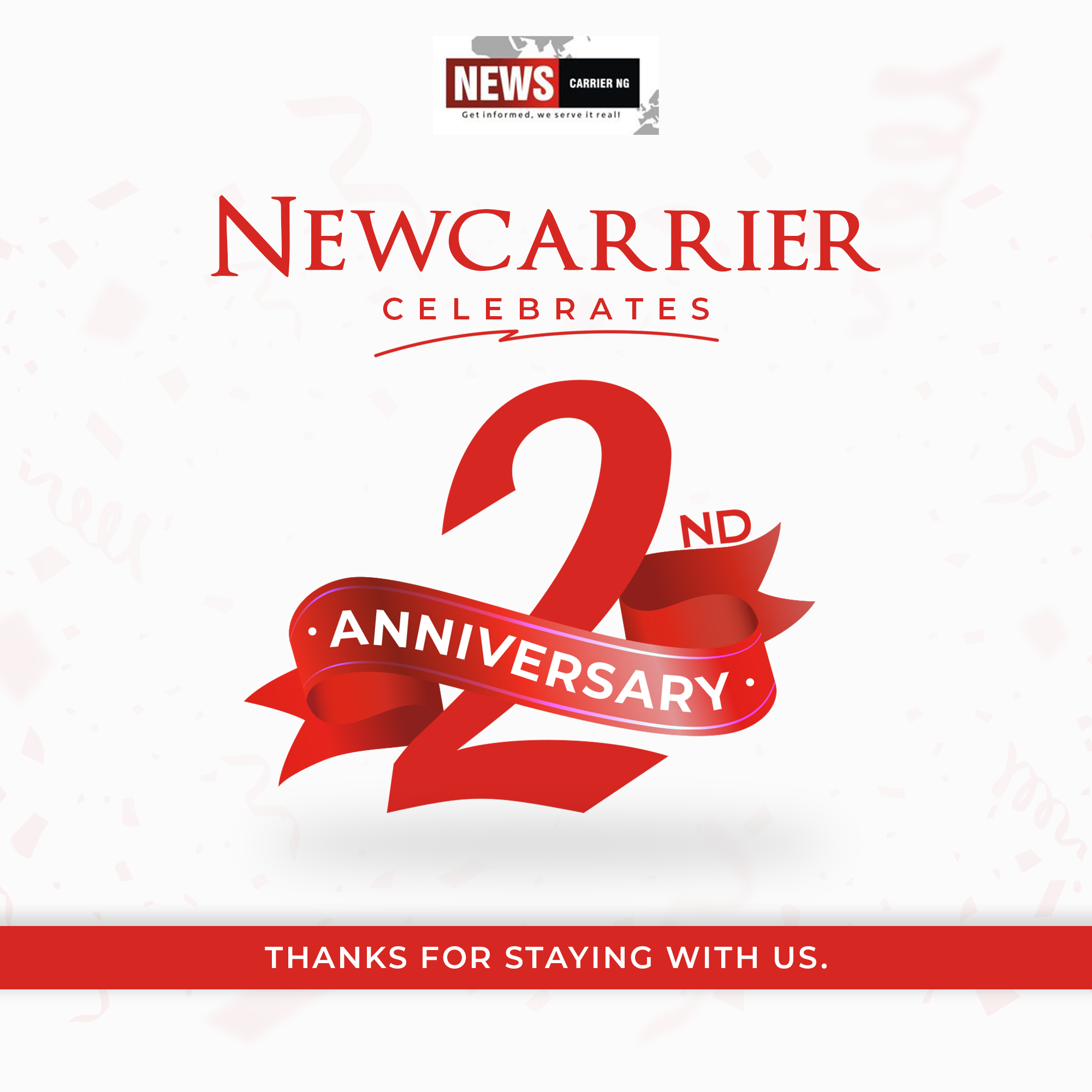 The last open scene where the Governor Oyetola of Osun State was sighted was in Lagos where he had junket to witness the APC membership registration of his elder brother, Asiwaju Bola Ahmed Tinubu. Apart from a possible family connection that may have, it remains a journey of no value to the four million population of Osun State that Oyetola was supposedly elected to govern. A Lagos party responsibility drew much attention of a distance Osun State Governor! Interestingly, Babajide Sanwoolu who is the Governor of Lagos State did not have such time as to devoting for petty assignment. Oyetola is too available.
Back home in Osogbo where Oyetola's core responsibility is domiciled, things became decomposed. Tragedy struck at the backyard of the government house where Oyetola resides. Ilobu and Erin Osun are adjoining towns bounded by Osogbo which is less than 10 minutes drive. Communal clash had erupted for close to 72 hours now and the situation has not abated. It has resorted to gruesome killings reportedly on both sides. The King is already sacked on the throne momentarily as the royalty absconded in search for safety. Properties in millions are evidently gutting deliberate fire. In the end after 48 hours, a belated declaration of curfew was announced which is still largely not enforced.
One wonders whether Oyetola has no authority of his office residing in him. His directive was not obeyed even in war situation. To know how much a people respect their leader, they would be quick to listen to him. Prior to this time, Oyetola and his government had announced a separate curfew but the masses did not care. This perhaps was because he lost his election before they managed to perform some remedies which did not go well with the electorates. I dare say this is a repercussion of allowing the wish of the people to tarry, the rest is better discussed later.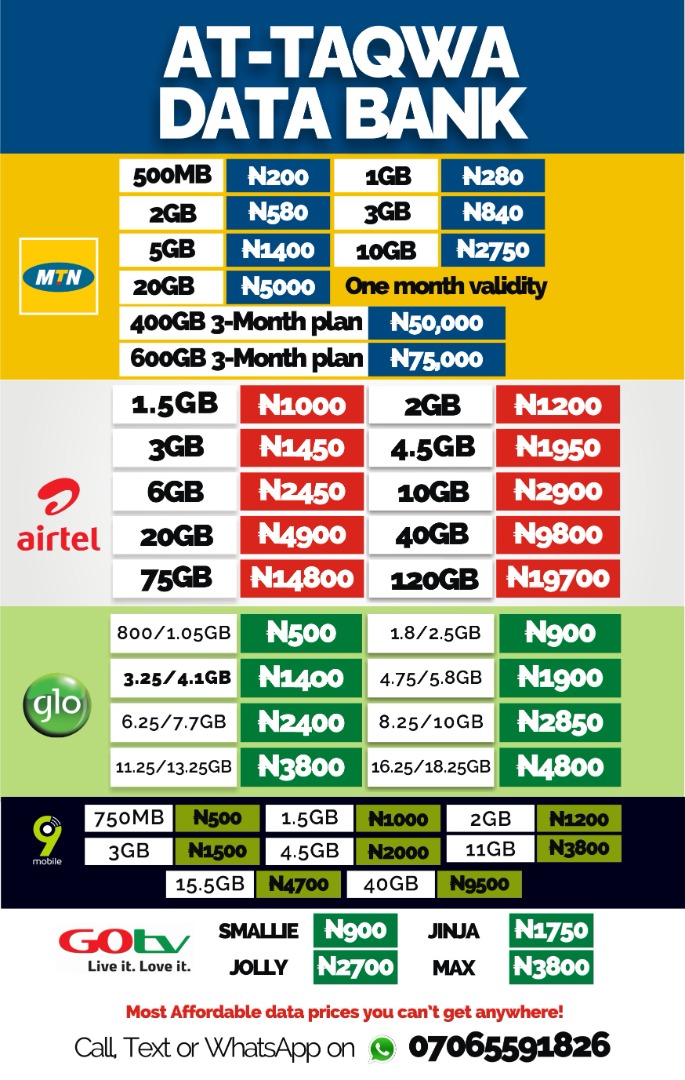 The crafter of the constitution that called a Governor or President the Chief Security Officer and Commander in Chief are not dumb. Governor Oyetola is enjoined to sit tight and begin to act as a real Chief Security Officer who would earn the respect of the public. It is expected that a Governor in far away Lagos when tragedy struck in his home state will be forced to end his journey and return home. Up till now, there is no clue nor evidence that Oyetola has returned home to face the business for which he was elected. You cannot be a Governor by mouth alone. Findings revealed that Governor Oyetola is not earning less than #500,000,000 (five hundred million naira) as his security votes. Osun State invested so much on the security sector by the purchase of good numbers of armoured personnel carriers. We bought a security surveillance helicopter. Are all these for mere entertainment show?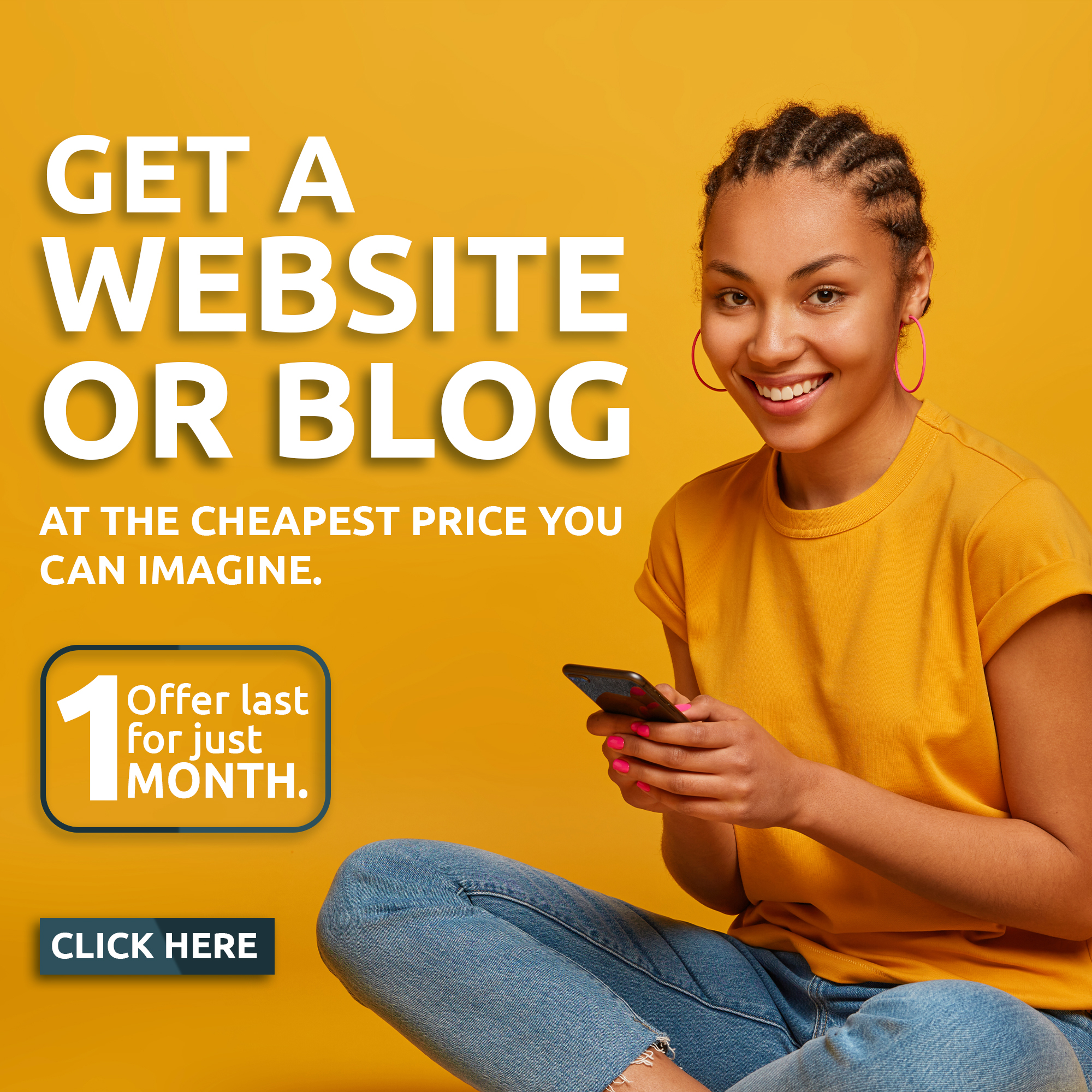 Up till now, Governor Oyetola has not been to the flashpoints, which is not up to 10 minutes from his official residence. Neither has he delegated. What we have witnessed is the repeated call by the Commissioner of Police that the already proclaimed curfew must be enforced which suggested a flout abinito. If we are in a period of electioneering, I wonder if Oyetola will ignore the people of Ilobu and Erin Osun either base on fear or because of politics. The people of Ilobu and Erin Osun deserve to live and in fact Governor Oyetola owes them a responsibility of security by constitutional obligation failure, which can attract a query by the House of Assembly provided if the lawmakers are not without balls. However, the Governor has failed the masses of Ilobu and Erin Osun by not visiting them during this difficult and tension soaked time.
I call on His Excellency to sit tight and reorganise his security scope. We need to be hearing from his media handlers on how the situation is being curtailed. What effort is being made to make Kabiyesi return on the throne? What compensation plan for those whose houses, properties and means of livelihood were been burnt down? What will be the fate of those who are dead by probing into what led to this communal clash and how to forestall it in the future? How much deployment has been done and relevant other questions?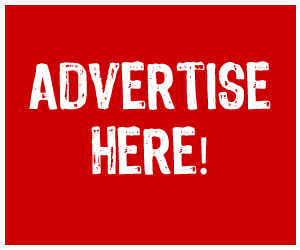 We must be assured that Oyetola understands his job and that he is seeing doing it. If he is overwhelmed, Mr Governor is enjoined to join the next flight and demand audience of Mr President in the Villa. Oyetola should call for help if the lives matter to him before it will be too late.
Akintunde Bello Sheriff (ABS) is a public affairs commentator, writes from Ede – Osun State.