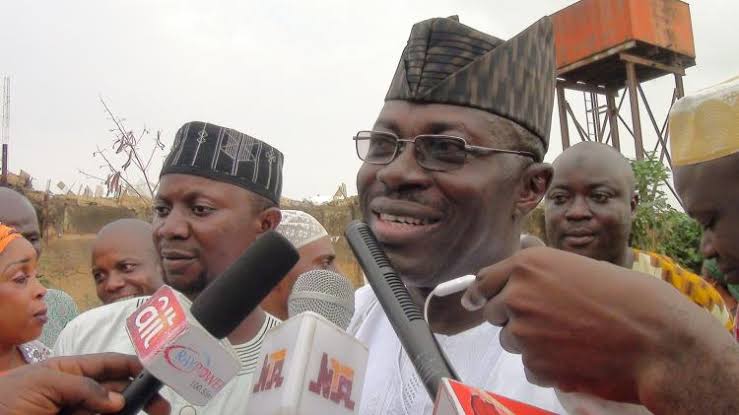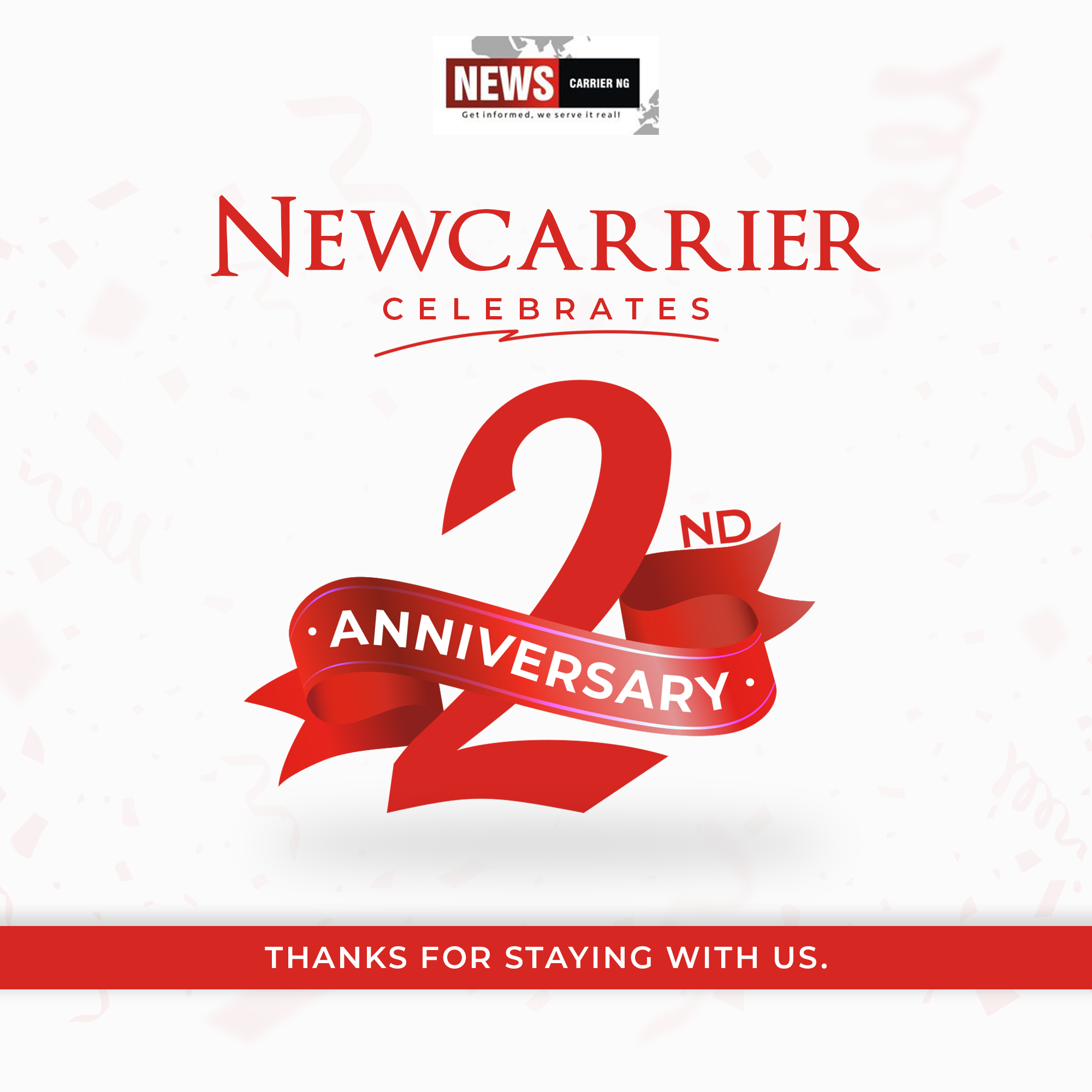 A former deputy governor of Oyo State, Ambassador Taofeek Arapaja, has commended Governor Seyi Makinde for ending the age-long crisis of Ladoke Akinola University of Technology Ogbomoso. He hinted that Governor has proposed a school fees of not more than sixty-five thousand naira.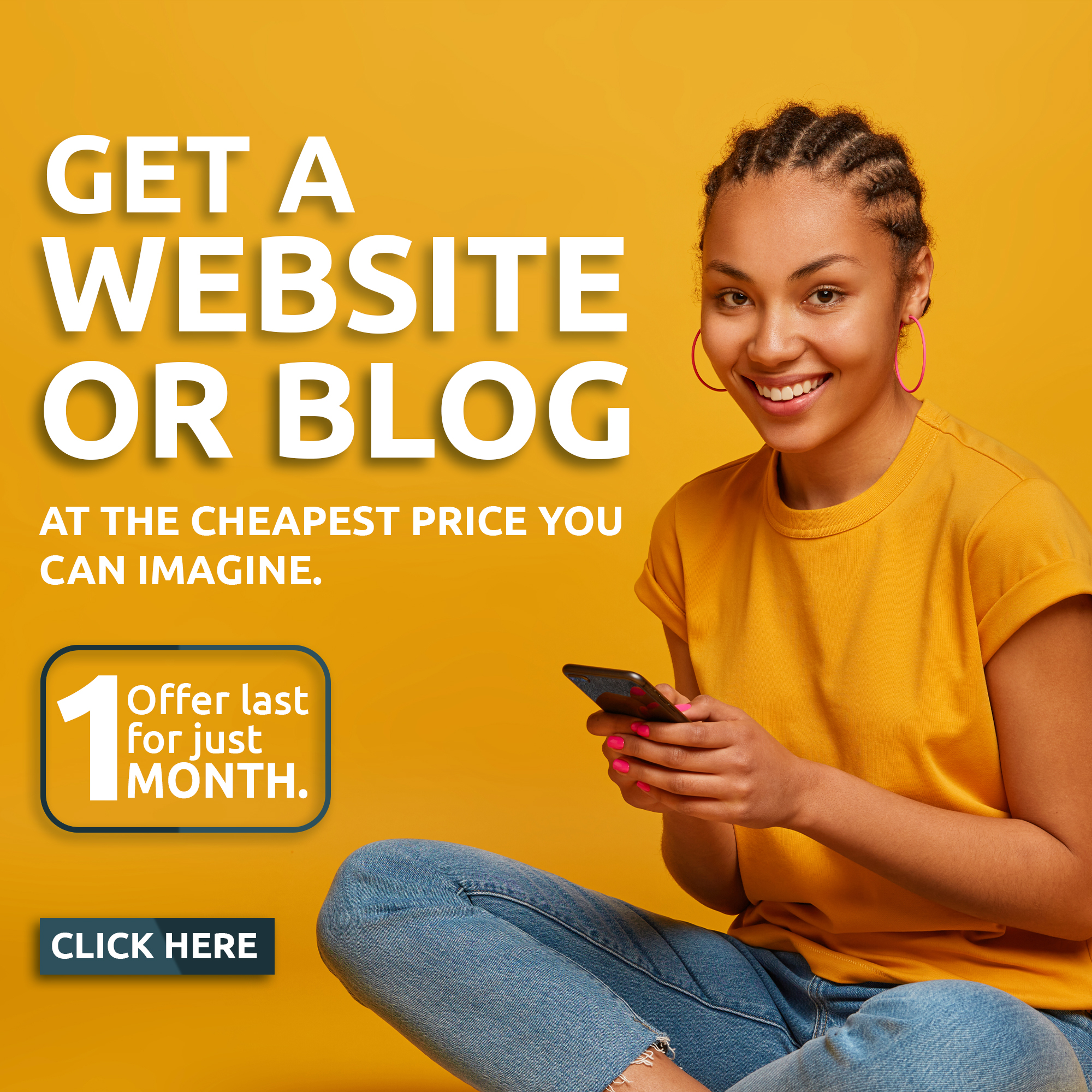 According to Arapaja in a Special release made available to journalists in Ibadan, "Between 2007 and 2011, then Governor Adebayo Alao-Akala embarked on the process but could not achieve this feat despite the fact that his then Osun counterpart, Prince Olagunsoye Oyinlola, belonged to the same Peoples Democratic Party (PDP) with him. He was unable to muster enough political will to secure the ownership of the University. Likewise, between 2011 and 2019, during the administration of late former governor Isiak Ajimobi and then governor Rauf Aregbesola, the lingering crisis got to its peak.
"The duo belong to the same All Progressives Congress (APC) and spent eight years in office but Ajimobi too lacked political will to sway his APC brother towards amicable resolution to secure the ownership of the institution for Oyo State. The resultant crisis pitted the students against the government and this episode earned him the nickname "Constituted Authority".
"For more than thirteen years, the citadel of learning was in a state of limbo caused
by diffusion of responsibility between the two states, while the two governments were pointing accusing fingers of inadequate participation and non-remittance of counterpart funds to the university.
"Adoption of the ownership of LAUTECH means that Oyo State shall henceforth solely bears the funding and management of the school. This does not pose a threat to Makinde because he has the sincerity of purpose to accomplish everything he embarks upon. He has displayed that education is greater than money and he has already made provision for the school in the 2021 budget.
"Do not forget, that prior to 2011, school fees in LAUTECH was less than sixty thousand naira but rose to over two hundred thousand naira in the tenure of APC led government of late Abiola Ajimobi. Presently, the governor of the people, Engr. Seyi Abiodun Makinde has proposed to the council of LAUTECH a school fees of not more than sixty-five thousand naira."
"I will not relent in collaborating with a performing governor who has the interest of youth and students at heart, and who made education one of his cardinal missions in government," the statement signed by Bamitale Ibrahim on behalf of the Arapaja Media Team added.