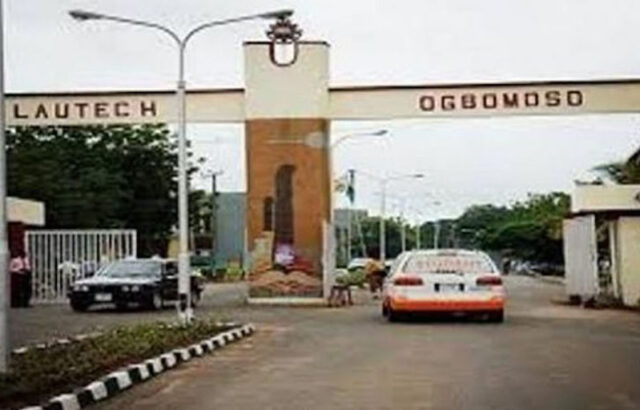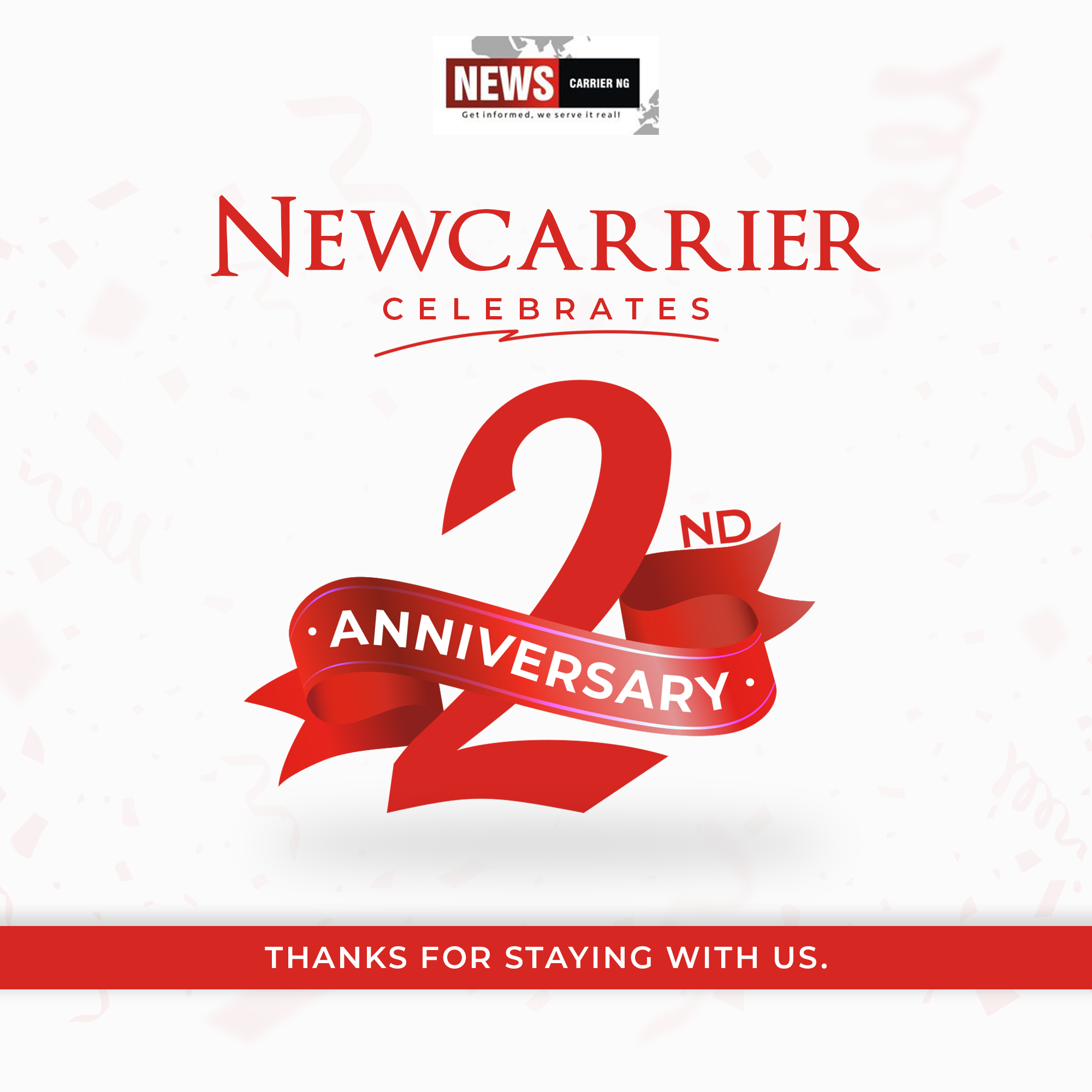 The age long tussle between Oyo State and Osun State on the ownership of Ladoke Akintola University of Technology, Ogbomoso was resolved by the recent announcement of the NUC conceding the ownership of the prestigious university to Oyo State while Osun State was to take charge of the teaching hospital. Kudos to all those who made this possible as this mutual settlement will bring rapid development to the university. It is a win-win affair for the two states. We thank His Excellency, Engr. Seyi Makinde, the Executive Governor of Oyo State for his foresightedness and exemplary leadership.
The decision of Mr Governor to make the university a multi-campus is the best that will happen to the university and the economic and educational growth of the state. It will serve as a remedy to the lopsidedness and imbalance in the siting of higher institutions in the state. Currently, Oyo State is politically divided into 5 political zones: First, we have Ibadan zone which has the following higher institutions:
*Federal Institutions* :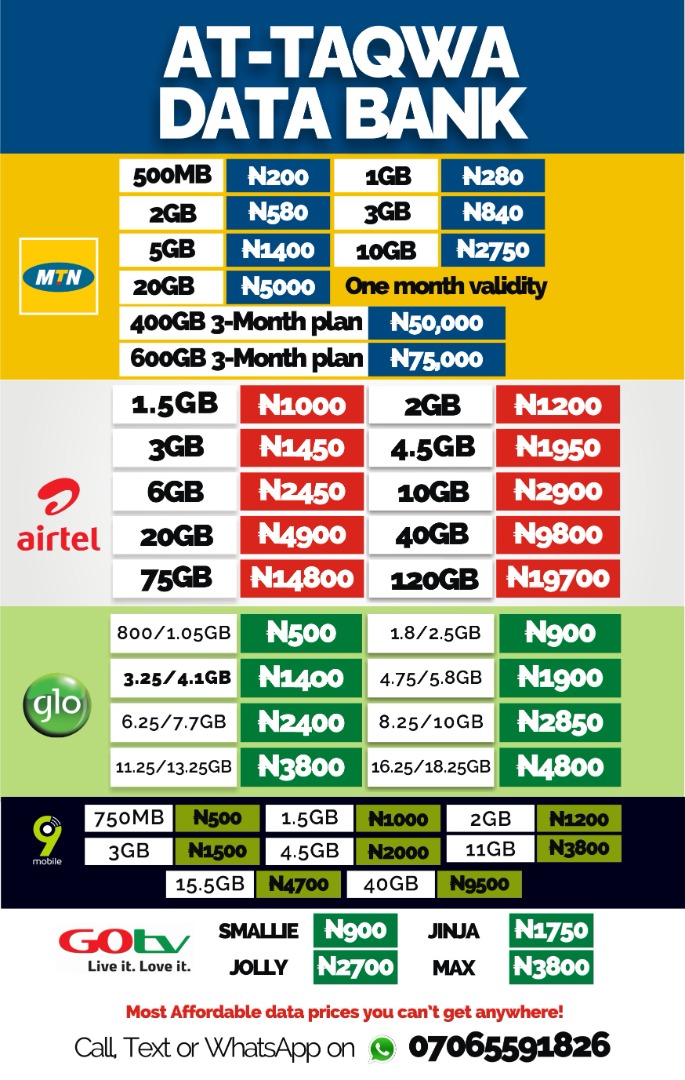 University of Ibadan
Federal College of Forestry, Ibadan
Federal Cooperative College, Ibadan
Federal College of Animal Health, Ibadan
Nigerian Institute for Horticulture Research and Training (NIHORT)
Nigerian Institute of Social and Economic Research (NISER)
Cocoa Research Institute of Nigeria, Ibadan
Federal School of Nursing, Ibadan
Federal School of Midwifery, Ibadan
Federal School of Health Information
International Institute of Tropical Agriculture (IITA- International)
Institute of Agriculture Research and Training (IAR&T)
*State Owned Institutions*
Oyo State College of Health Technology
Oyo State School of Nursing
The Polytechnics, Ibadan
Technical University, Ibadan
Nurse Tutors Training School, Ibadan
Private Institutions:
Kola Daisi University, Ibadan
Leed City University, Ibadan
In the same vein, Oyo town/zone has the following higher institutions owned by Federal, State and private owners.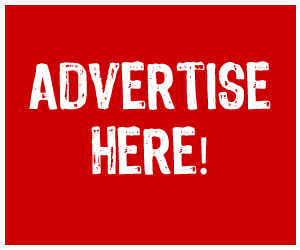 *Federal Institutions* :
Federal College of Education, (Special), Oyo
Federal School of Surveying. Oyo
State Institutions
Emmanuel Alayande College of Education, Oyo.
*Private Institutions*
Samuel Ajayi Crowther University, Oyo
Atiba University, Oyo
In addition to the above, Ogbomoso zone hosts Ladoke Akintola University of Technology, Ogbomoso, Saki, Oke-Ogun 2 hosts Oke-Ogun Polytechnics, Saki as its permanent site. In Ibarapa zone, Eruwa owns Ogundoyin Polytechnics, Eruwa while Igboora has Oyo State College of Agriculture, Igbo-Ora. Lanlate is the home to College of Education, Lanlate. The implication of the above analysis is that Iseyin is the only big city in the whole of Oyo State that has no single higher institution either state or federal, hence, the need to site at least two faculties of Ladoke Akintola University of Technology in the city to promote equity, justice, fairness as well as even development of our dear state.
In terms of population, Iseyin is the fourth largest city in Oyo State with a population projection of over 350,000 people. Unfortunately, it has no single higher school of learning. By siting at least two faculties of Ladoke Akintola Univeresity in Iseyin, it will solve the injustice and the age-long marginalisation of Iseyin people in the aspect of location of schools. Therefore, it is imperative as His Excellency is advocating for an even development of the state through a multi-campus LAUTECH that COLLEGE OF MEDICINE AND FACULTY OF AGRICULTURE be sited in Iseyin. By siting College of Medicine in Iseyin, it will serve as a replacement for the College of Medicine being ceded to Osun State. Iseyin, at present, has just a general hospital which has not been upgraded to state hospital, therefore, causing health challenge in the area. The siting of a tertiary health centre in the ancient city will put an end to this.
Apart from the reasons highlighted above, the under listed reasons are further arguments in line with the siting of higher school of learning in Iseyin.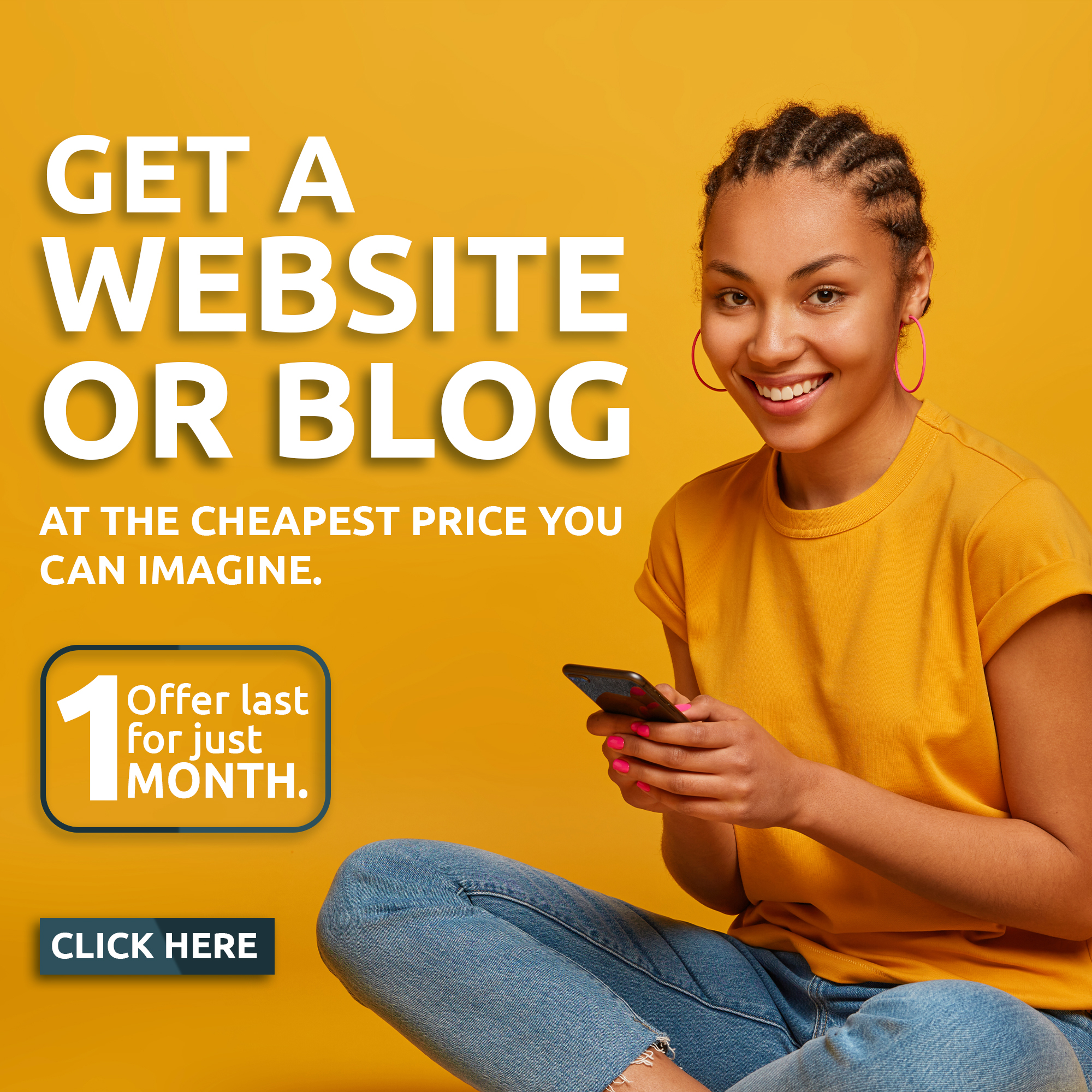 1) Iseyin is located about Seventy-two Kilometers away from Ibadan, the Oyo State capital. It has a land mass of about 1419 Km2 (548 sq ml). The 2006 Census puts the population of Iseyin at 255,619 (Two hundred and fifty five, six hundred and nineteen). The 2011 United Nation estimate put the population of the city at 302,990 (Three Hundred and two thousand, nine hundred and ninety). It is being projected that the population of the city at present is about 350,000 (Three Hundred and Fifty Thousand). Regrettably, as big as the city is in terms of land mass and human population, it has no single higher institution.
2) Iseyin has about twenty-three (23) public secondary schools, thirty-seven (37) public primary schools, Seventeen (17) approved private secondary schools, and forty-seven (47) approved nursery and primary schools. Despite this encouraging numbers of primary and post-primary schools, there is no higher institution in the whole Oke-Ogun 1 Federal Constituency with its headquarter in Iseyin. Siting of two faculties of LAUTECH in the ancient city will put an end to this lopsidedness.
3)Iseyin is the headquarter of Oyo North Senatorial District comprising of 13 Local Governments. Sad enough, as the Senatorial Headquarter, the city has no single higher institution. Whereas, other cities of equal and lesser status have at least one higher institution as stipulated above.
4) The city of Iseyin is blessed with Ikere George Dam. The dam is a earth-fill dam covering about 47 km2 surface area, capable of generating about 37.55 mw of electricity with a reservoir capacity of about 690m3. The dam was also planned to irrigate about 12,000 hectares of land. The land will be useful to the university especially the Faculty of Agriculture in the areas of research in Crop Production, Animal Husbandry, and Fishery. The dam will help the university to engage in year round farming practical through irrigation.
5)The people of Iseyin are highly hospitable and accommodation facilities for the intending staff and students of the university are available at affordable prices. Again , Faculty of Agriculture will be better sited in Iseyin because of availability of arable land. Iseyin is also blessed with Ikere George Dam nearing completion. The dam will help the university to engage in year round farming practicals through irrigation. Iseyin people are highly hospitable, kind hearted and accommodating. All the lands needed for the take off will be provided free.
6)Iseyin, with a land mass of 1419 km2 (548 sq ml) has enough lands to host the university. The availability of arable land and good vegetation will also be added advantage to the proposed university.
7)The 44 km Iseyin-Ogbomoso road His Excellency is planning to construct will make the transportation from Ogbomoso to Iseyin easier as the journey will take less than 30 minutes.
8) Iseyin is also blessed with good township road network, good and steady electricity with at least 20 hours electricity supply from PHCN per day, cheap accommodation and food among others. No doubt, siting College of Health and Faculty of Agriculture will be the best thing that will ever happen to LAUTECH, Iseyin people and Oyo State.
We hereby appeal other cities in Oke-Ogun and Oyo State to support Iseyin in the spirit of oneness and fairness.
May His Excellency Engr. Seyi Makinde succeed in his efforts to transform Oyo State. The good people of Iseyin will continue to support His Excellency and his deputy Engr Rauf Olaniyan as they take Oyo State to greater height.
Nureni Oyewole Fadare, Ph.D
SSU, Sokoto
From Iseyin, Oyo Statei