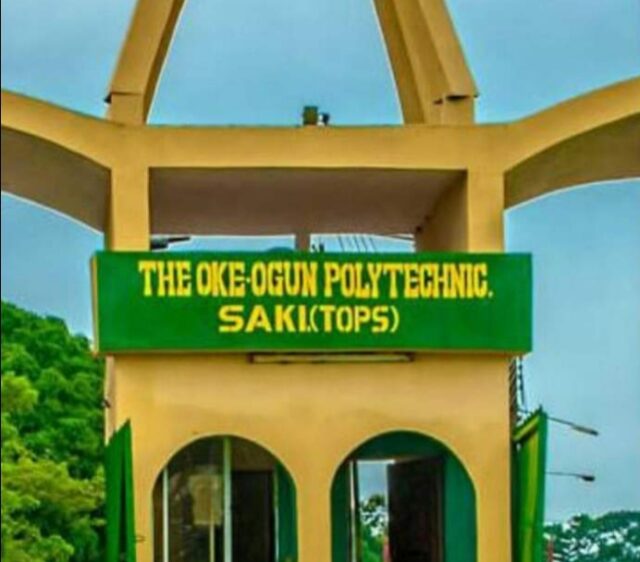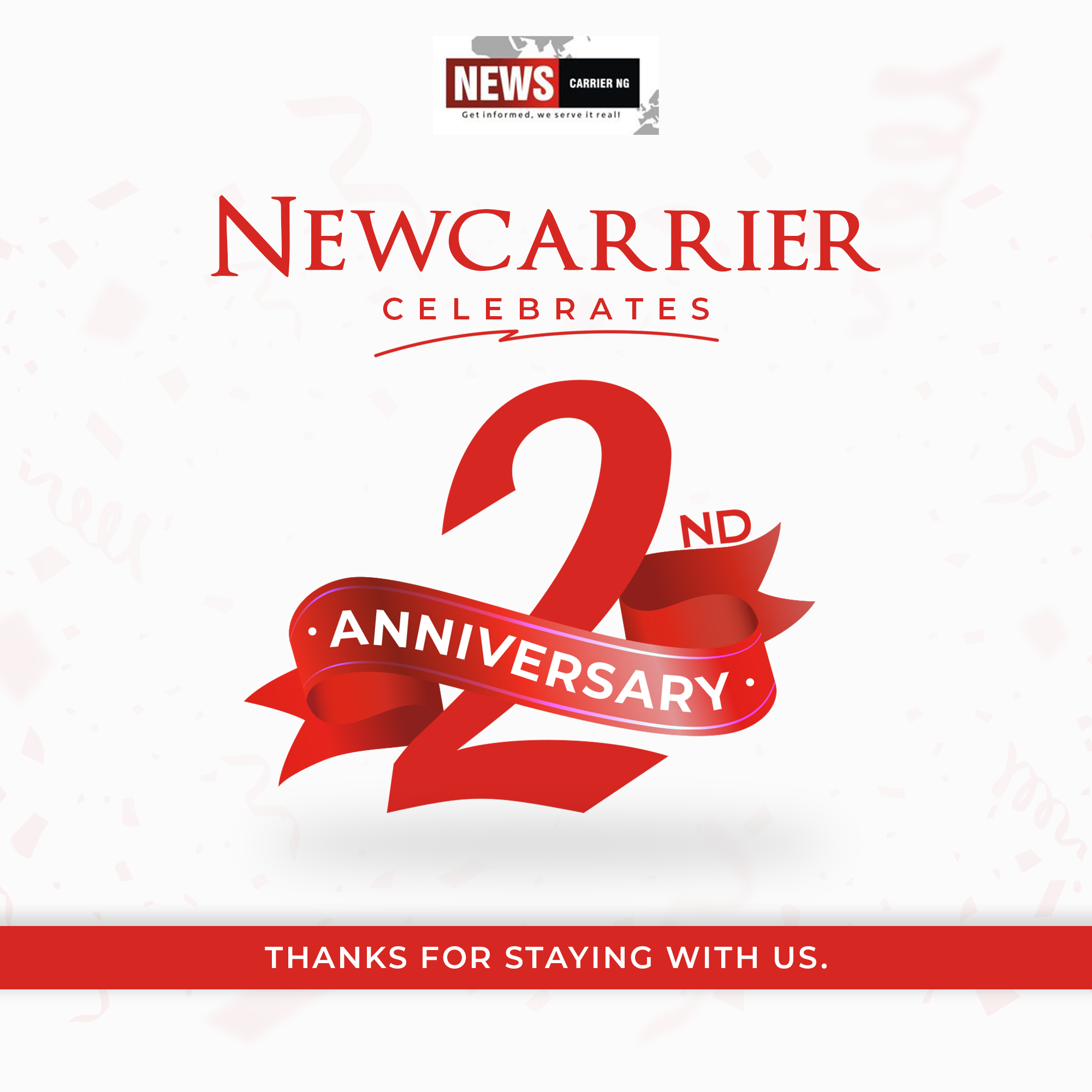 The Academic Staff Union of Polytechnics (ASUP) of The Oke-Ogun Polytechnic Saki, on Friday, gave a 7-day ultimatum to the acting rector of the institution to attend to demands of the union.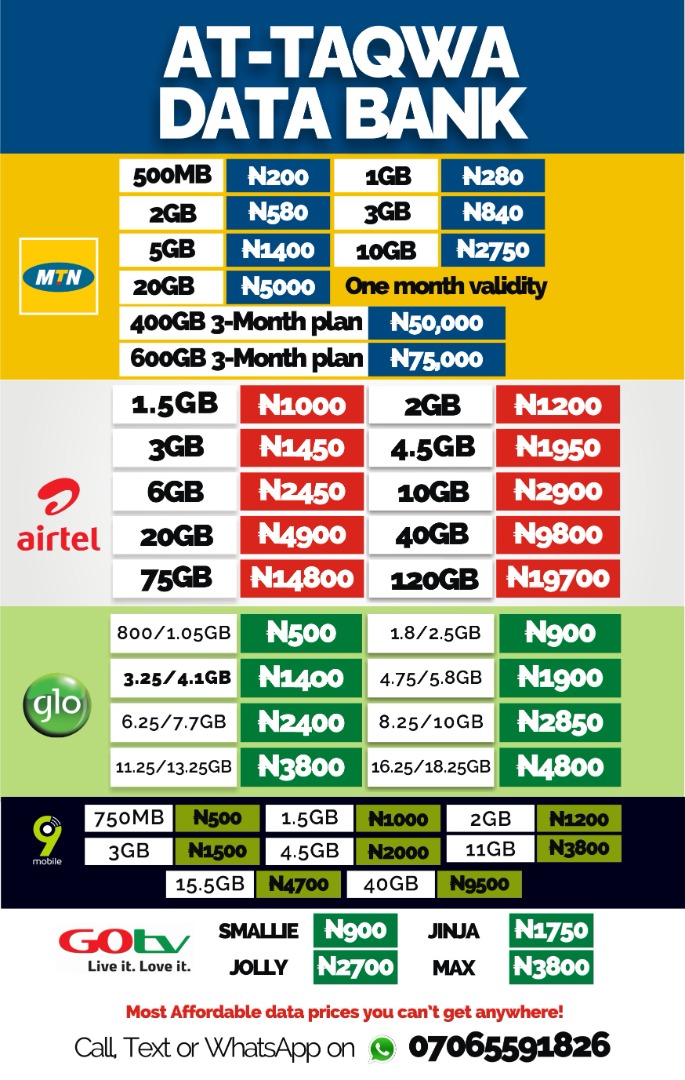 ASUP, at its congress held on 25th November 2020, raised sundry issues that are germane to the operations of the Institution and welfare of staff members. The union lamented alleged excesses and maladministration of acting Rector of the institution- Esv. K. O. Ogunmola.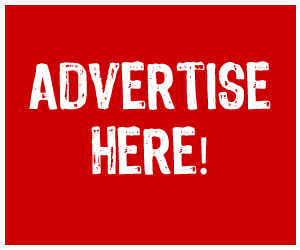 According to a letter to acting Rector, signed by Chairman – G.A Olaleye and General Secretary – L. O. Ajiboye, the union presented 20 chartered of demands, which Ogunmola must address within seven days.
Part of the demands included departmental conference fees, EPP payment/remunerations, TETFUND, honorarium and quarterly responsibilities allowance, working materials, school Environment, sitting allowance for A & P Rep Members, 2020 Promotion Letters and External Assessor's Letter; Refurbishing/Furniture loan, renewal of approval of ESV I. O. Olojede's study leave (Abroad), transcript/Statement of Results, annexation statutory functions of other arms of administration and among others.
The Acting Rector,
The Oke-Ogun Polytechnic, Saki.
Dear Sir,
CONGRESS RESOLUTION
At the Congress of ASUP TOPS Chapter held on 25th November, 2020 at the ASUP Secretariat, sundry issues that are germane to the operations of the Institution and welfare of the staff were critically and extensively discussed. The excesses of maladministration of Esv. K. O. Ogunmola were also raised and deliberated upon. The issues are highlighted as follows:
1. Memos and Correspondences: The Congress frowned at how the Acting Rector has been reacting to memos and 
. It was reported that he was fond of delaying many memos and correspondences. Sometimes, you deliberately refused to respond based on your own will and insensitivity. The Union is not at ease with your handling of her correspondences. Etiquette demands that correspondences from Union should receive prompt response, no matter the issues at stake. Is this not dereliction of duty? For instance, series of memos were written to the Acting Rector from Transport Planning and Management Department, most especially on request for external examiner's fee and furniture in the studio which ever see the light of the day since 14th October, 2019 and 5th December, 2019 respectively. Ditto to other Departments. The Union is above individuals, no matter how highly placed.
2. Departmental Conference Fees: The Departmental Conference Fees are statutory money approved by the Academic Board to be disbursed or released to each department in the institution without using double standard or favouritism. However, there is litany of complaints on how the fees are disbursed. From available information, you have been disbursing it based on your own volition. When applicants are not given what they deserve, it creates unnecessary problem in the departments. It should not be the platform for patronage, favouritism and victimization.
Congress agreed at her meeting that the money should be released to each department without any further delay.
3. EPP payment/remunerations: The Union has reiterated her stand that the idea of delaying the payment of allowance of staff on the premise that it is when results are received stands logic on the head. The practice is unnecessary. The impression it creates especially in the era of consultancy is that the school is buoyant. It is pointless keeping the money that does not belong to the school in the school coffers. Therefore, the money accrued to the Lecturers who taught Part Time Students during 2019/2020 First Semester should be paid and the arrears of 2018/2019 session settled should be settled as well.
4. TETFUND: The Congress agreed that all the beneficiaries whose TETFund money has been approved for further study should be credited without any delay. Beneficiaries should not be victimized or frustrated on account of their pursuit.
5. Honorarium and quarterly responsibilities allowance: During the congress, it was reported that honorarium and quarterly allowances of all the HODs, HOUs, Deans and Directors have not been paid. Congress frowned that it is not possible for the beneficiaries to be using their money to run their various offices. When these are no longer forthcoming, those who are saddled with additional responsibilities may be unproductive. Honorarium and quarterly allowances should be paid timely.
6. Imprest: It is disheartening that imprest is no longer given for operation of offices.
Congress agreed that all the accrued imprest should be paid to all the departments and units. This will ensure that they are run smoothly.
7. Working materials: In the last few months in the institution, there are no working materials and stationery to work with. Some departments do not have photocopy machine, A4 papers, printers and functional computers among others. This should be addressed immediately.
8. School Environment:  In the last few months, the institution has been in poor state. This is a recurring issue that has not received serious attention in recent times. There is no power supply, making it unconducive for staff to operate in their offices. There is no light on campus. Even with the intervention of the Governing Council during the First Semester Examination; power was supplied for only two days. Some Schools like Science and Business Communications Studies did not enjoy the light due to damaged electricity poles. The environment of the institution is so bushy. The import of which could make it a hideout for criminals and reptiles. Roads are terribly bad. In view of all these, the Congress agreed that all these should be addressed without delay.
9. Sitting allowance for A & P Rep Members: It has come to the notice of the Congress that sitting allowance of our Appointment and Promotion Committee Rep Members are not given. If other members of the same committee receive allowance, they should not be an exception. "What is sauce for the goose should be sauce for the gander."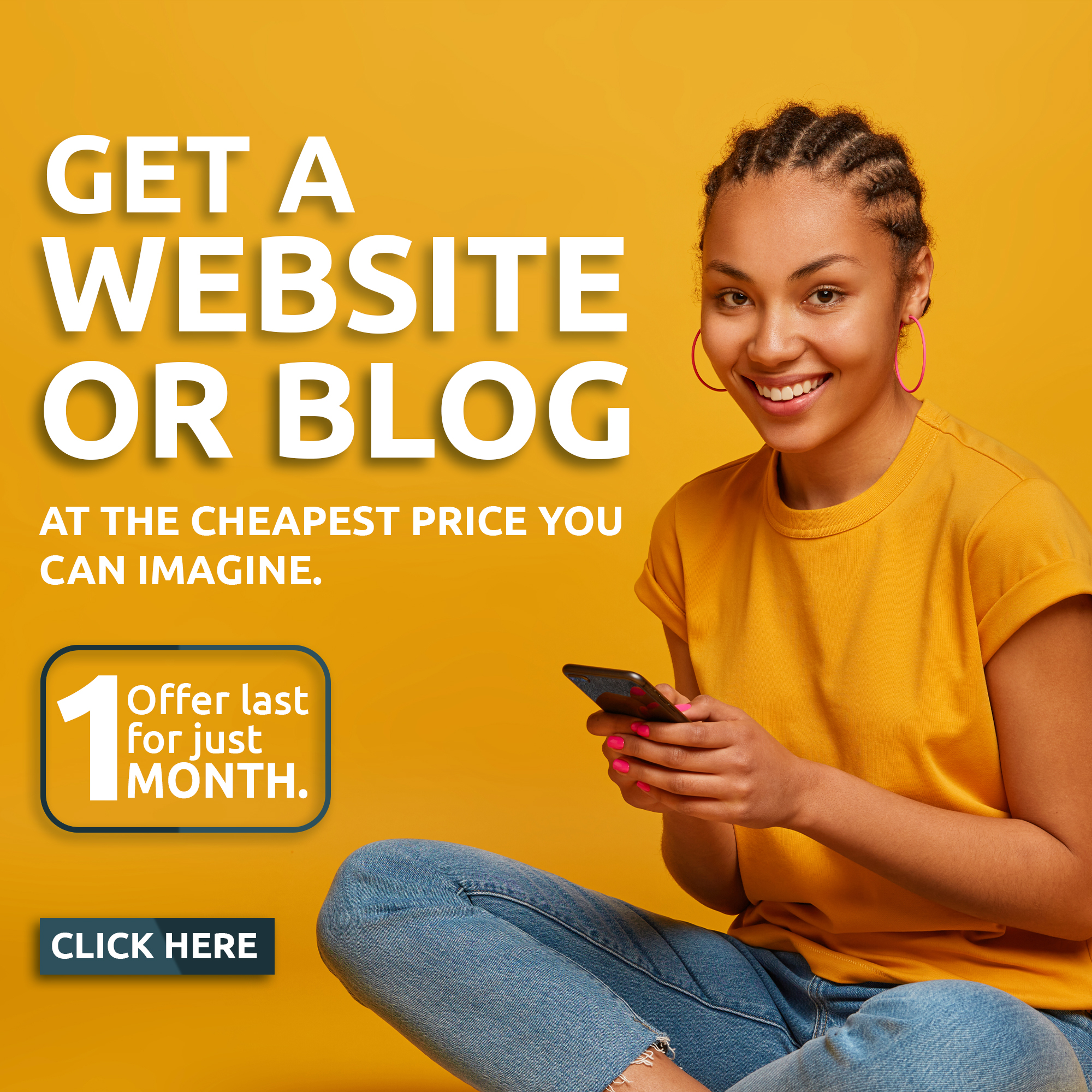 Congress agreed that this allowance should be paid without any delay.
10. Book Standardisation / Textbooks: The modalities for sale of books and how authors collect their money have been operated without hassle. It is also worth reiterating that it is source of income to the institution. As the signatory to the account, not paying them their money is not only an aberration, irreligious, immoral or ungodly but a height of callousness.
Congress agreed at her meeting that the authors' of the textbooks that have been sold should be paid without delay.
11. 2019 Promotion arrears: Your office has been availed of information that in some institutions (The Polytechnic, Ibadan & Adeseun Ogundoyin Polytechnic, Eruwa), the arrears of 2019 Promotion have been defrayed. Why the beneficiaries of TOPS are yet to get theirs remains a mystery. Even at that, there has not been any tangible explanation or justification for this.
Therefore, the arrears should be defrayed without hindrance.
12. 2020 Promotion Letters and External Assessor's Letter: On the 2020 Promotion that was considered on Monday, 9th November, 2020, letters are yet to be issued to the beneficiaries. For those whose publications are to be forwarded to external assessors, nothing has been done. In addition, it was also reported at the congress that letters of the external assessors have not been released and papers of members for Principal Lecturer and Chief Lecturer have not been taken to the external assessors. This is against the practice of the past when they received speedy attention. The implication needs not be argued.
Therefore, Congress agreed that the letter of those that have been promoted should be released immediately and letter of external assessors should also be released so that the papers should be taken to the respective assessors.
13. Directorates:  It was observed that the management has been imposing candidates into directorates; advertisement should be made while interested applicants should be made to apply for the posts and possibly, go through interview so as to correct the anomaly to have most competent and qualified candidate(s) to compete in free atmosphere before  appointment would be made. In other words, due process should be followed.
14. Refurbishing / Furniture loan: It is a surprise that politics is being played by you in the disbursement of the said loan because some people who are not in your good book are applicants. It was observed that furniture loan is being approved based on sentimental or favouritism. For instance, one of the applicants is Mr. Olaleye G. A. who was informed by you that you would not approve his request for unjustified reason. Such loans should not been viewed as gift because they accrue interest to be paid by the applicants.
Congress agreed that furniture allowance should be released to the applicants without any sentiment or irrespective of any differences between you and the applicant(s).
15. Renewal of approval of ESV I. O. Olojede's study leave (Abroad): Mr. Olojede I. O. of Estate Management Department applied for renewal of his study leave which was submitted to the Rectory since 28th October, 2020 but nothing has been done to it till now. Members of the Congress frowned at this intentional delay because it may cause trauma to the applicant.
16. Respect for proper channel of communication: Each institution has its organogram. Communication should be made to go through the proper channel. It was reported that some members of staff do not follow the appropriate channel of communication through their Deans of Schools by writing letter or memo directly to your office as Acting Rector. A situation where proper channel of communication is not followed has the tendency of creating disaffection and animosity in the system.
Therefore, Congress opines that due process should be followed in correspondences henceforth.
17. Transcript / Statement of Results: The image of the institution is being dented because applicants for transcripts and statement of results have harrowing experience whenever they want to collect such. Sometimes, flimsy excuses such as unavailability of papers, among others, are given. It was also reported that students' transcripts and statement of results have not been available in recent time and this is adversely affecting the image and name of the institution, while some students might missed admission and employment opportunities; thus, Congress now agreed that solution should be provided with immediate effect.
18. Rectory image: The Rector of any tertiary institution is responsible for maintaining peace, progress, growth, promoting the professional excellence, academic quality and stability of the system, vision and mission of The Polytechnic. Office of the Rector supposed to be following due process and that office should not be used in witch-hunting members of staff, either academic staff or non-academic staff. You have been using office of the rector in other way. A case where you will excuse or molest The HOD(s), Director(s) or ASUP Chairman from office of The Rector is uncivilized for this system. This is where we nurture decency and academic culture. Another instance is where you queried a level 7 officer in Bursary Unit, who is not working directly to you. Is this not lack of administrative experience or administrative lapse, abinitio?
Congress therefore decided that you should put a halt to such infamous practice capable of tarnishing the image and desecration of office of the Rector, henceforth.
19. Annexing statutory functions of other arms of administration: You have turned yourself to Chief Internal Auditor and Bursar in handling memos and correspondences. Therefore, you are fond of mutilating, defacing and desecrating memos. Thereby, you are encouraging redundancy and inefficiency at the expense of the institutional interest. In this regard, Congress decided that you should desist from this unethical practices and unprofessional conduct that bring the name and image of rectory into disrepute.
20. Accreditation & External Examiners: It is not news that some courses are due for accreditation and re-accreditation. Some are expected to have floated HND courses, reason being that those who have completed ND (National Diploma) may go to other schools. Some departments go the whole hog to bring external examiners for moderation but are not provided with funds to do so. A classic example is Transport Planning & Management Department. If the trend continues, the resultant effect is wishy-washy products. This should be addressed with all sincerity and seriousness.
CONCLUSION 
Arising from the aforementioned grievances, issues and other salient ones and also, in the interest of progress of this institution, Congress agreed and resolved as follows:
i. that all the above stated issues should be favorably addressed and resolved by you so as to return normalcy and confidence into the system within two weeks from today;
ii. that the letter of renewal of Esv. Olojede should be treated by you without any further delay.
iii. that any action or inaction alien to enabling Edict and guiding principles of NBTE (National Board for Technical Education) should be stopped with immediate effect;
iv. that the Union will totally resist any further humiliation and gross abuse of office in any form  by you or any occupant of Rectory in the future.
v. that the sanctity of Rectory should be properly maintained and protected in accordance with enabling rules;
vi. that disrespect to ASUP and her leaders by you in their official capacities shall be strongly resisted.