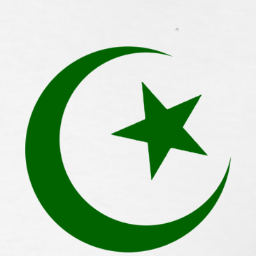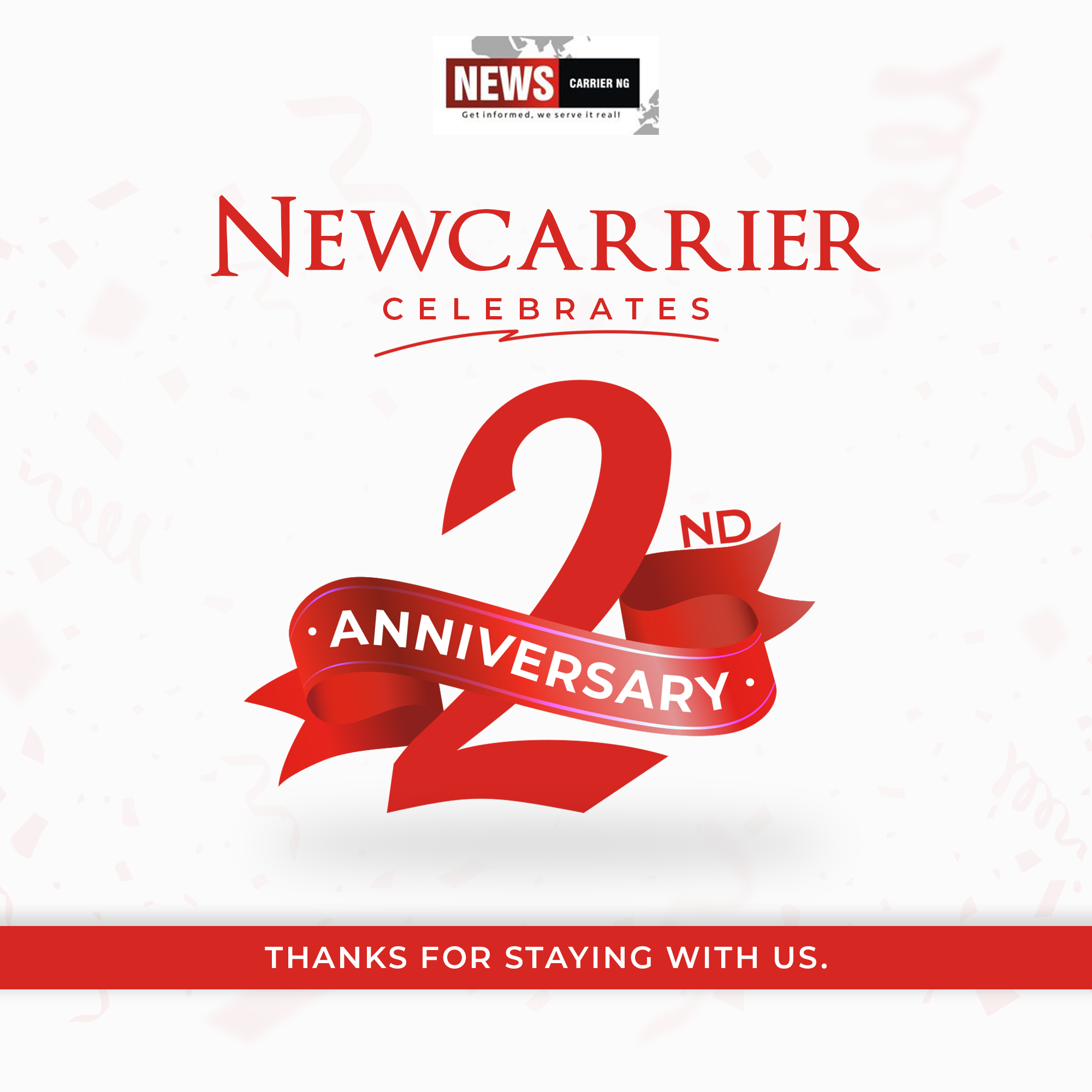 ALLAH is the LORD of REVELATION
Those who are afraid of justice and agitated by call to it will always want to halt the cause by all means including employing a willing tool and traitors within the rank of callers to justice
The Muslim community in Oyo State since the colonial state though more pronounced under Chief Bola Ige has been calling for justice.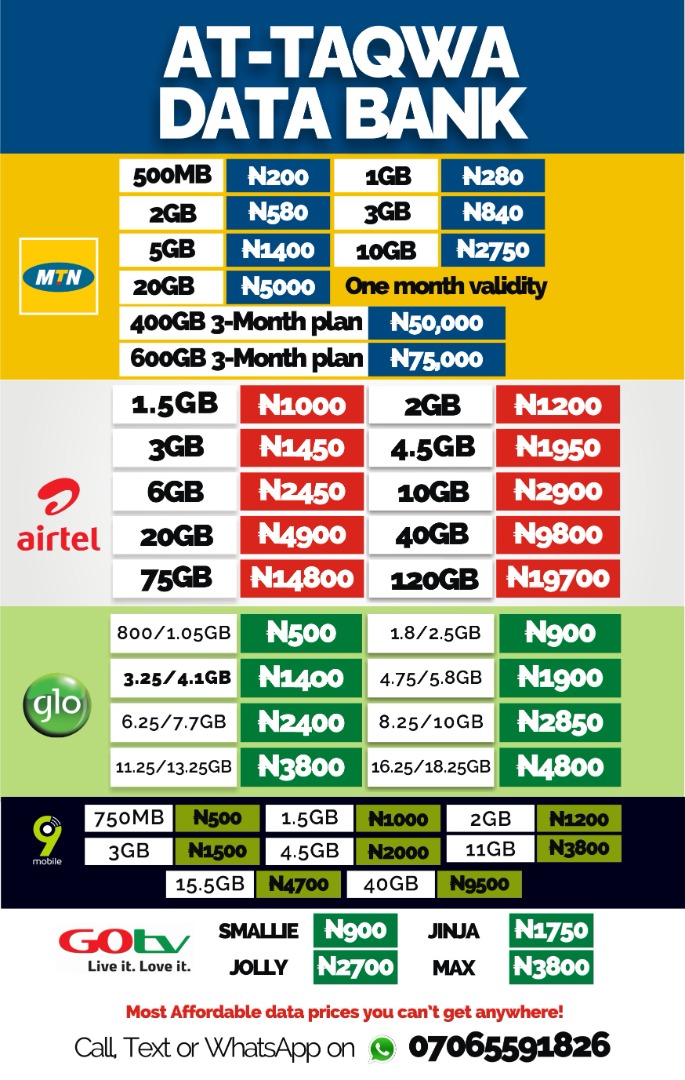 When chief Bola took bigotry to stinking height in the old Oyo state and the entire Oyo State resisted the impunity and illegality given birth to what we know today as NACOMYO.
Chief Bola Ige then found a willing tool in a traitor group by name YOUMBASS ( a supposed Muslim youth group playing traitor). With Allah on the side of the Muslim community Allah disgraced the government of Bola Ige and forever relegated the TRAITOR YOUMBASS
Sometimes ago in this current regime when we called for justice in appointment and redress in various lopsided decision we saw same strategy of divide and rule playing out as the government went to Mortuary of traitor organisation and came up with a release from A *LONG FORGOTTEN NYBROSISS*. The release fell flat, failed and NYBROSISS quietly went back to her GRAVE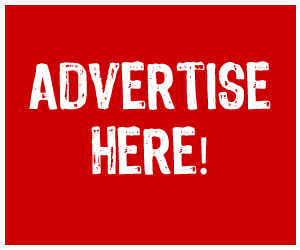 Recall that recently , the Muslim community raised genuine concern with fresh and incontrovertible catalogue of facts figures in an open letter to the executive governor of Oyo State.
We suddenly find after the release of Muslim community Oyo State, a release by unknown NSCIA OYO STATE CHAPTER as signed by a sheikh Salahudeen.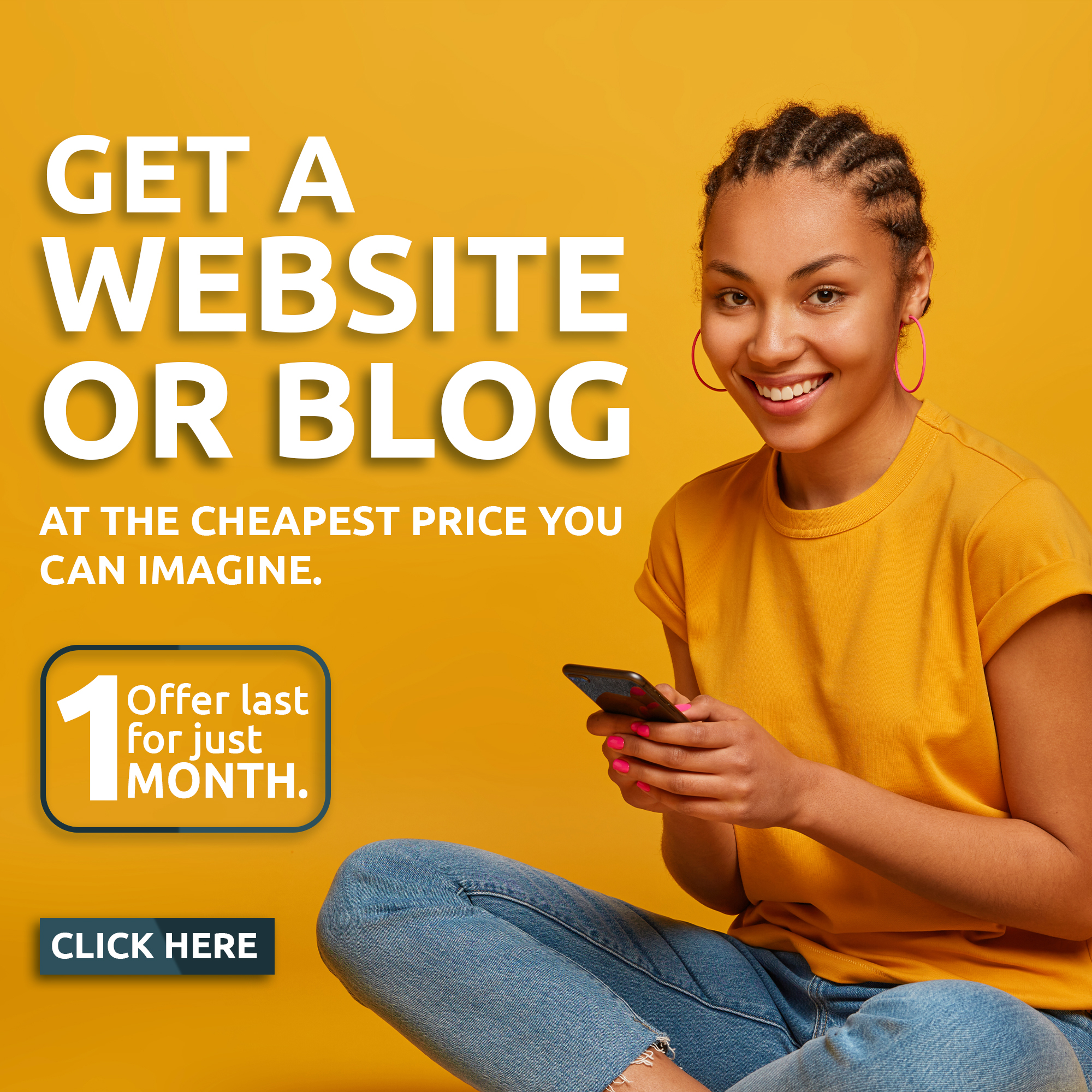 The name of the organisation and content of the controversial release which certainly include lies and unfounded claims suggesting a sponsorship ignited curiousity of Muslims in Oyo
The findings reveled among other things
1. We have no registered organisation by name NSCIA Oyo state chapter
2. We discovered the NSCIA Oyo state chapter is same traitor YOUMBASS miraculous resurrected and take the name of NSCIA
3. The author of the release are traders and dealers whose merchandise is the interest of the Muslim Community
It is evident the current regime has visited the grave yard again to exhumed the disgraced , dead and buried YOUMBASS and robe her with the GARB of NSCIA OYO STATE CHAPTER
Note , that we have uncovered the divide and rule strategy of this current regime and can assure that it will always fall flat and certainly, eyinkule abamo lo máa já sí
The entire Muslim in Oyo will resist all forms of injustices with all spirituality, legality and formality
Walahi iro yin ja