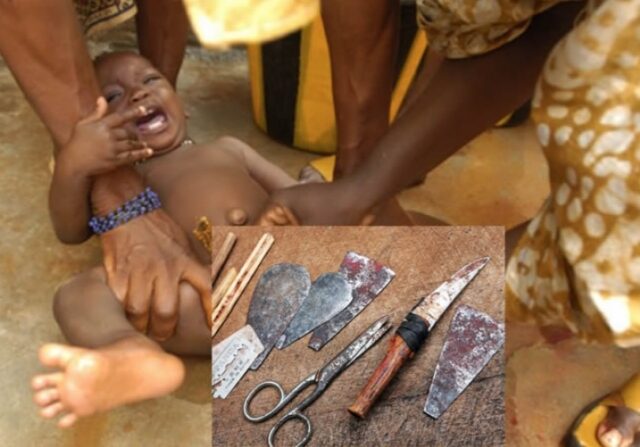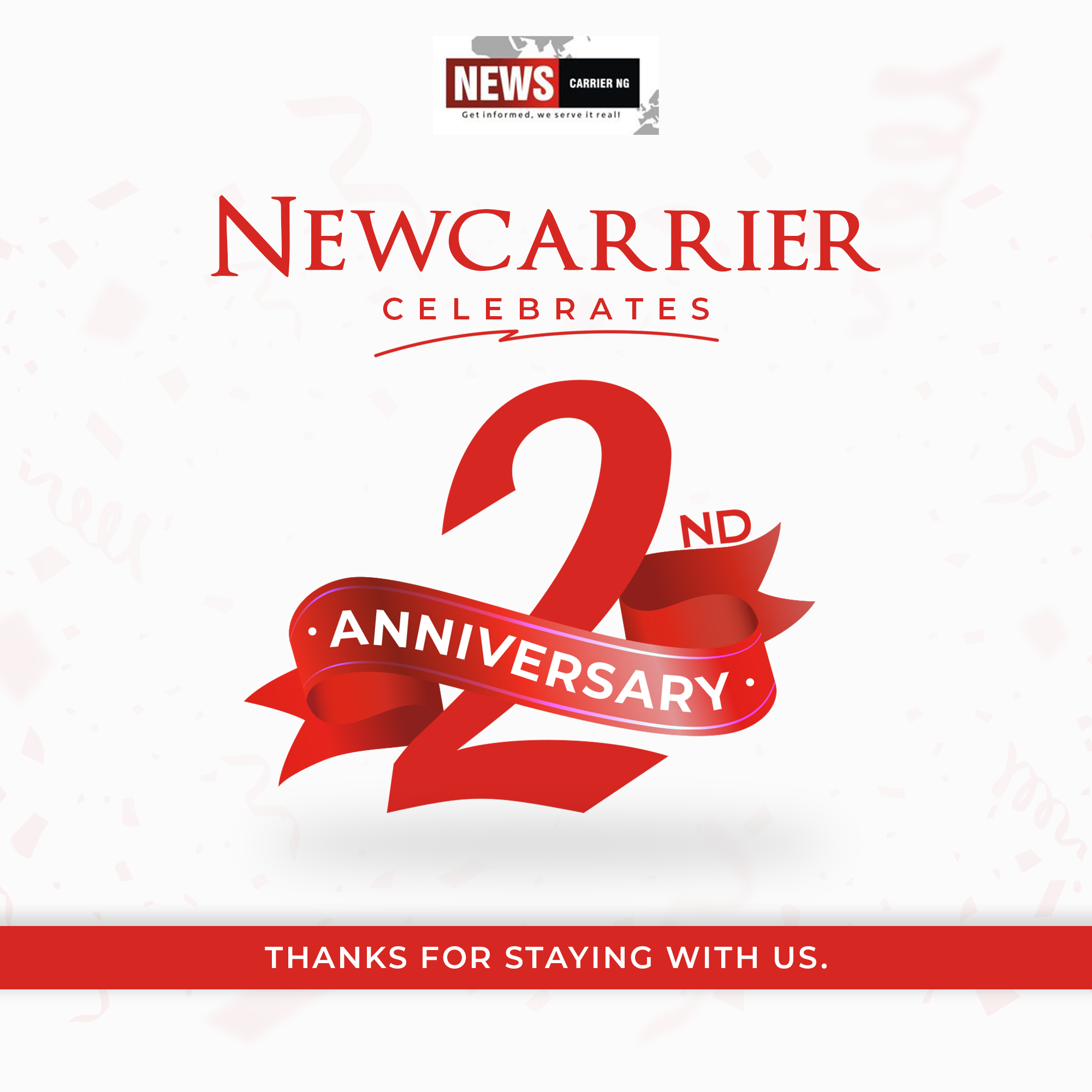 Isemi Ile and Imia communities in Kajola Local Government area of Oyo State have declared female genital mutilation/circumcision (FGM/C) prohibited in the area.
The declaration ceremonies, which was coordinated by Mrs. Victoria Adetona, took place at Isemi Ile Town Hall and Imia Open space of the council area.
While explaining the reasons behind the decision to put an end to female genital mutilation, Mrs. Adetona said female circumcision is not only a painful act on the part of the affected female child but an action that also affects girls' future.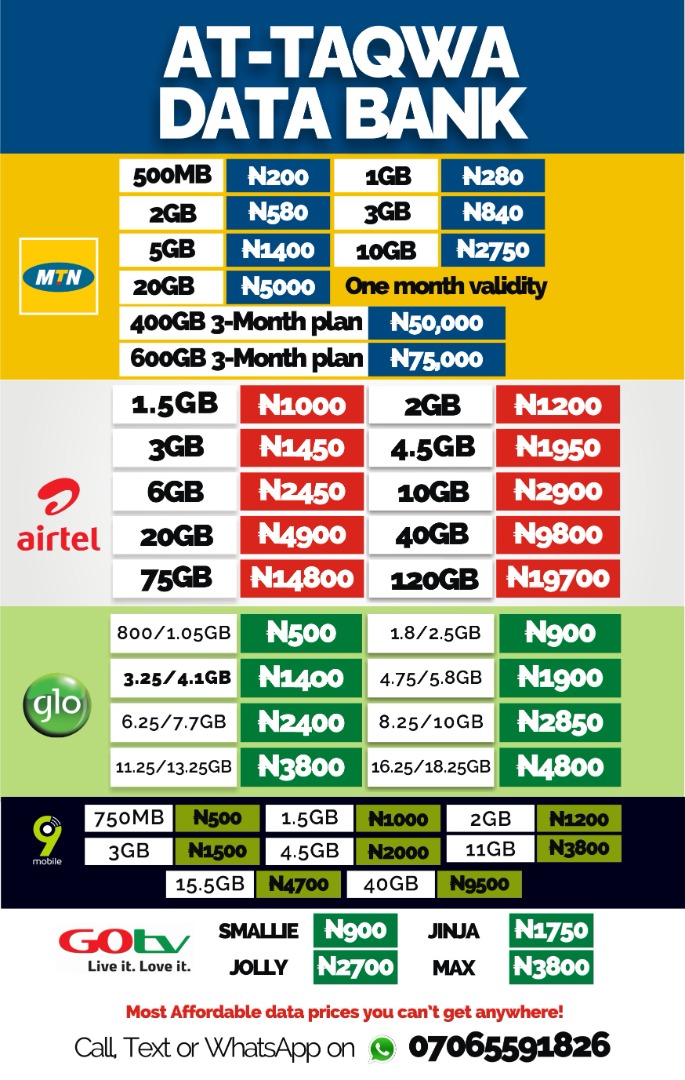 While calling on the traditional rulers, religious and community leaders to adhere strictly to the decision to prohibit female circumcision, the coordinator charged them to protect the future of their female children by discouraging their followers from practicing such age-long barbaric act.
Also speaking at the event, the Honourable Commissioner for Women Affairs in Oyo State Alhaja Faosat Joke Sanni represented by Mrs Ojediran Bosede Funmilade from Ministry of Women Affairs and Social inclusion Secretariat Ibadan stated that female circumcision has done a lot of damages to female children and pointed out that female children will live a more fulfilling life without circumcision.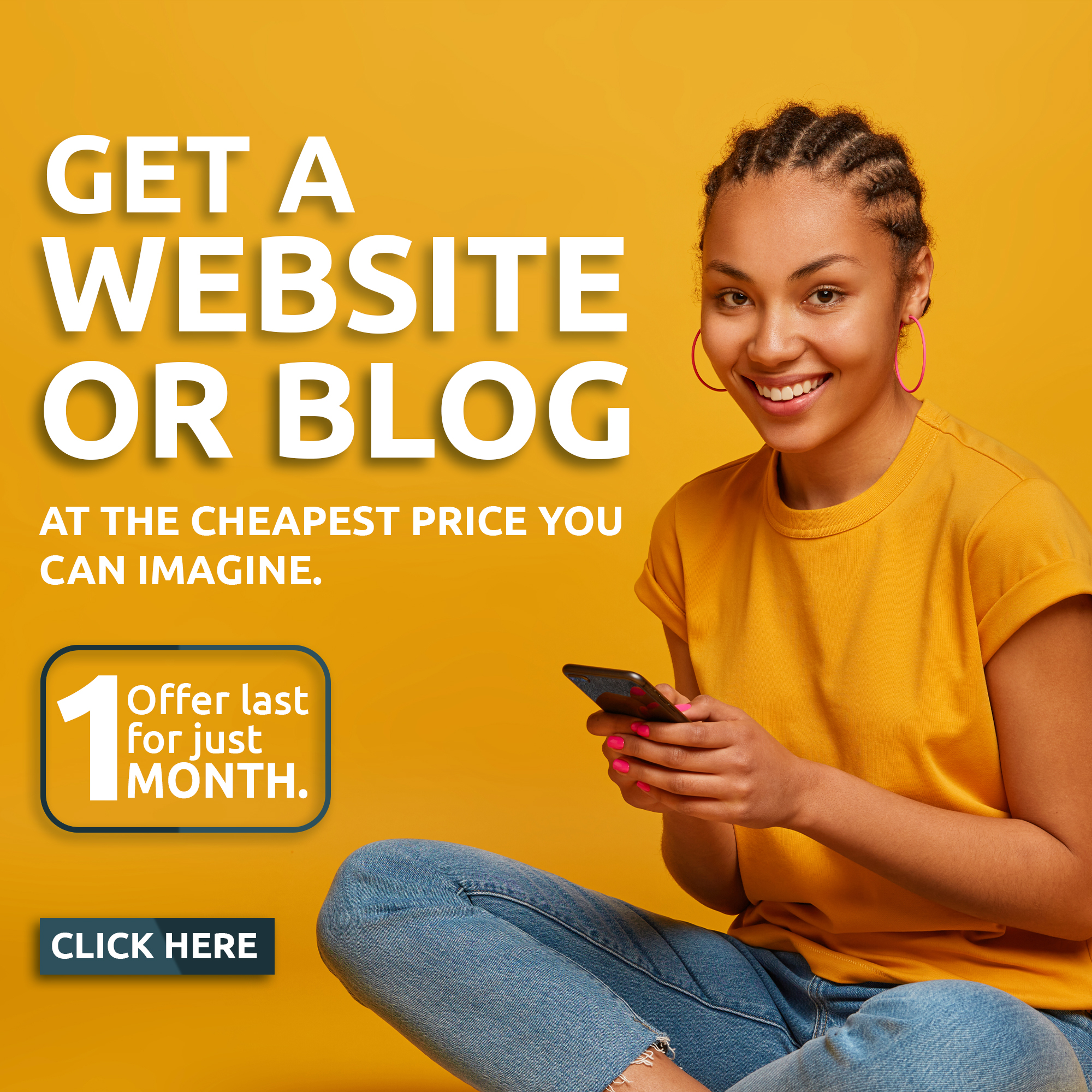 The Commissioner described female circumcision as violation of Human right and advised all the communities in Oyo State to put an end to it.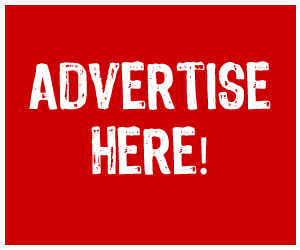 Guests Speakers of the occasion, Mrs Tolulope Babaworan who is the Senior Programme Coordinator of the Centre for Population and Reproductive Health, and Dr Mrs Ogun Millicent who is the Senior Projects Coordinator (CPRH) of the University College Hospital Ibadan, discussed the disadvantages of female genital mutilation/circumcision.
According to the resource persons, female genital mutilation gives gives room for infections and often leads to hard labour during child delivery as well as lack of sexual satisfaction between husband and wife.
Royal fathers of the occasion – Onisemi of Isemi Ile, Oba Kaseem Mustapha Abolanle Ajinawo and Agoro of Imia declared publicly the prohibition of female circumcision in the two communities.
Presentation of certificates of declaration on abandonment of female gental mutilation/circumcision to the royal fathers was followed by erection of billboards in the two communities with a view to indicating their public abandonment declaration.