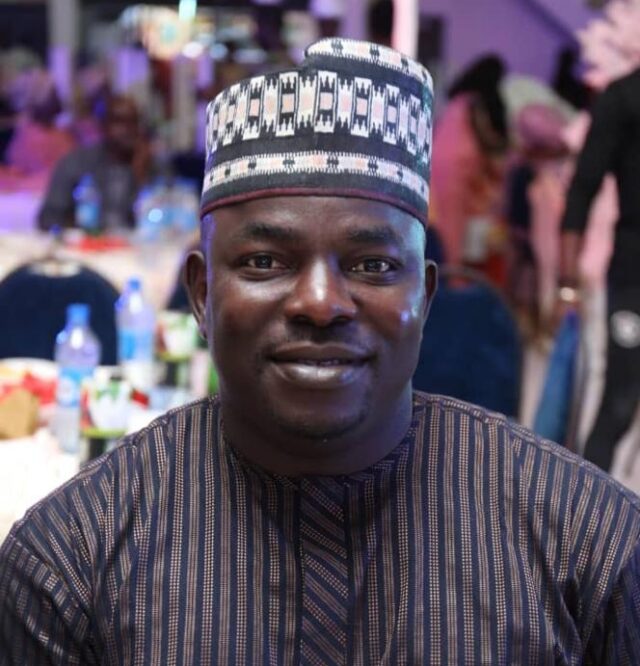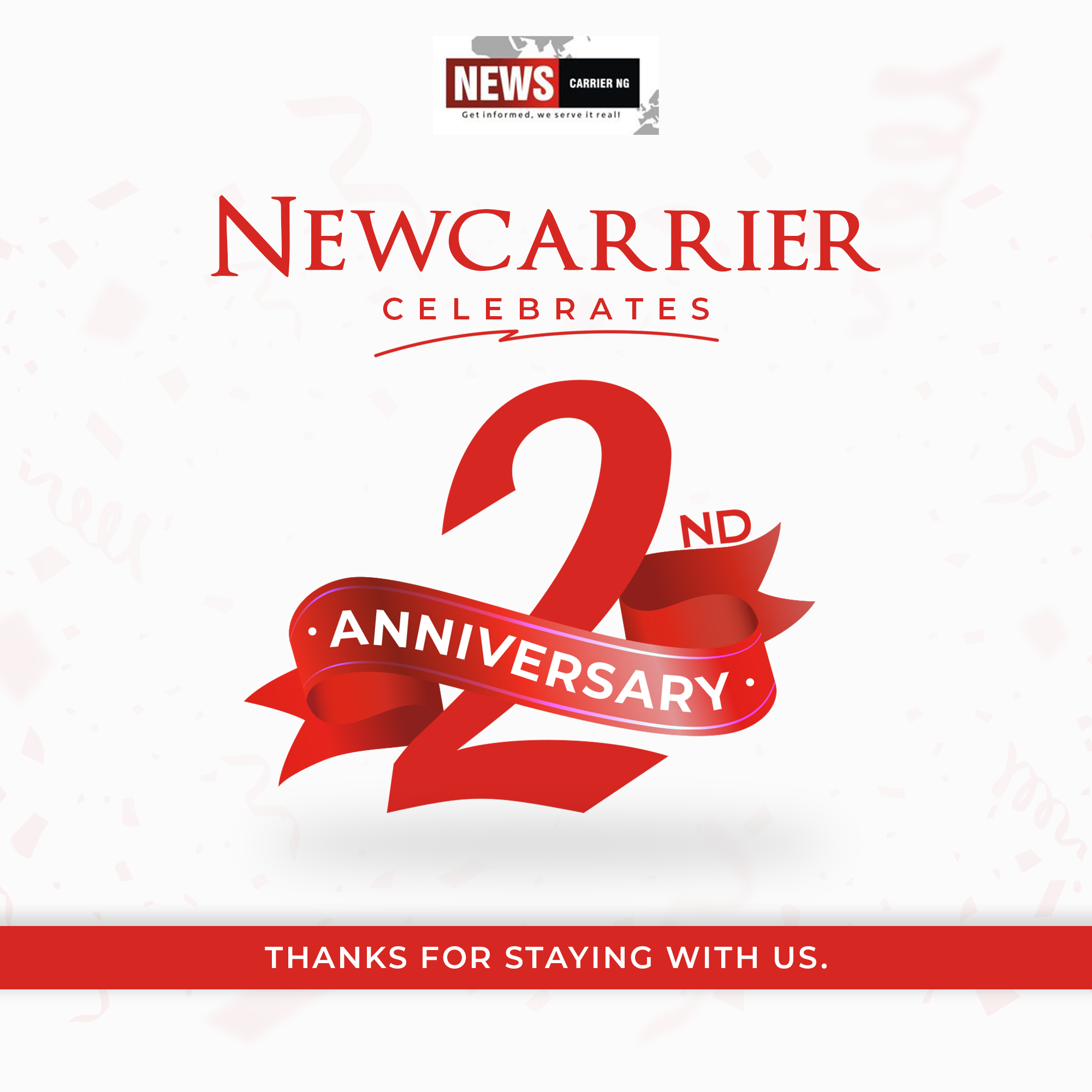 The Oyo State government, Nigerian Union of Teachers (NUT), Parent-Teacher Association (PTA), School Based Management Committee (SBMC) and community leaders in Ibadan South-East local government area of Oyo State have lauded Chairman of Ibrahim Iyiola Foundation (IIF) – Hon. Ibrahim Iyiola popularly known as Dudu Alubarika for comprehensive renovation of two blocks of sixteen classrooms in St. David's Primary School, Kudeti in Ibadan and distributions of school bags to pupils of the school.
In his determination to improve learning environment of the pupils of his Alma Mater – St. David's Primary Schoo KudetI, Hon. Dudu Alubarika, on Thursday, commissioned and handed-over two blocks of sixteen classrooms renovated by his Iyiola Ibrahim Foundation.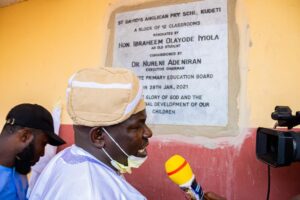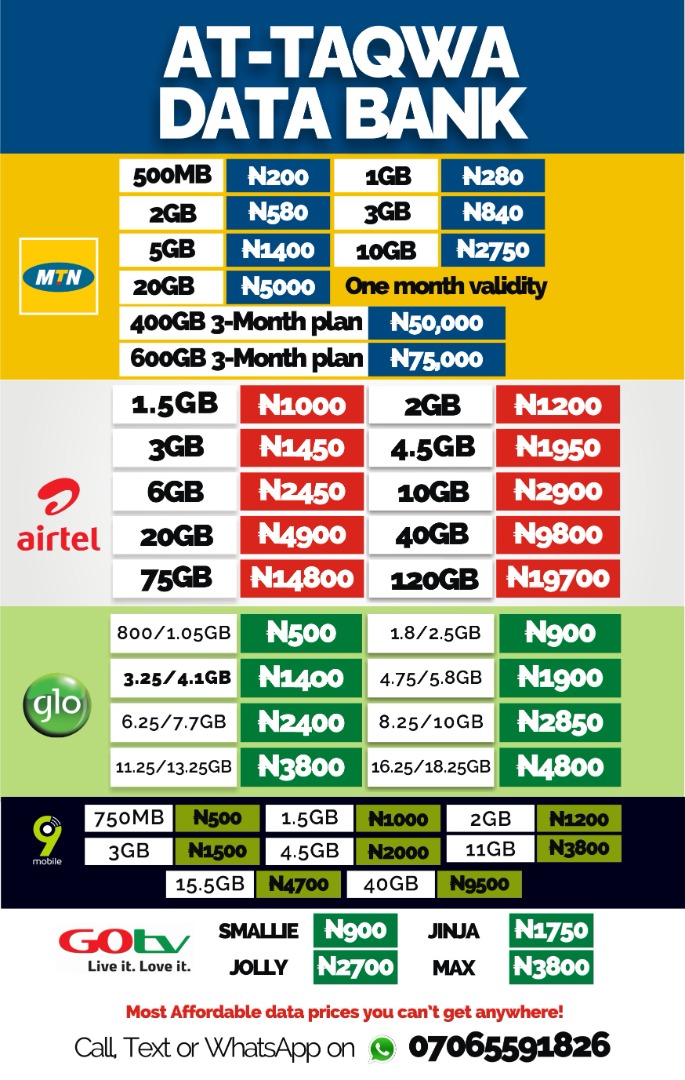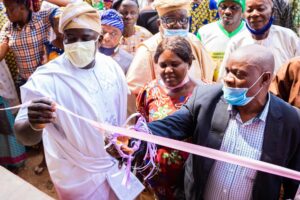 The Chairman of Oyo State Universal Basic Education Board (Oyo SUBEB) – Dr. Nureni Adeniran who was represented by a direct of the board – Mr. Bolaji Hassan, on behalf of the Oyo State Government led by Governor Seyi Makinde, thanked Iyiola Ibrahim Foundation for what it described as magnanimous contributions to the infrastructural growth of the school.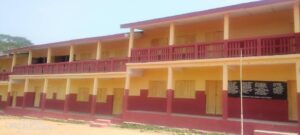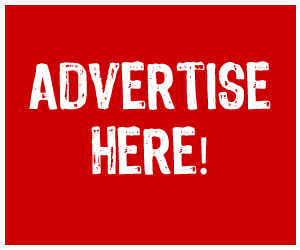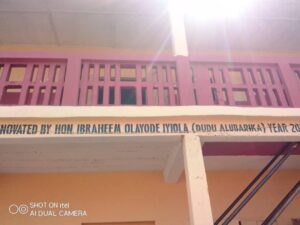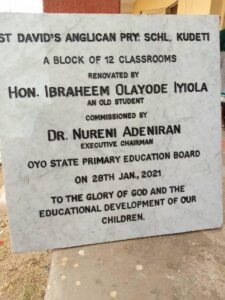 In his words, "the magnitude of problems we face on the dilapidated structure is overwhelming while our resources are limited and overstretched. Consequently, I am seizing this opportunity to call on individuals, business entrepreneurs and friends of basic education to come forward and emulate the kind gesture of Ibrahim Iyiola Foundation by supporting government to make sure our schools are more conducive and child-friendly to encourage every child to avail him/her of the opportunity of being educated"
"On behalf of Oyo State Government, Oyo SUBEB, SBMC, PTA and pupils of St. David's Primary School, Kudeti – Ibadan, I am placing on record, this kindhearted purposeful contribution from Ibrahim Iyiola Foundation. May your foundation continue to grow from strength to strength. Amen".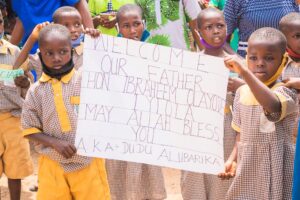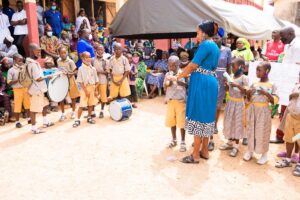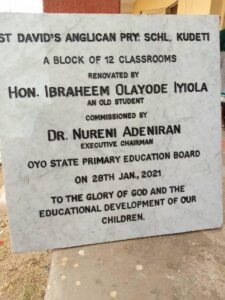 The Oyo SUBEB boss reaffirmed Governor Makinde-led Government's Commitment to provide necessary infrastructure facilities, training and re-training of teaching and non-academic, prompt payment of salaries and allowances of staff in order to ensure efficient and efficient teaching-learning activities.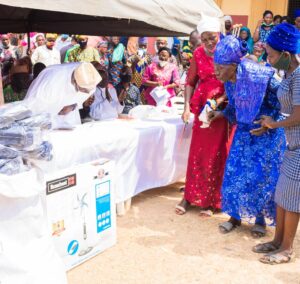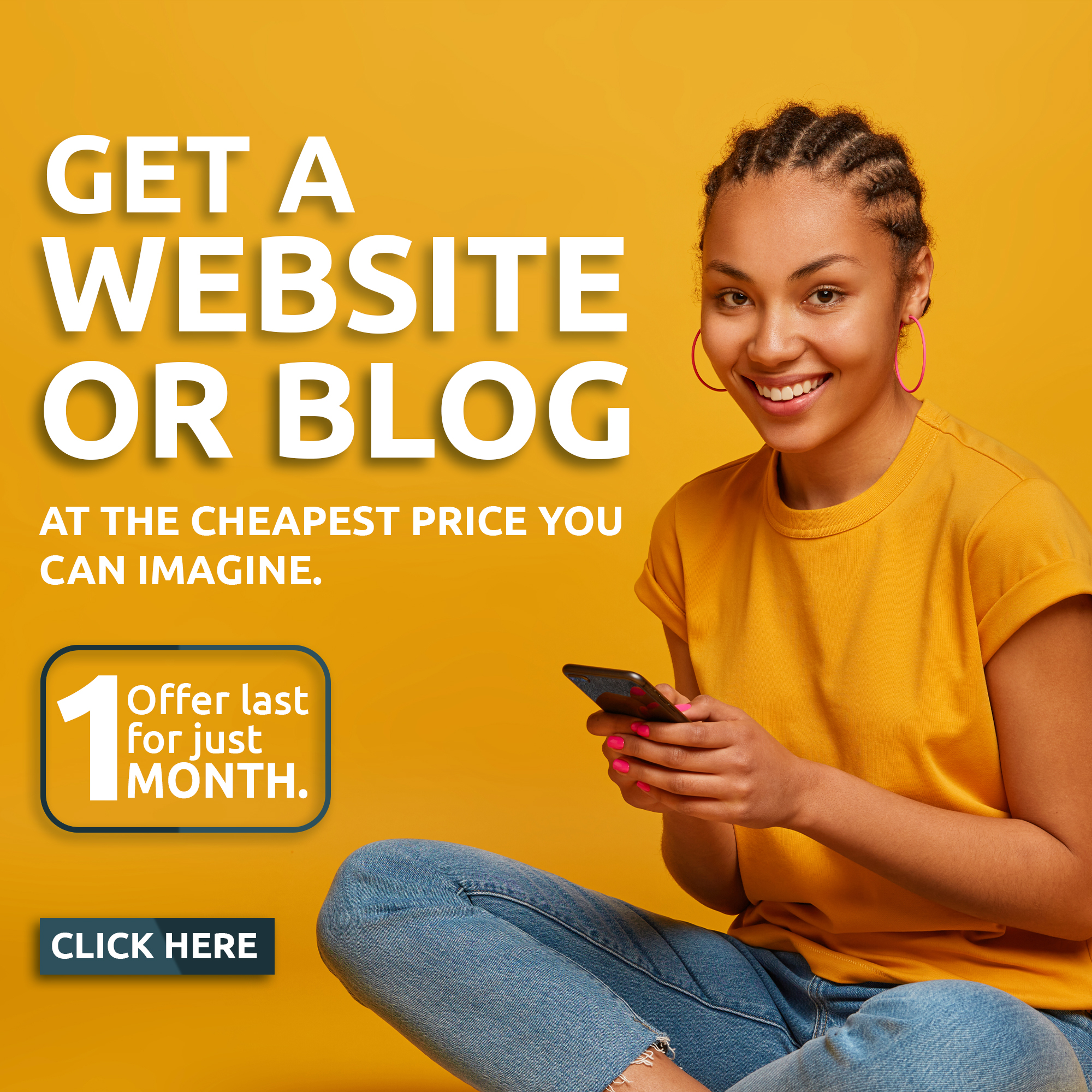 Hon. Dudu Alubarika while speaking at the event, said his action was borne out of the passion to make teaching and learning environment conducive for both teachers and students. He said he was touched by the dearth of infrastructure in the school, hence the need to alleviate the sufferings of teachers and pupils.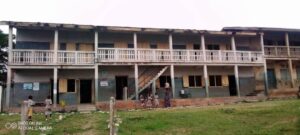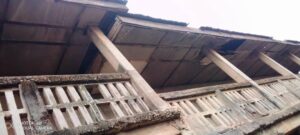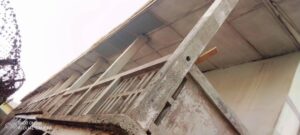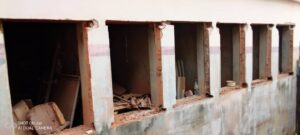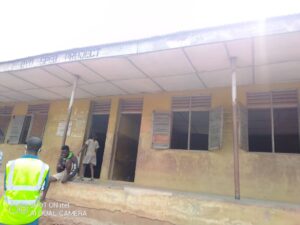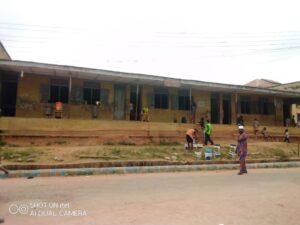 The speech read in parts:
"I am pleased to say that the promise we made in October, 2020 to renovate the building of St. David's Anglican Primary School comprising 16 classrooms and headmistress office has come to fruition. Learning becomes easier when we have good environment for the students and the teachers; and through education, we can eradicate poverty, reduce crime rates and build better tomorrow for our youths".
"In 2017 when Ibraheem Iyiola Foundation was inaugurated, we launched a 5-point agenda which would be the main focal points and objectives of our determined effort to be a part of the struggle to make a visible impact in our community, our city and state. Since the inauguration, we have made tremendous strides. We have vigorously and with bull-dog tenacity of purpose pursued the objectives of human empowerment, Small and medium scale business; financial assistance on education and provided healthcare support to residents of our community".
"In the area of human empowerment, we have assisted not less than Fifteen (15) persons in acquiring skills in different vocational businesses and supported not less than 50 widows in our community to sustain their livelihood. In the area of education, we have given out scholarships and education support assistance to indigent students of our community. For the small and medium scale business grant, we have supported over 500 small and medium scale businesses in our community. In the area of Healthcare, which is very sensitive and considering what we are experiencing in the whole world, we have been able to support our community with the renovation of Omiyale primary health care center and continuously providing sufficient medical supplies for the benefit of our people. We have also provided COVID-19 relief materials to the resident of our community".
In separate remarks, the acting Head Mistress of the school – Mrs F.A Ayodeji; NUT Chairman of Ibadan South-East LGA – Comrade Alowonle K.T; and Ibadan South-East LGA SBMC Chairman – Mr. Oduola Hammed thumped up for Hon. Dudu Alubarika for his holistic interventions. They noted that the renovation of 16 classrooms as well as distributions of school bags and other items would enhance attendance of pupils.