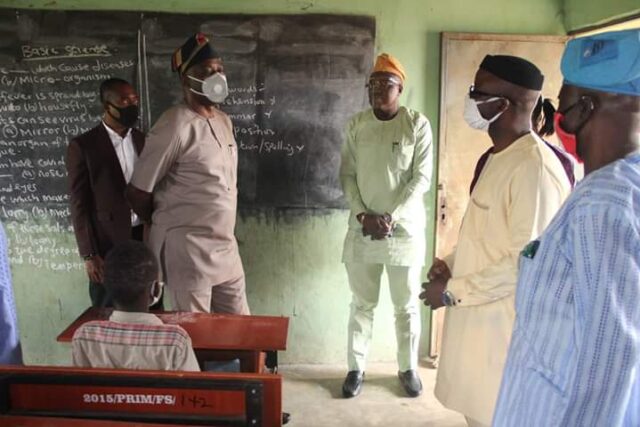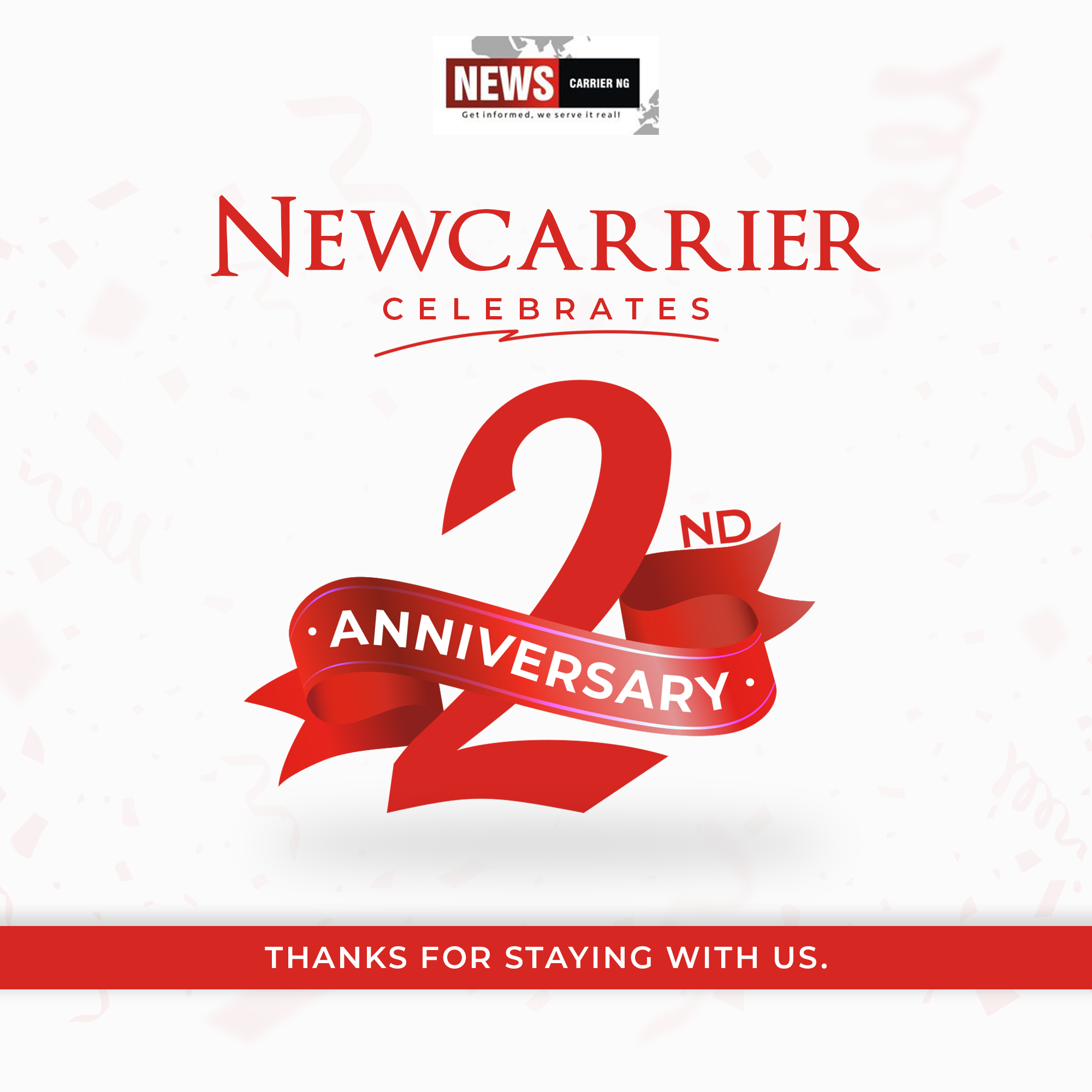 In its bid to address shortage of teachers in primary schools, Oyo State government has said it would commence recruitment exercise in the first-quarter of 2021.
The Chairman of State Universal Basic Education (SUBEB) – Dr. Nureni Adeniran gave the update during a media parley in his office on Tuesday. He stated that Governor Seyi Makinde was well disposed to the recruitment of teachers in primary schools and preliminary process has commenced with a view to ascertaining how many teachers are required in various subjects.
According to him, the recruitment is long overdue as thousands of teachers have been lost as a result of retirement, secondment and deaths.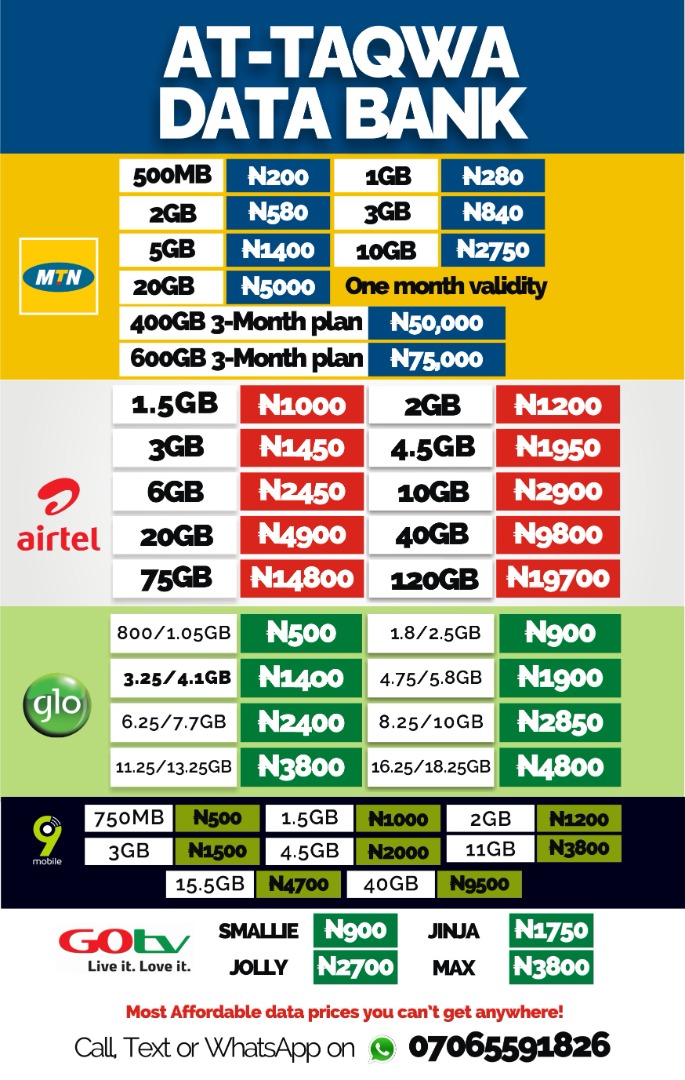 Dr. Adeniran who recently received a national award as Best Performing SUBEB Chairman in the South West, highlighted the achievements of the board under his watch to include provision of more education and sports facilities, teachers' welfare and trainings, construction and rehabilitation of schools and among others.
Adeniran while narrating how he kicked off as the Executive Chairman of Oyo SUBEB said that within the first few weeks of his appointment, he did not only studied list of projects that were initiated by the immediate past administration but also inspected the sites across the 33 local government areas of Oyo State.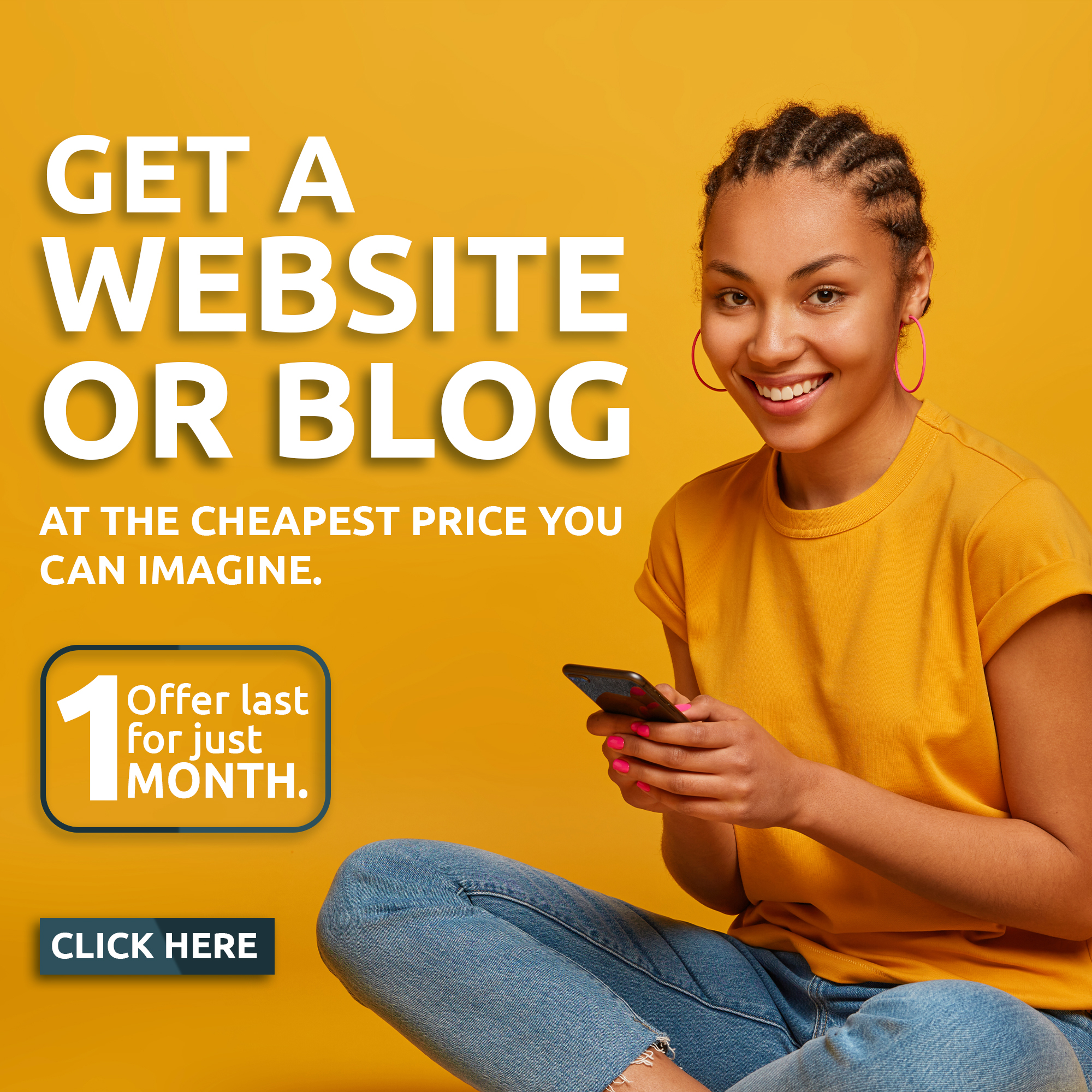 The SUBEB boss in his words: "Unlike the APC-led government that terminated  contracts awarded by its predecessor, I called on contractors who had abandoned the projects awarded by the previous administration to comeback to the various projects sites and complete them".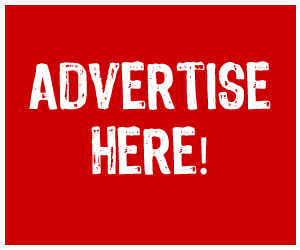 "We have been to achieve a lot with our continuity approach. We completed some projects that were met at foundation levels. If we had abandoned them, what will thhe fate of our children that need these infrastructure? Apart from massive renovations of school infrastructures, we have been able to complete 41 of 54 Model Schools initiated by the Governor Abiola Ajimobi's regime".
"The board has awarded another 5 model schools and 15 blocks of classrooms. We have also renovated 59 schools across the state as well as providing schools with chairs and tables for both the teachers and students" he said.
Dr. Adeniran stated that one of Governor Makinde's government policies is qualitative education, which the board is pursuing aggressively engaging in regular monitoring of schools schools in terms of teaching and learning, to the extent that Oyo State index has improved with the national level. He noted that Oyo State was rated 27th by Sustainable Development Goals (SGDs) but it is now between first to eleven in the performance of students in public primary schools.
The SUBEB boss further said that apart of the measures to enhance improved teaching and learning, the board has introduced special period for reading and writing because it discovered that students in both primary and secondary schools could not read and write very well. "We have also introduced Open Day system into our Public Schools in order to enhance interaction between the parents and teachers about the activities of their children and wards" he said.