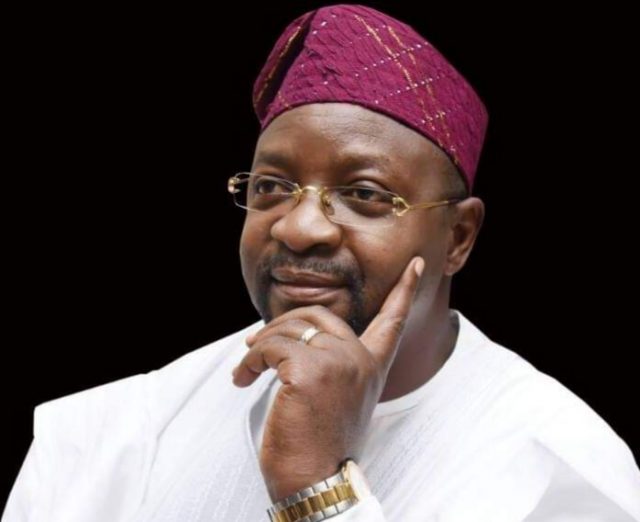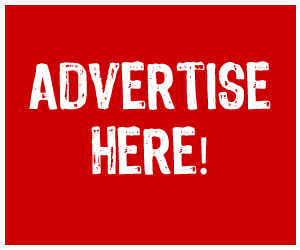 The Nigerian female basketball team, D'Tigress has accused the Minister for Youth and Sports Sunday Dare of diverting $100,000 in donations meant for the team into his personal account.
This is among other financial misappropriations and administrative inefficiency the minister has been accused of.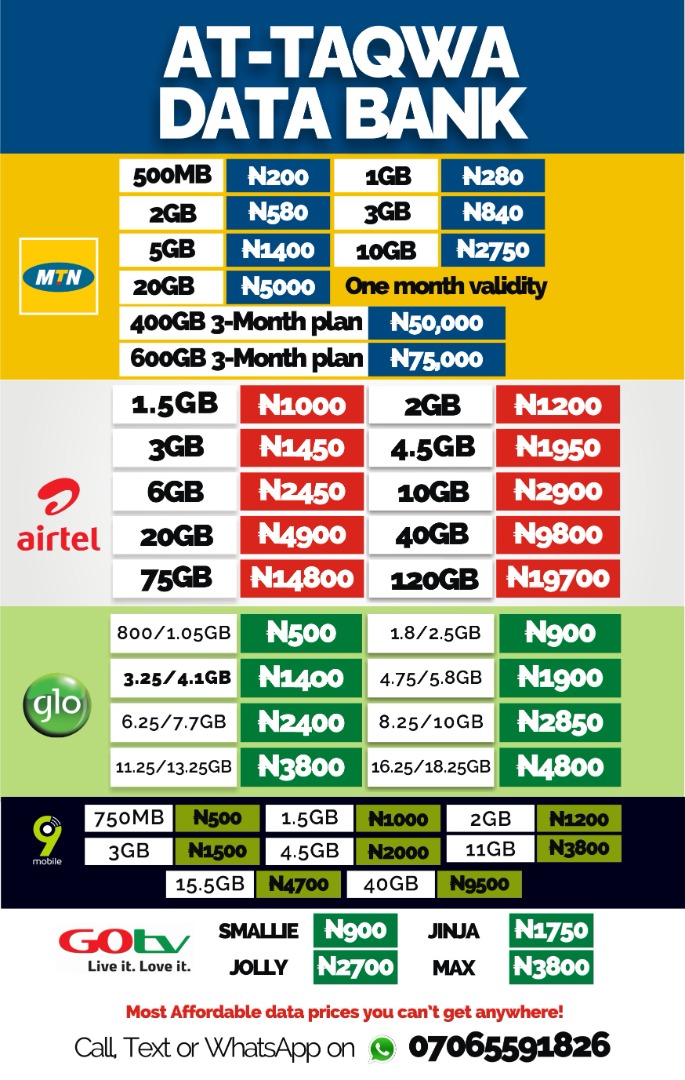 In a video shared on their Twitter page, the players criticized the president of the Nigeria Basketball Federation (NBBF), Musa Kida, and Mr. Dare's attitude towards the team.
CLICK TO SEE VIDEOS
Promise Amukamara refuted claims by Mr. Kida that the NBBF has paid its players and officials as false as several payments running into thousands of dollars were yet to be paid.
Ms Amukamara said their "allowances, stipends, bonuses, training grants and donations made by banks for players, officials and volunteers have still not been paid."
Another player, Ify Ibekwe echoed that they are owed $73,118 by the NBBF, $24,000 from the ministry for the Tokyo grant, and $100,000 dollars from donations from three banks in Nigeria.
Another player, Ezinne Kalu, said authorities from the sport ministry do not show up to support the players during their games, adding that significant issues that need to be addressed are met with vague responses and solutions aren't forthcoming either.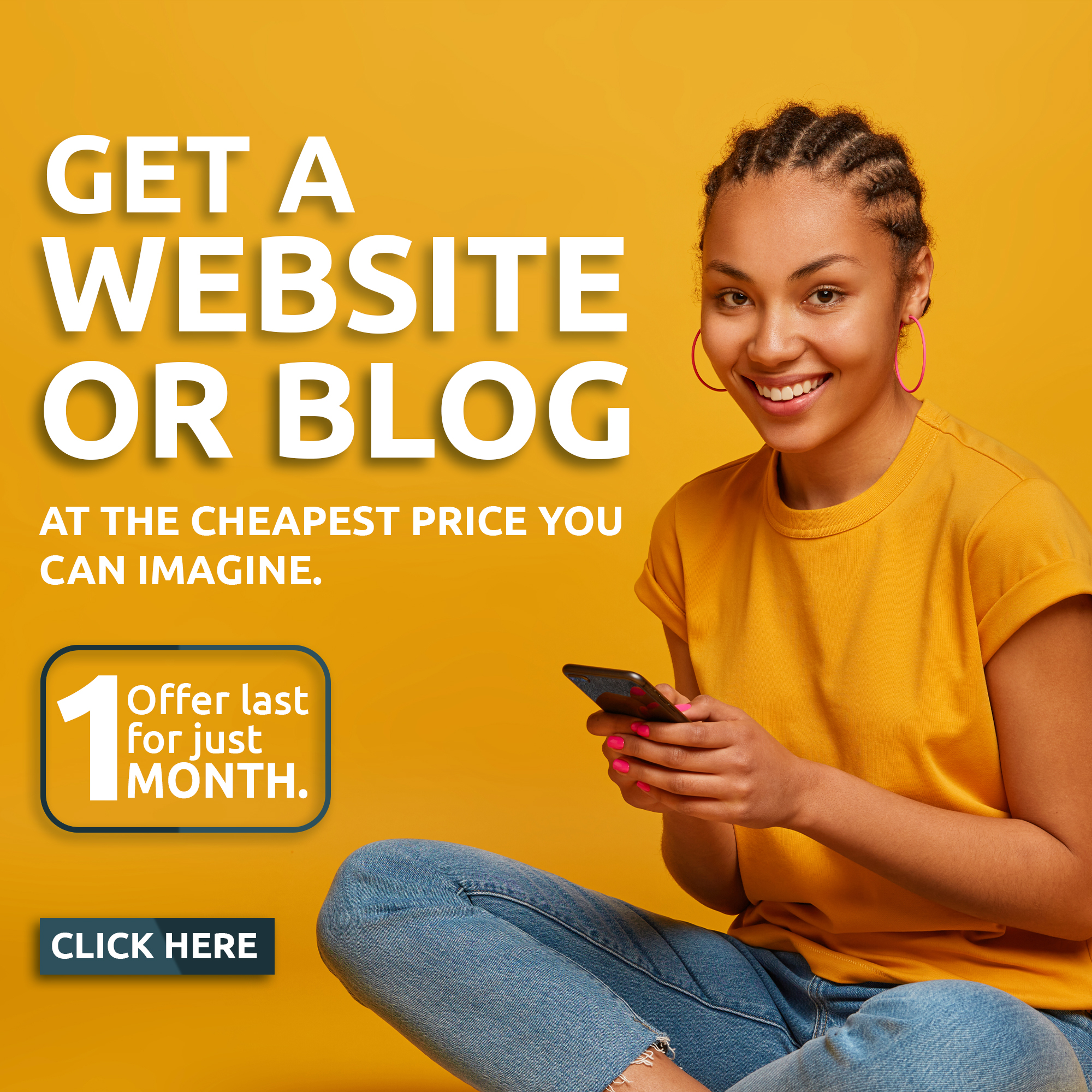 Ms Kalu further stated that whenever the sport officials appear on the scene, it is always for the purpose of obtaining photo-ops that will be used for political gain.
The team said the presidency has refused to accord them the national recognition they deserve, even after the African Cup of Nations Games and the Tokyo 2020 Olympics.
"We have defended our championship and brought back the cup in 2019 and 2021 which is historical but still no invitation has been extended to the team to visit Aso Rock or a presidential handshake. Why?," Nicole Enabosi asked.
During the Tokyo 2020 Olympics Mr. Dare was criticized for his ministry's incompetence in preparing the athletes for the games, resulting in some of their disqualifications.
Sarah Ogoke demanded that the team visit Nigeria as it's customary every two years before another major competition.
"We don't understand why we have not been to the country in the last two years for camp or for any celebrations."
"It is customary for the team to go home before any major competitions so that we can have morale, it is also important that we inspire the next generation to follow their dreams," Ms Ogoke said.
Adaora Elonu said the team was demanding payment of all money owed them, officials and vendors; adequate travel to competitions, and a team manager for all team functions.
They threatened not to report for the forthcoming FIBA games in 2022 if these demands are not met.