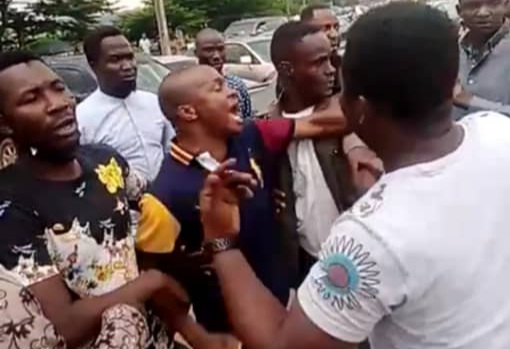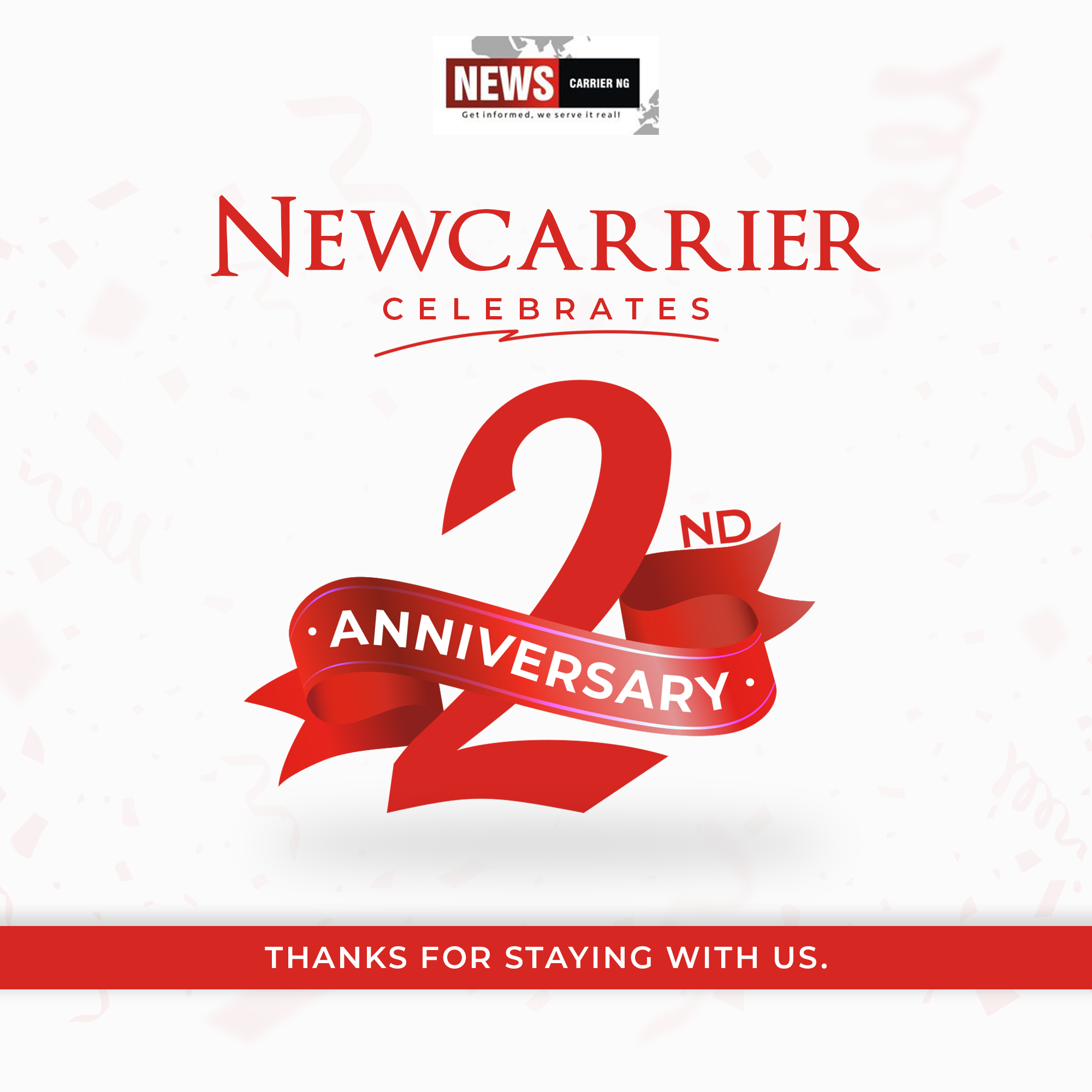 An eyewitness account has pointed an accusing finger at the Executive Chairman of Ibadan North Local Government Area of Oyo State, Hon. Shuaib Oladayo alias Agba Egbe for responsible for the Wednesday evening pandemonium Agodi Government House area of Ibadan.
According to an eyewitness who spoke with our correspondent, Mr. Chairman took his girlfriend to the immigration office to collect international passport. The officers on duty told Hon. Shuaib that where he was standing was a blockade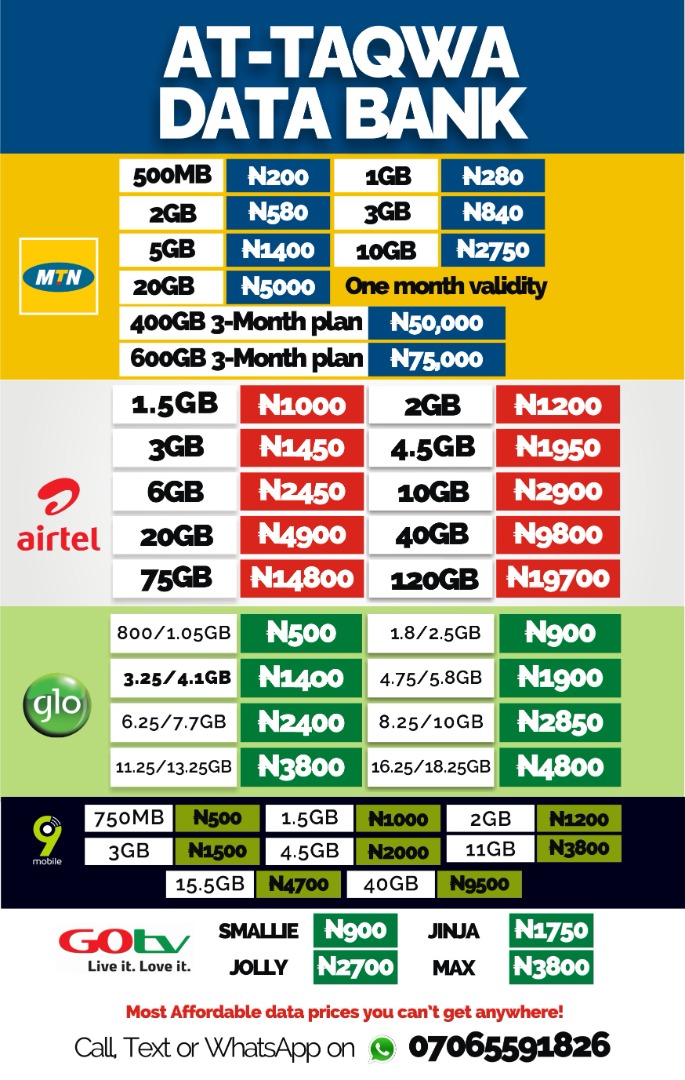 Hon. Shuaib replied "And so? I am the Executive Chairman of the Local Government Area" the eyewitness said.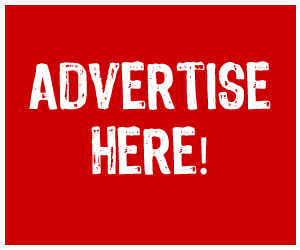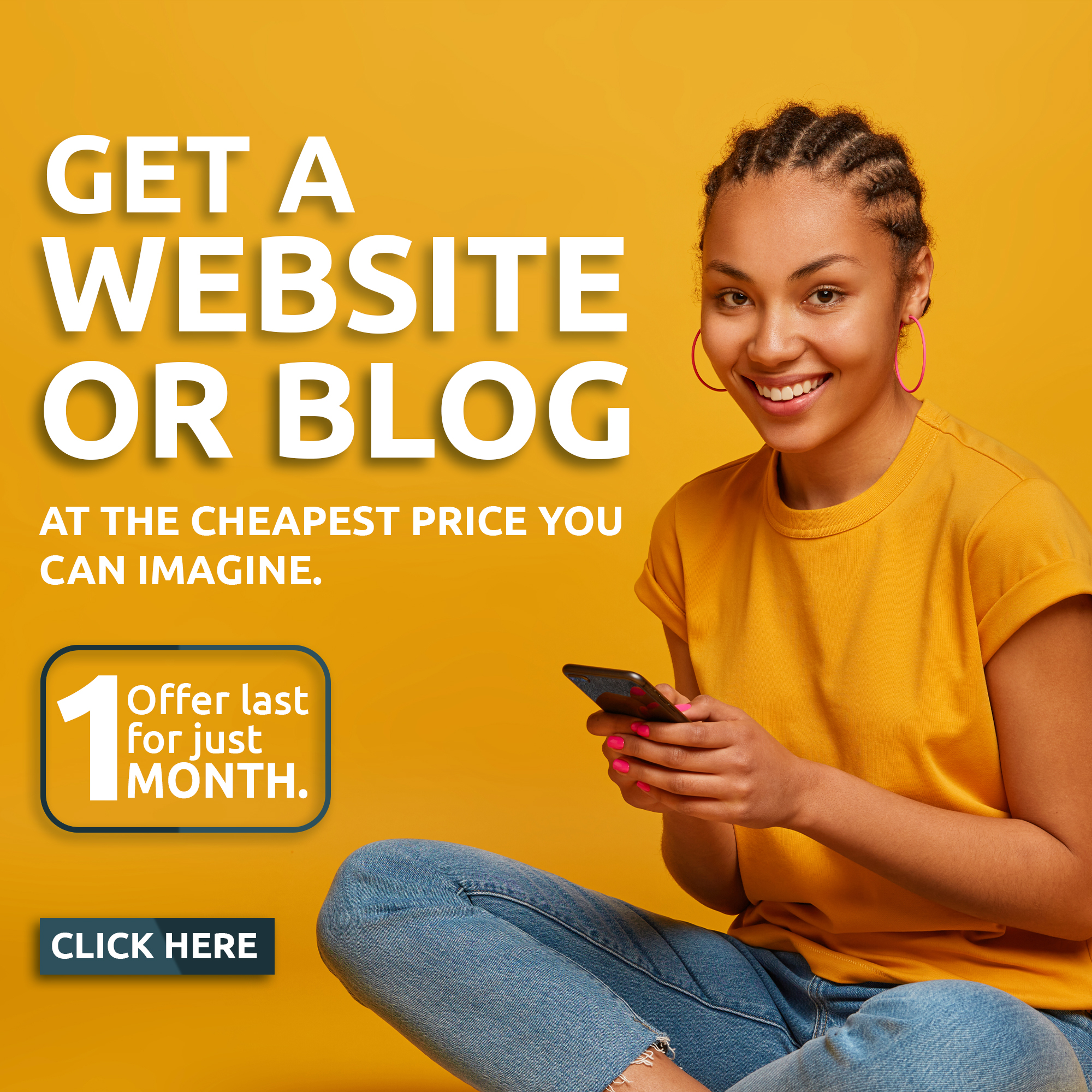 "Hon. Shuaib went as far as deflating the tyres of those who parked at the Agodi Gate immigration office. The Chairman's thugs also beat some officers".
The immigration officers reinforced and starting beating anybody on sight. They locked the gate of the council Secretariat.
The News Carrier NG reports that men of the Operation Burst are currently barricading roads leading to the Immigration office and the Council Secretariat in order to forestall escalation of the incident.
More Details to Follow….