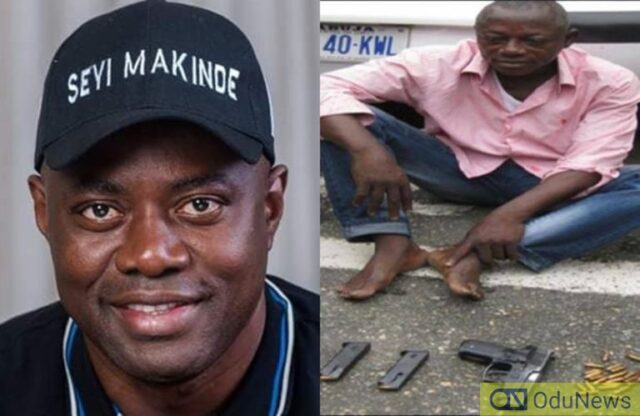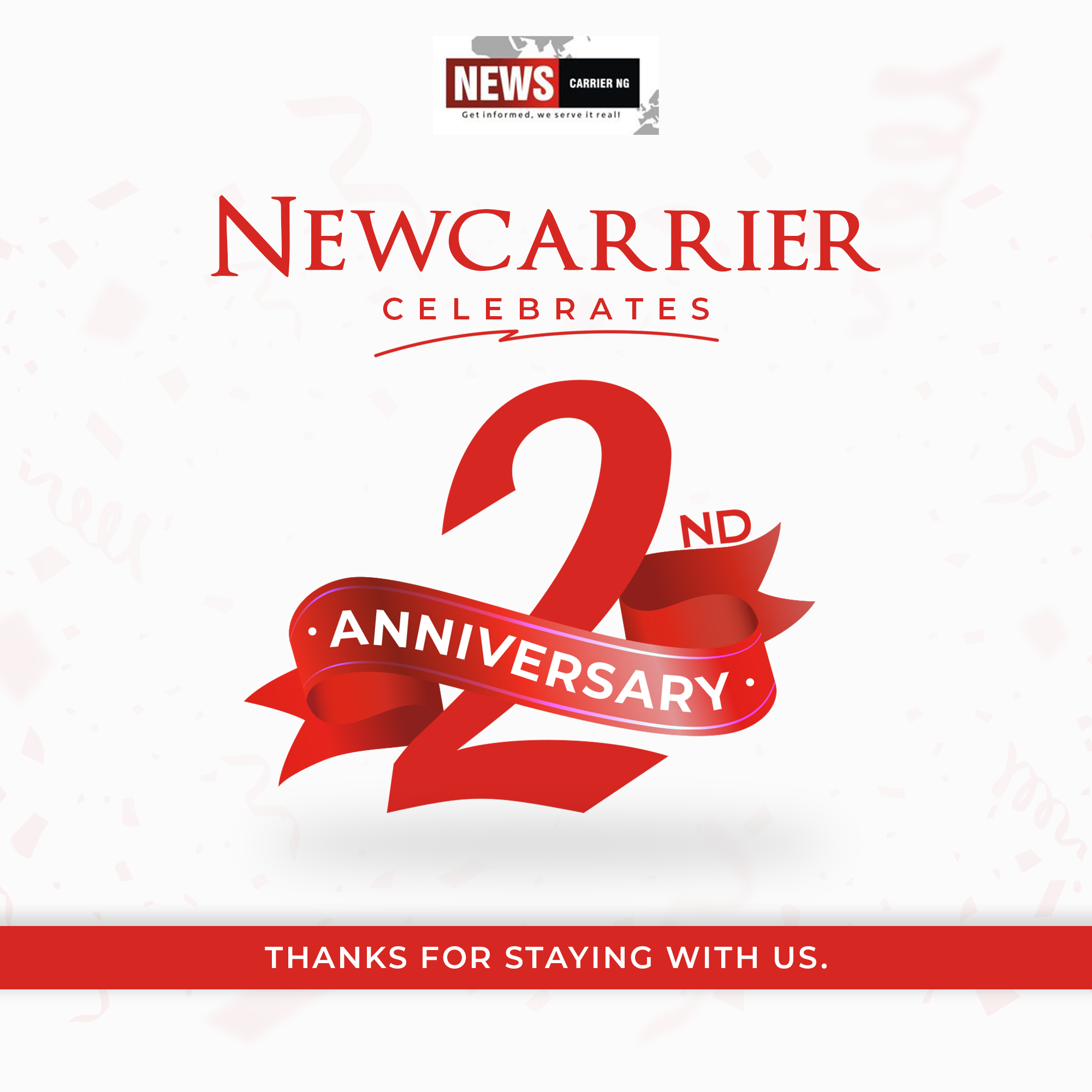 Rahman Azeez's body is still cold. His death still fresh, and the memories of how this promising young life was taken still shakes the entire people of Oyo State, most especially Ibadan.
All residents of Oyo State observed with horror, the incident that happened in Ibadan on Wednesday evening.
Ibadan's peace was clearly threatened, as a fracas that reportedly ensued between some traders and some transporters in Iwo Road claimed lives.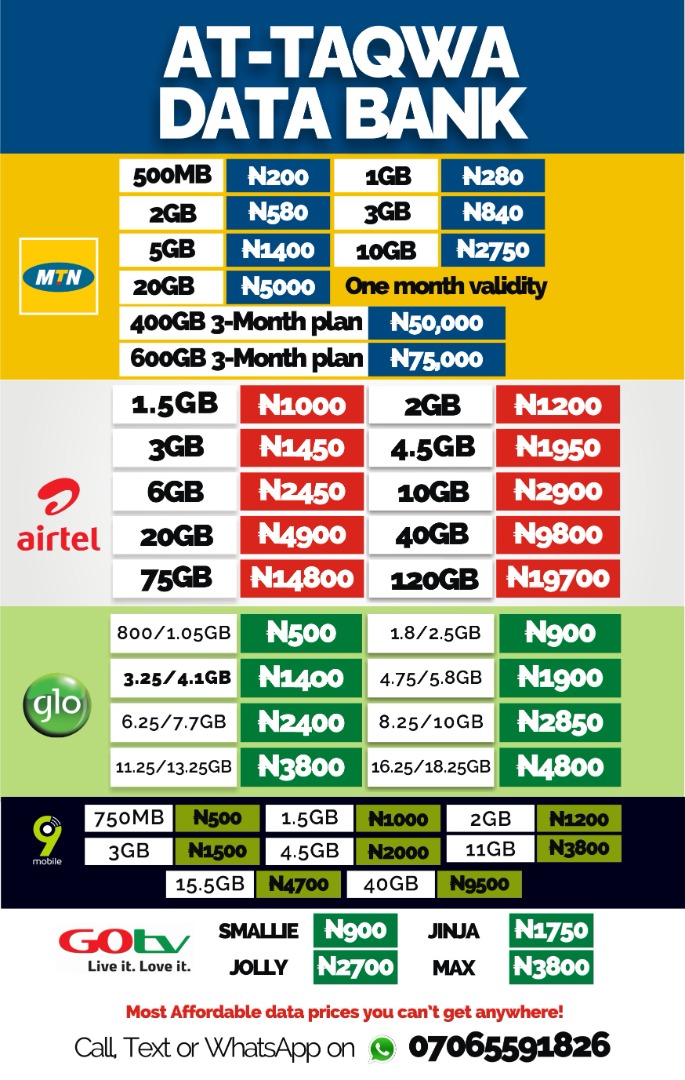 One name was on everyone's lips. AUXILIARY.
[BREAKING] How Makinde Sneaked Out of Office to Avoid Angry Youths. *Corpse, Injured Victims of Ibadan Mayhem Taken to Gov's Office 
The first time I met Auxiliary was at the Iyaganku Magistrate Court, He was in handcuffs, looking like a terrified puppy, awaiting his fate in the hands of the law.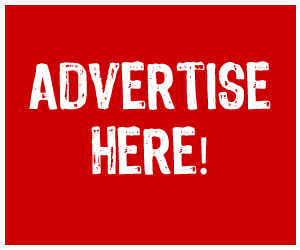 Linking Me with Iwo Road Mayhem Is Another Ploy By Gov. Makinde, His Allies To Implicate Me; Olopoeyan
The media buzz around him was spectacular, journalists jostled to take pictures of him. He was a celebrity criminal.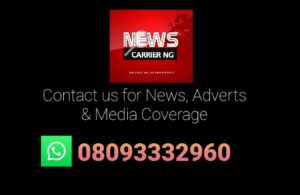 I became curious, what was special about him. Why were there so many people trying to see if truly, Auxiliary was the one in handcuffs. Soon enough, the answers came through.
Folarin Visits Family of Rahman Killed During Invasion of Iwo Road by Makinde's Aide, Auxiliary and his Gang (PHOTOS)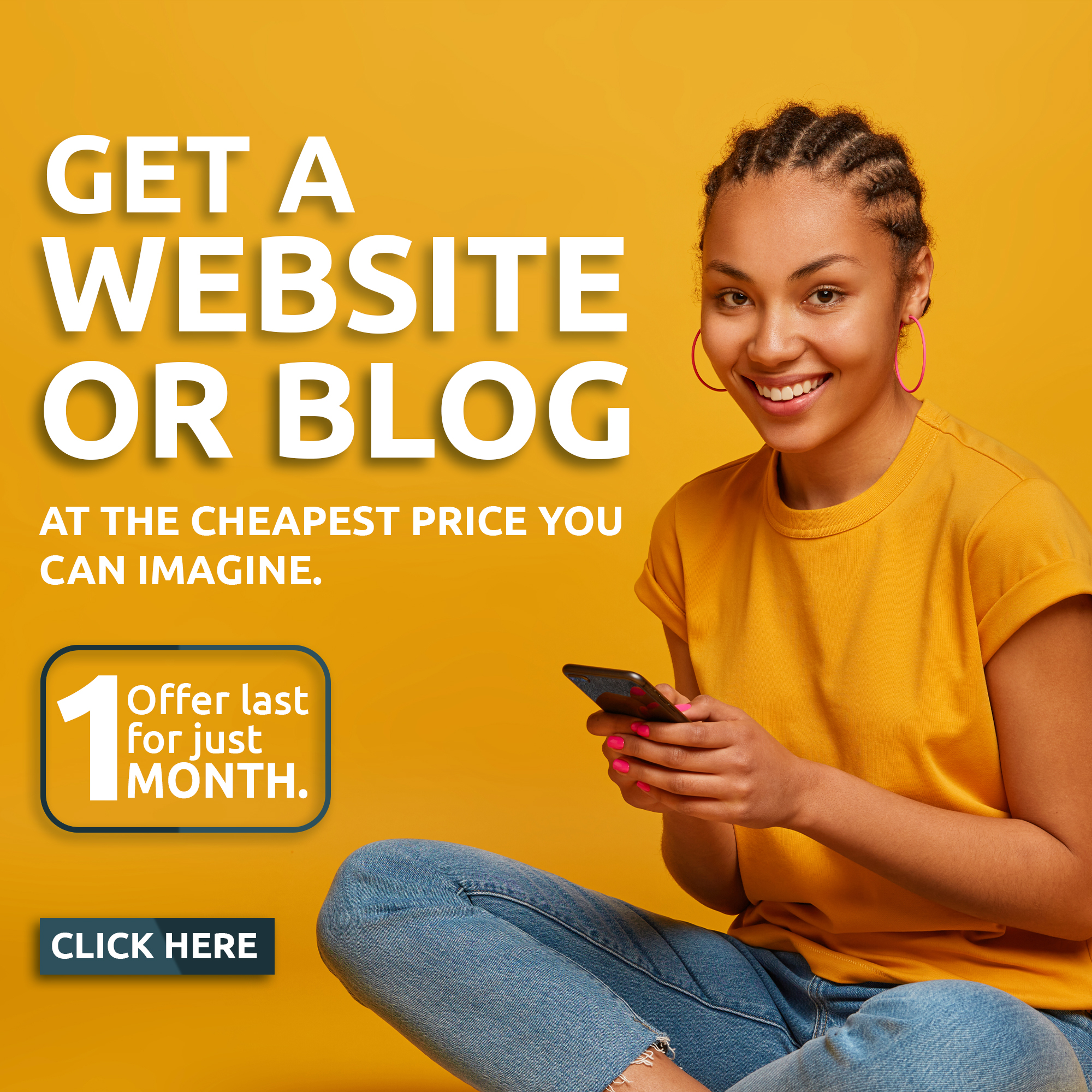 Auxiliary was almost a law unto himself, he was known in quarters that bred violence. He ate violence for breakfast, lunch and dinner. His name resonated with danger.
Little wonder why the people of Oyo State were in awe, that Governor Abiola Ajimobi, Makinde's predecessor wasted no time in bringing Auxiliary to his knees. The law found him guilty, he was sentenced to 6 years in jail.
Ajimobi's message was loud and clear, there's no room for brigandage and thuggery in Oyo State. At least, not on his watch. Consequently, Oyo State witnessed peace and security for 8 years. Until 2019.
VIDEOS: How Auxiliary, Amotekun Corps Commanded Invasion of Iwo Road, Killed 2, Injured Many, Looted Over N500m Phones, Accessories
One of the surprises Governor Makinde's administration had for the people of Oyo State was by appointing Auxiliary as the head of the Park Management System. This appointment was greeted with clear negative reactions, but Governor Makinde didn't care.
Auxiliary returned with Unbridled power. He rode in a convoy. His name returned on the streets and thugs became more empowered. T-shirts with his name and pictures were brandished. And of course, violence returned. Oyo State started to slip back into anarchy, amidst several admonishments to the governor.
[BREAKING] Ibadan Mayhem: Gov Makinde Walks Out on Protesting Youths Few Hours After Sneaking Out of Office. *2 Confirmed Dead (VIDEO)
Just a few months ago, Auxiliary's entourage was fingered in a child's death during Governor Makinde's visit to Ogbomoso. Grief again, has accompanied Auxiliary's name this week in Ibadan.
Why would the Chief Security Officer of a State empower an ex-convict so glaringly.
We, in Oyo State are all searching for answers.
Tunji Odewale